Custom AR Style Grips - Beaver Style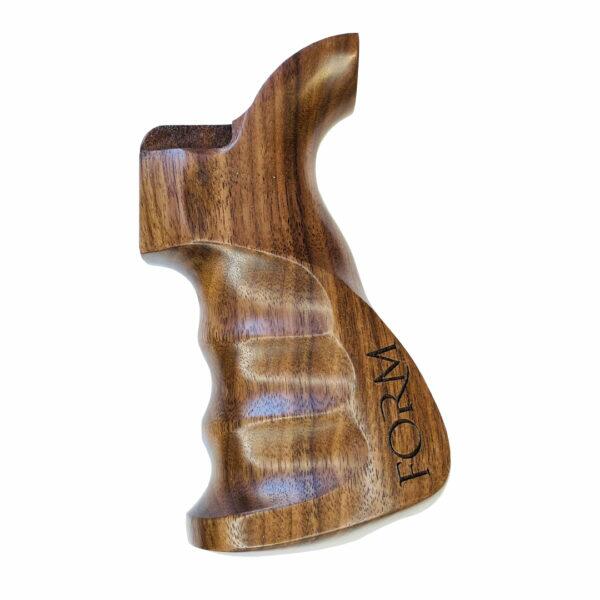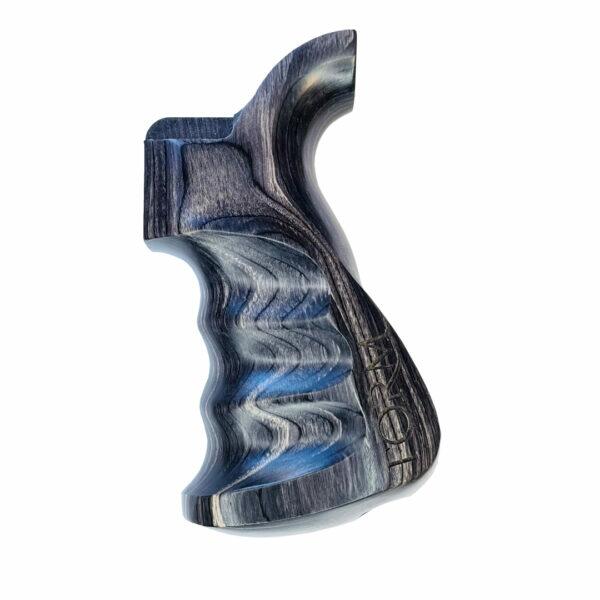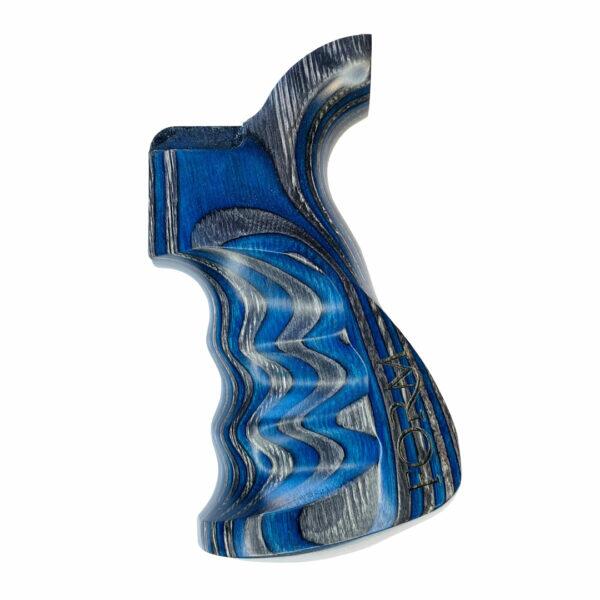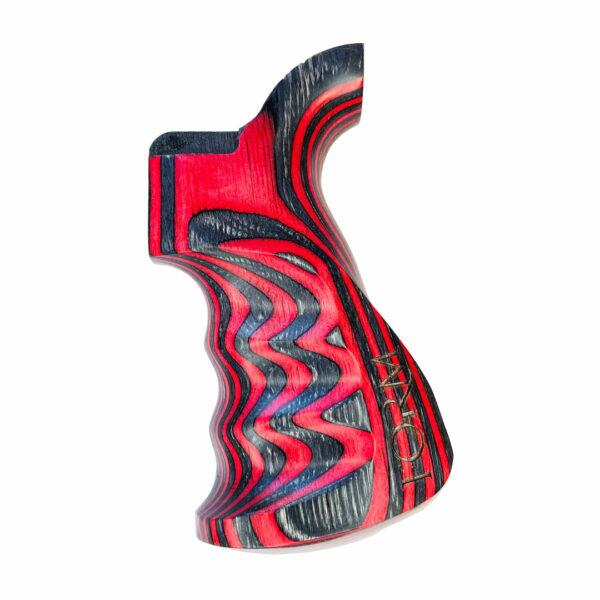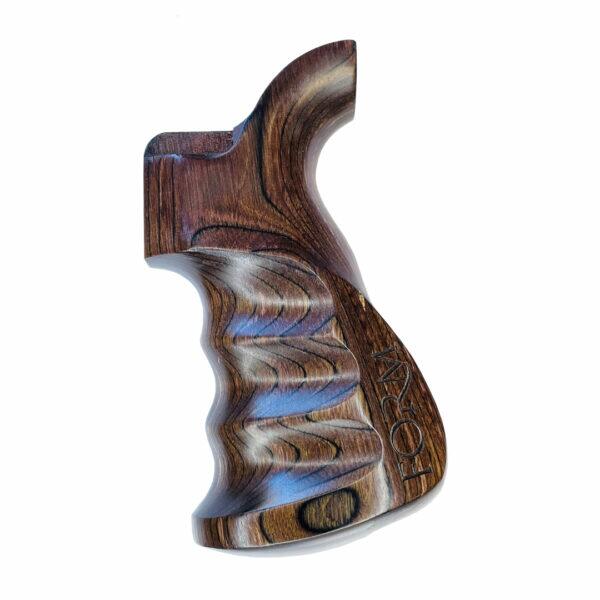 Custom AR Style Grips - Beaver Style
---
Form Rifle Stocks Grips for AR platform rifles including chassis systems and FX Airguns
Add a touch of flare to your rifle with these eye-catching grips. Available in a range of coloured laminates or traditional hardwood options, these grips perfectly compliment rifles ranging from AR15s to FX Airguns, as well as various chassis systems.
Outstandingly ergonomic anatomical design which provides an intuitive and repeatable grip, ideal for a variety of shooting disciplines. The grip features a small palm shelf for a secure and supportive shooting platform. Finger grooves are of a medium depth in order to provide excellent purchase without being overly restrictive.
Fitment could not be much easier using the single machine screw through the underside of the grip.

All orders placed for or including this item will be passed to Form Rifle Stocks to produce. If you have chosen to have the stock delivered, then delivery will be made by Form Rifle stocks. If you have chosen to collect the stock or have ordered it along side work/ a new air rifle then once the stock is ready it will be delivered to us.

All Sales of or including this item are final and can not be refunded once payment has been made
Sorry we're out of stock
We can let you know as soon as it's available again, enter your email address below.