FX Crown MK2 Black Pepper Laminate .22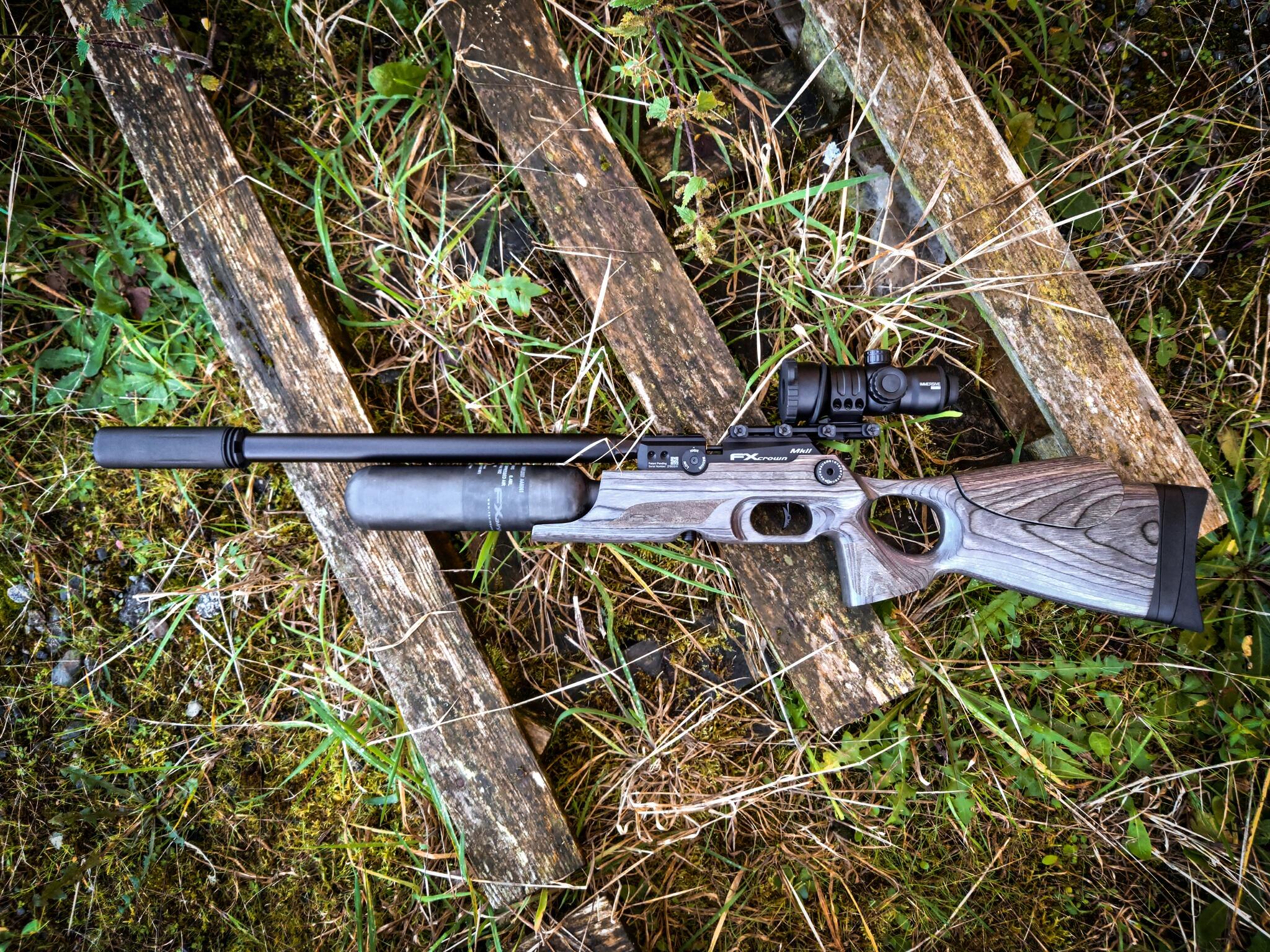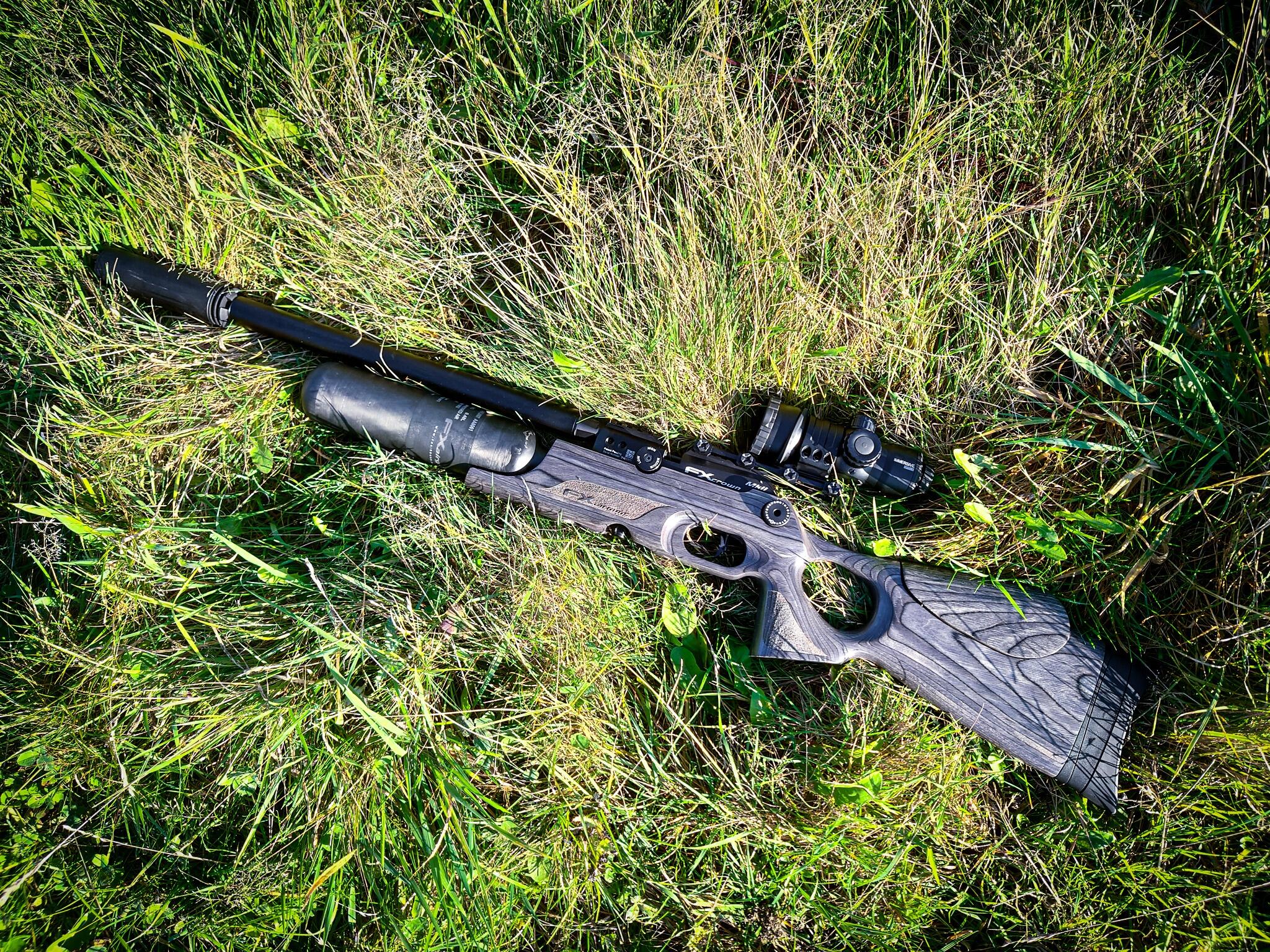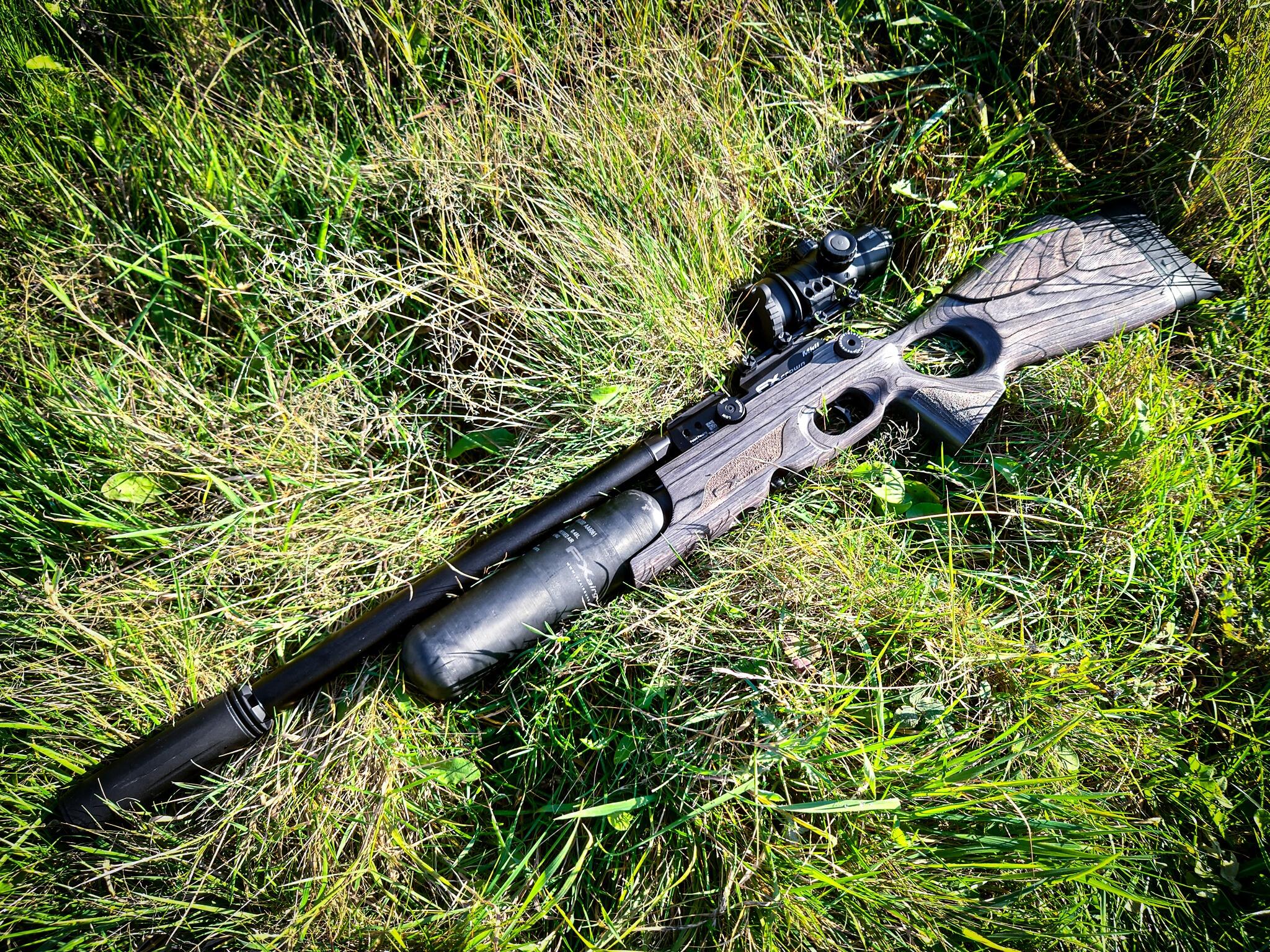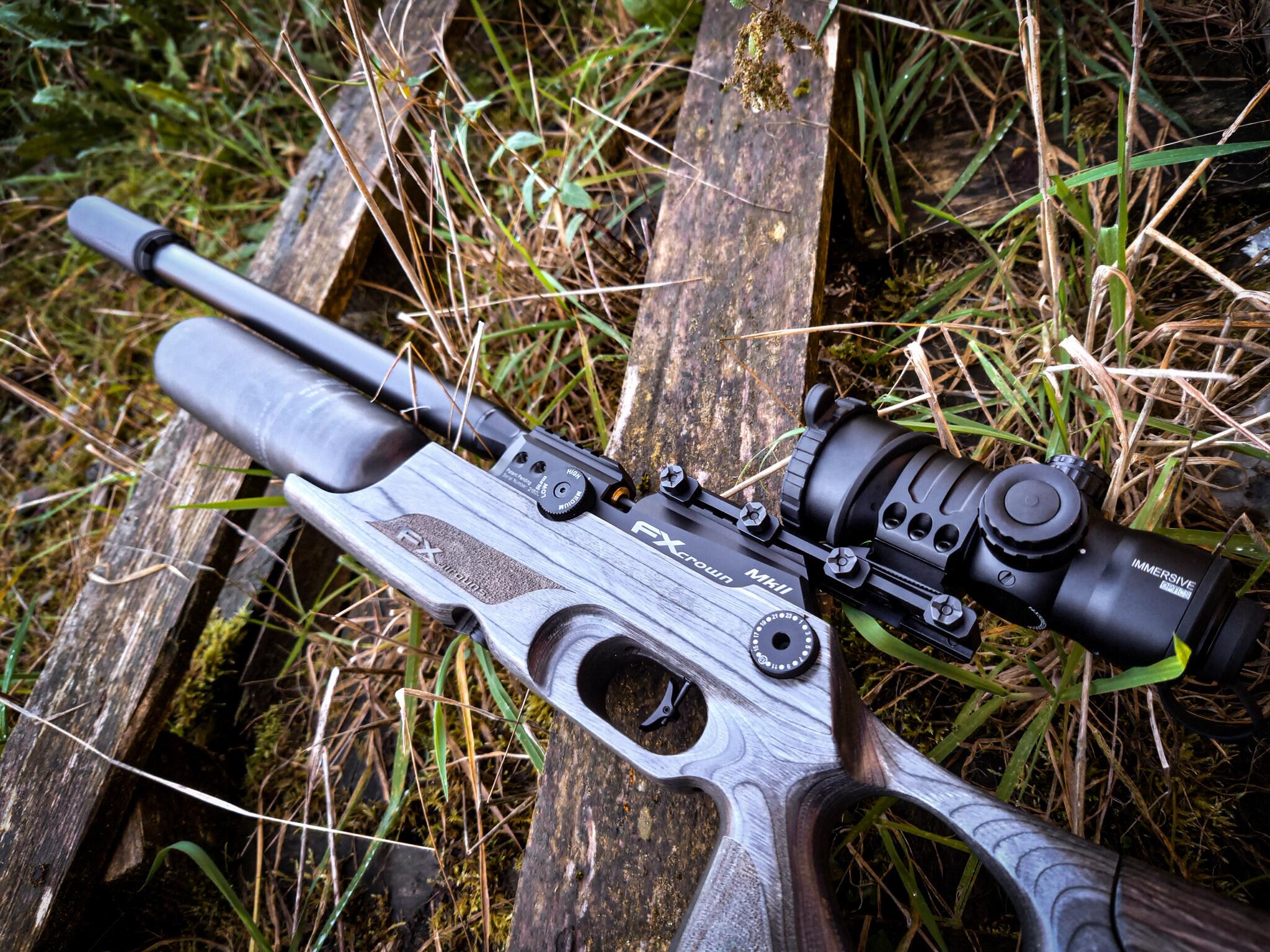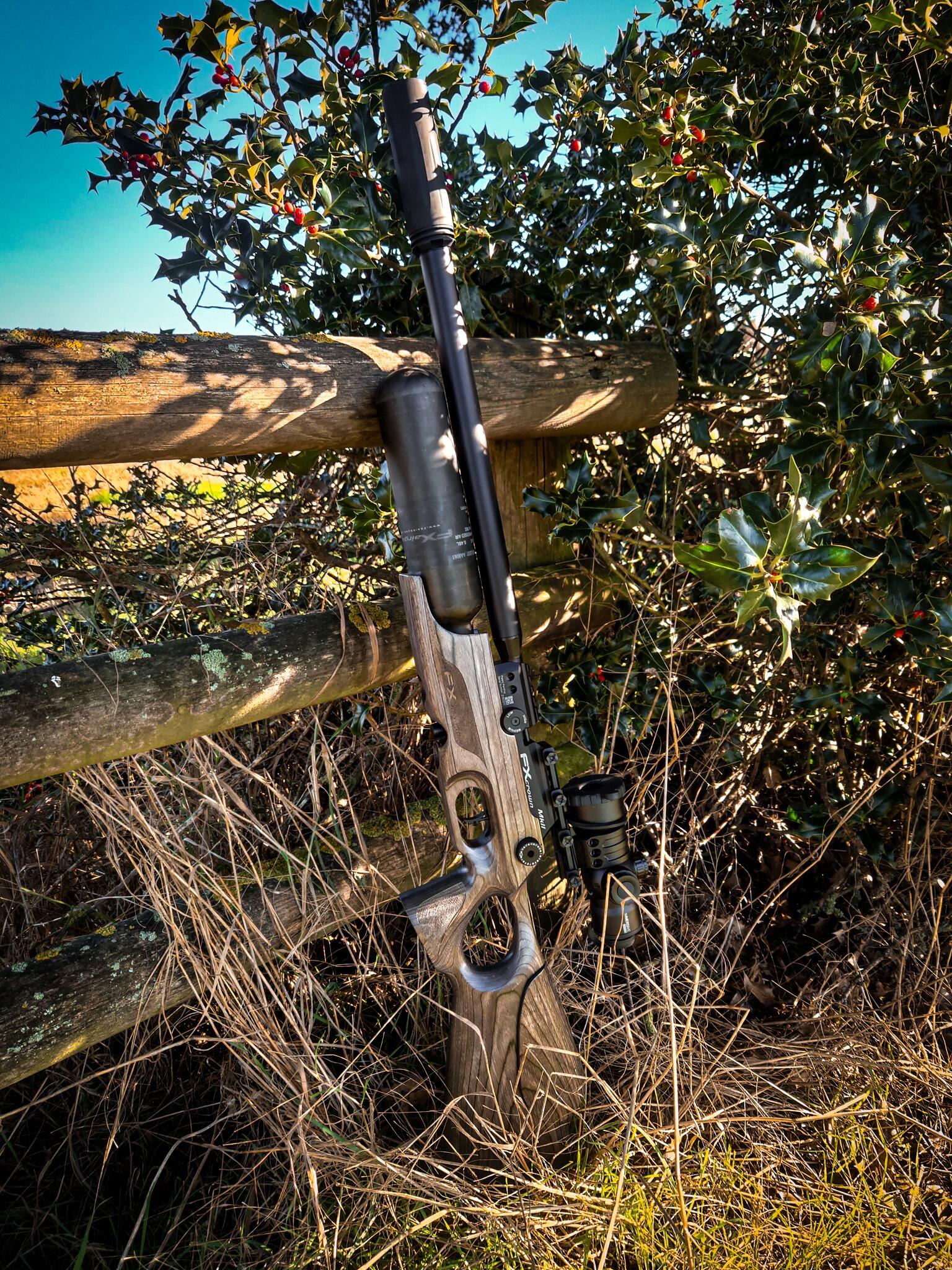 FX Crown MK2 Black Pepper Laminate .22
---
The FX Crown MK2 is a fantastic air rifle to use. It is Light weight, versatile and comes packed full of all the features an air user will ever need, including: 
- a 18 shot magazine
- adjustable check piece 
- adjustable butt pad 
- weaver rail machined into the breech block
- Foster fitting under the stock for easy and quick filling
- 1/2" unf thread at the end of the shroud to fit which ever moderator you wish
- bi-athlon side lever for easy cocking
With all these features and due to the way that the crown MK2 has been built, means that this air rifle is fantastic and useable, especially at sub 12 ft/lbs. Pair this air rifle with the right scope and this would make a fantastic tool out in the field or for any pest control job.
Specifications
Cocking System

Sidelever

Magazine Type

18 shots

Stock

Laminate Black Pepper


Ambidextrous
Adjustable Recoil Pad
Thumbhole
Adjustable Cheek Piece

Calibre

.22

Barrel

FX Smooth Twist X Superior Liner (380mm)

Shot Capacity

145 shots approx..

Fill Pressure

Max. 250bar (3600psi)

Safety

Switch Style

Optics

Picatinny scope mount with 20 MOA angle

Muzzle

Built in Shroud with 1/2" UNF thread on the end

Pressure Gauge

Dual Manometers
One for air tube pressure
One for regulator pressure

Trigger

Adjustable Match Trigger

Air Capacity

480cc

Air Cylinder

Removeable
Carbon Fibre Wrapped

Length

450mm + 380mm barrel length

Weight

3.1kg / 6.8lbs

Charging

Foster Quick Disconnect
Please not air rifle does not include scope or moderator, these items will need to be purchased separately
SHIPPING DETAILS
Once you have purchased the rifle of your choice you can either come over to us and pick it up or we can ship it out.
We are unable to ship any form of firearm directly to you, due to the firearms act of 2006.
This means you must give use the details of your nearest RFD or Gun shop.
To ship firearms we use Parcelforce courier service incurring £32.50 carriage on top of your purchase. Your RFD or Gun shop may choose to add a handling fee at their discretion. 

ALL new air rifles will now need to be paid in full before being shipped or collected.
See our Terms and conditions for more details. 
Sorry we're out of stock
We can let you know as soon as it's available again, enter your email address below.