Weihrauch Chieftain Custom Stock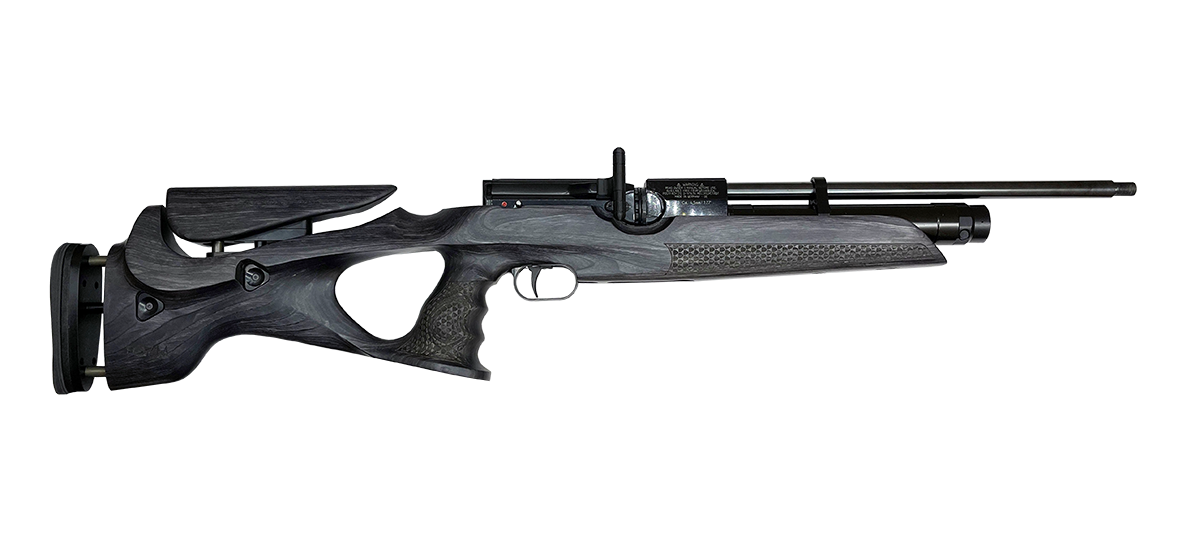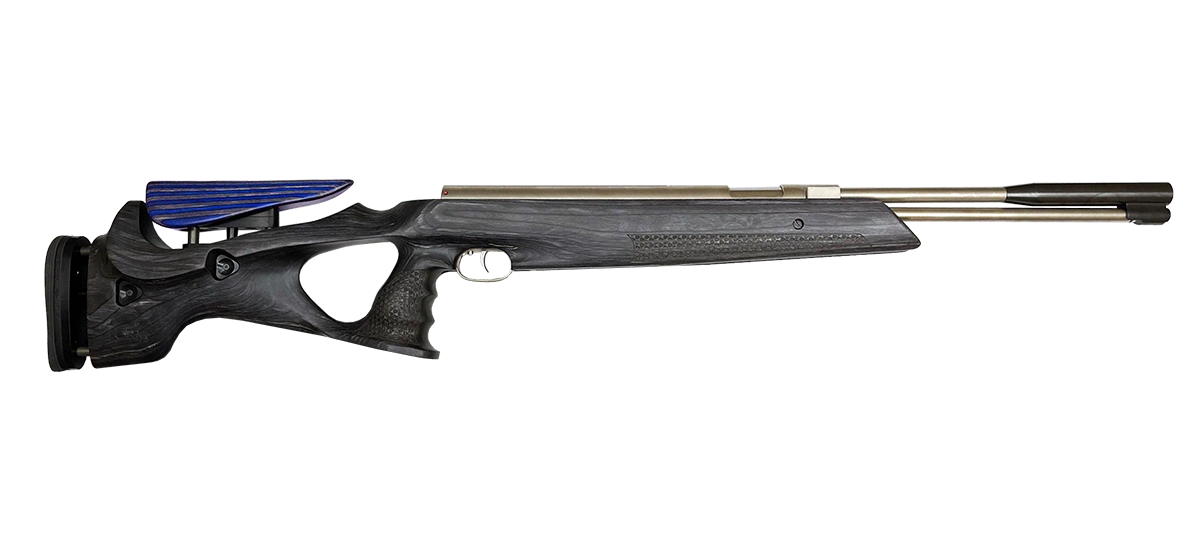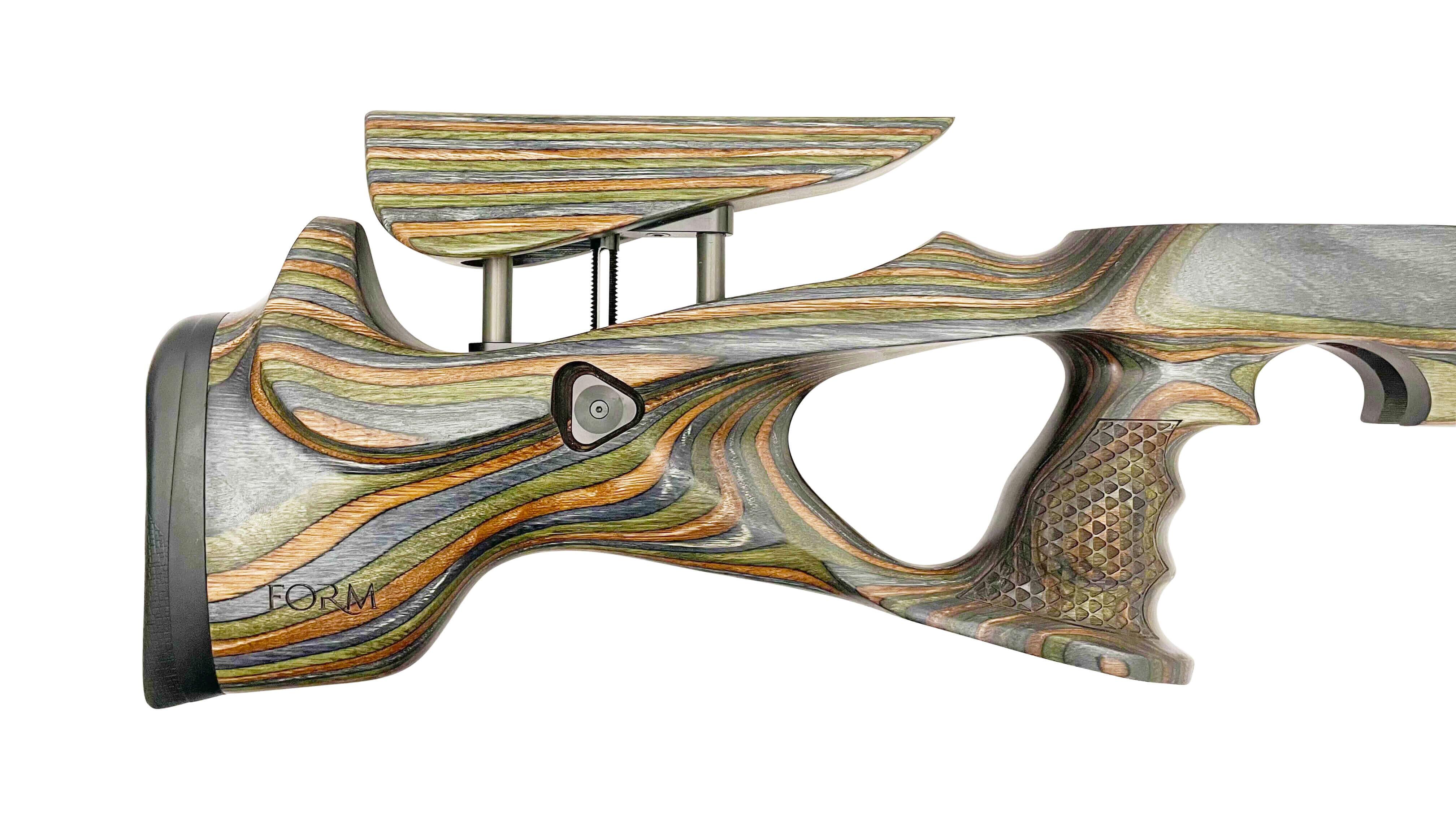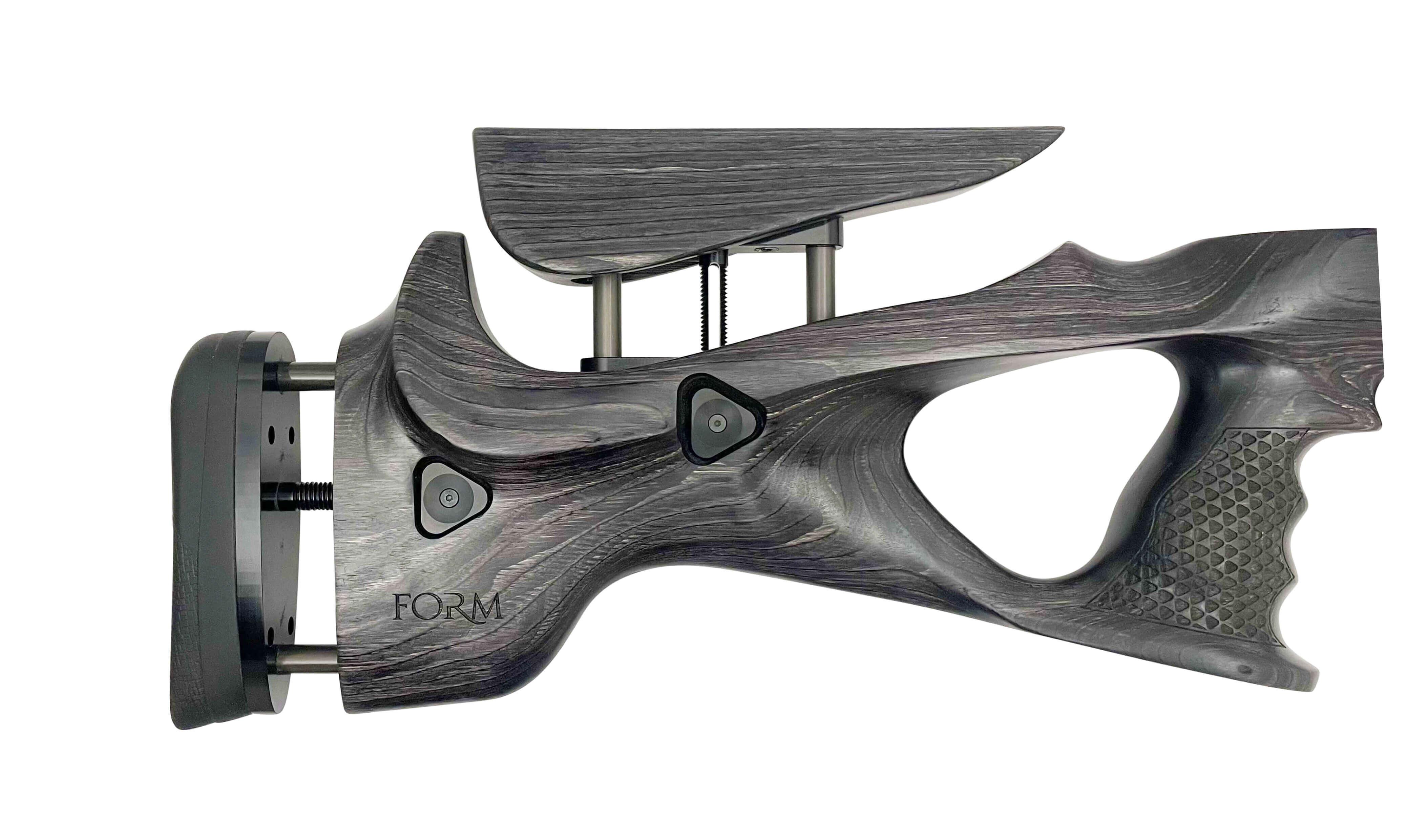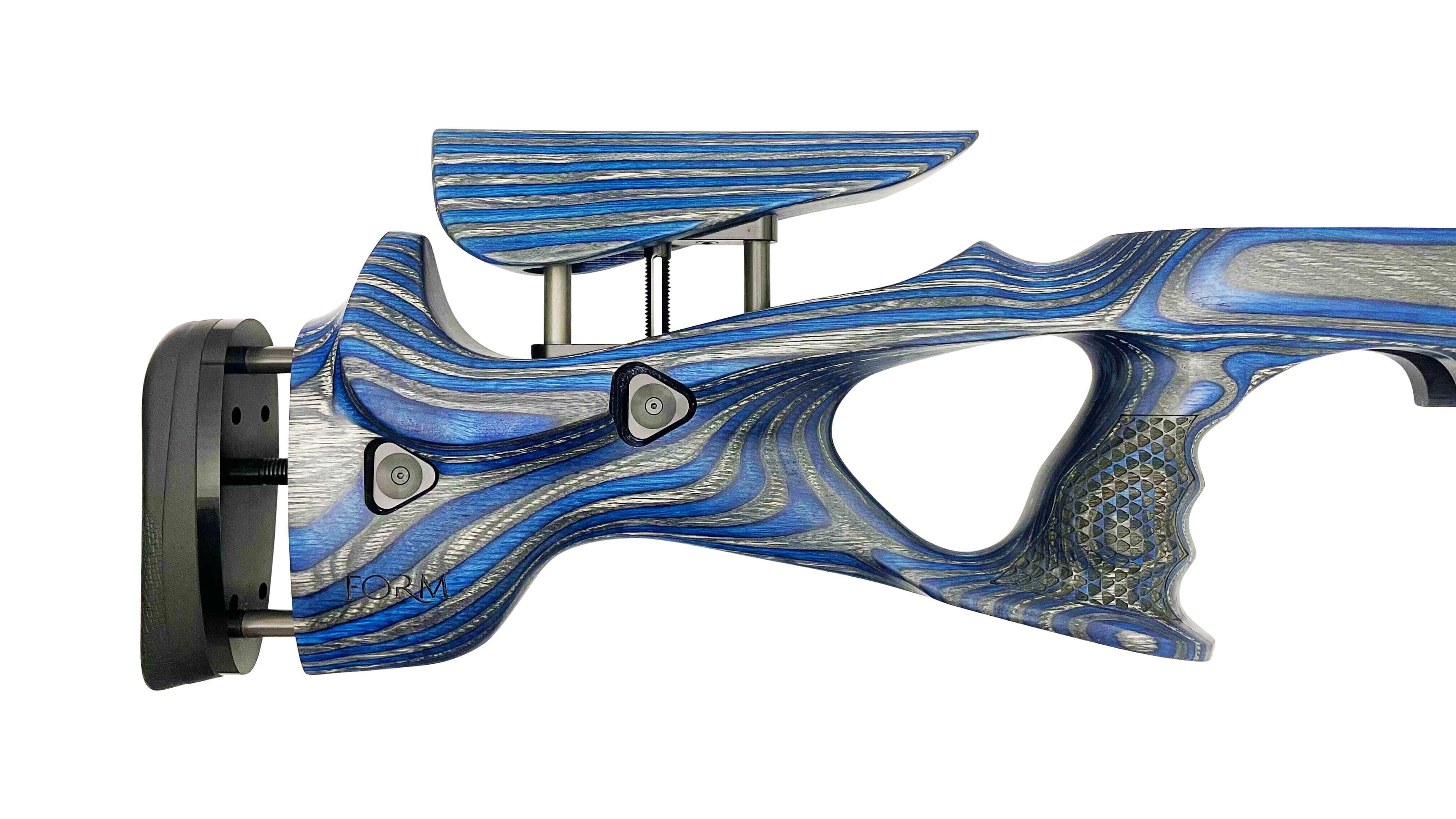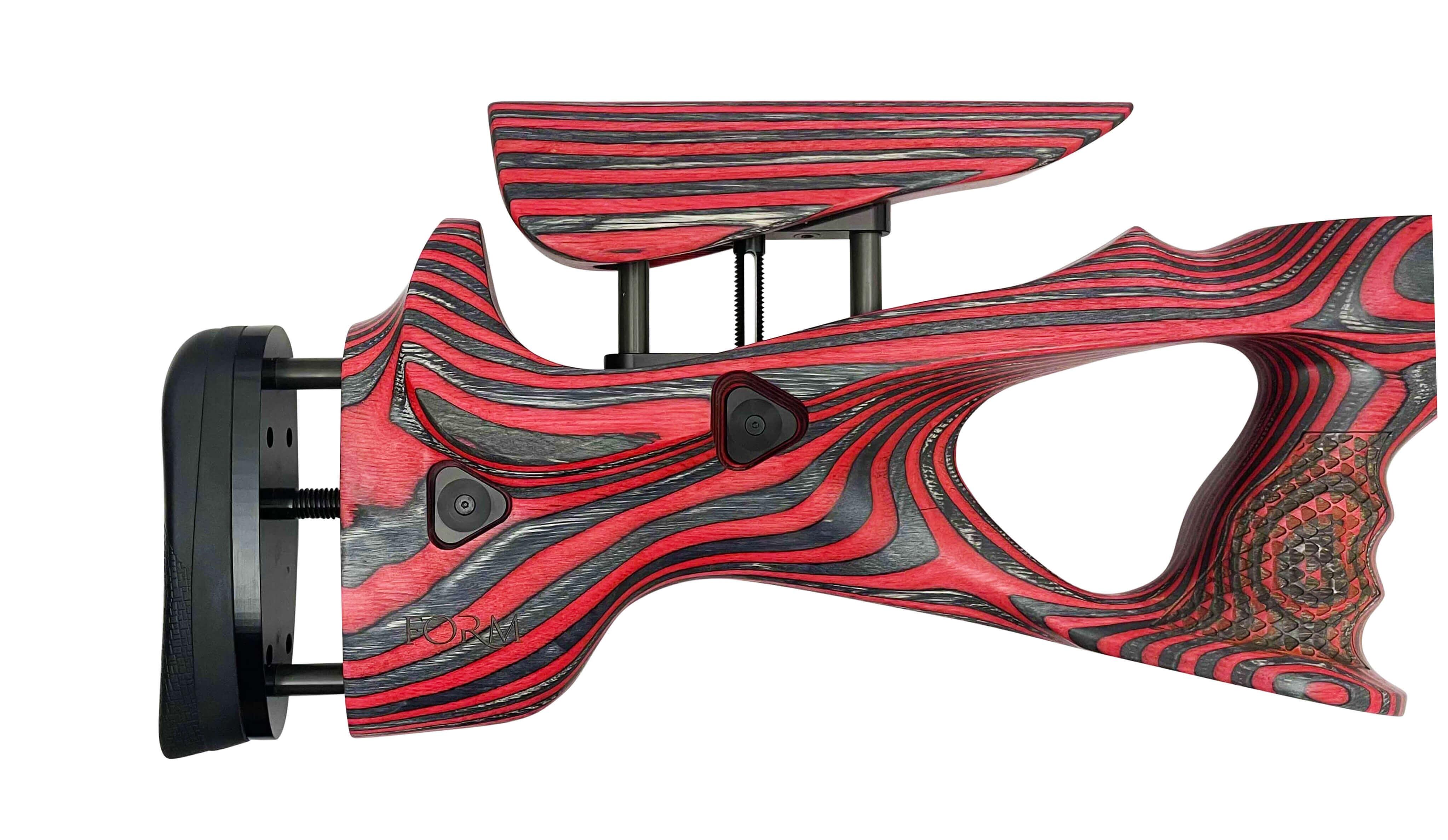 Weihrauch Chieftain Custom Stock
---
The Form Chieftain stock is the perfect way to customise you Air Arms air rifle, Giving you a fully adjustable stock to fit your shooting needs. 

These stocks are available for the following air rifle:
- Weihrauch HW100 S
- Weihrauch HW100K S
- Weihrauch HW100K T
- Weihrauch HW100 T
- Weihrauch HW97 (All Models)
- Weihrauch HW77 (All Models)

This Stock won't fit the HW100 Bullpup or if your HW100 has a bottle conversion either.

All orders placed for or including this item will be passed to Form Rifle Stocks to produce. If you have chosen to have the stock delivered, then delivery will be made by Form Rifle stocks. If you have chosen to collect the stock or have ordered it along side work/ a new air rifle then once the stock is ready it will be delivered to us.

All Sales of or including this item are final and can not be refunded once payment has been made. Changes can not be made to a stock order once placed.

Please choose from the options below to build your stock to your spec.
Sorry we're out of stock
We can let you know as soon as it's available again, enter your email address below.