Zbroia Sapsan - RAT Works Editions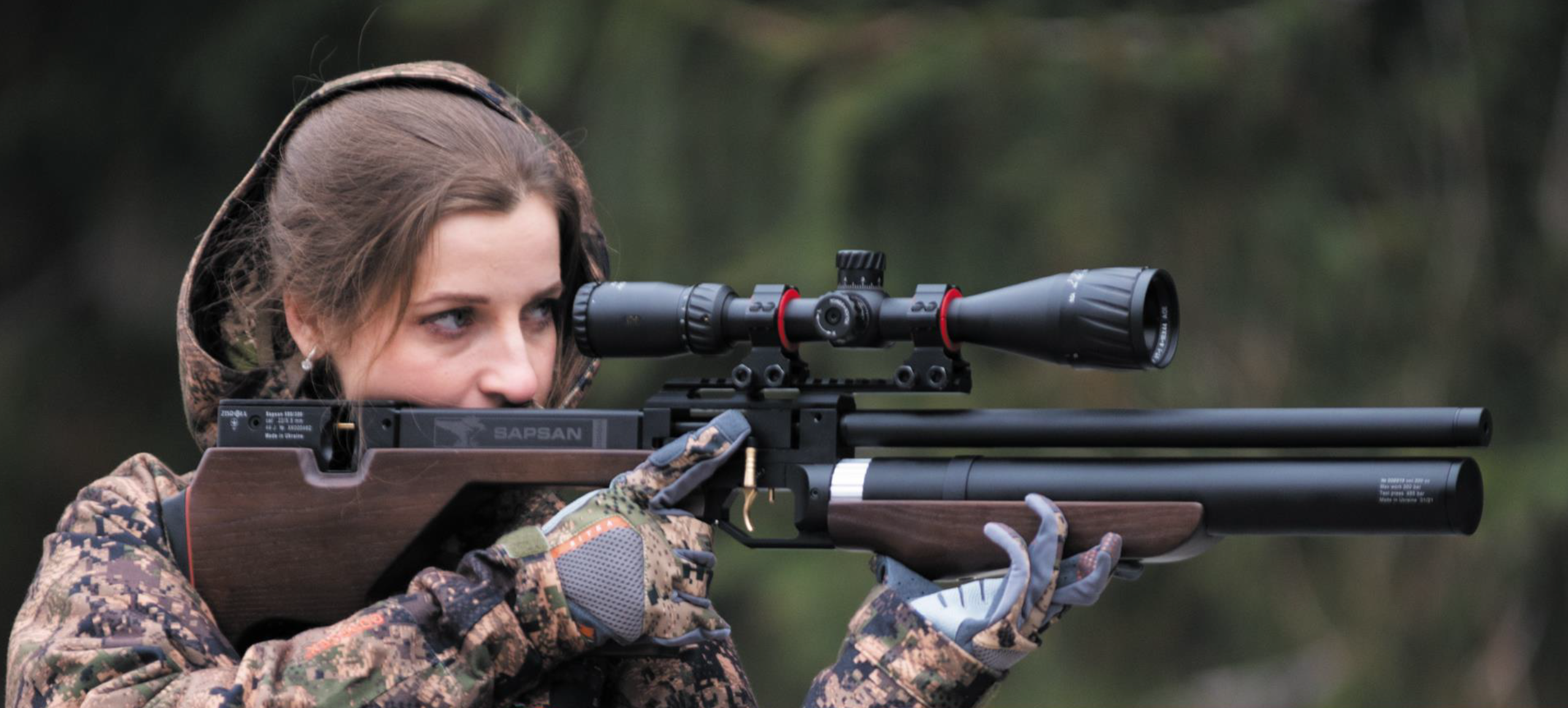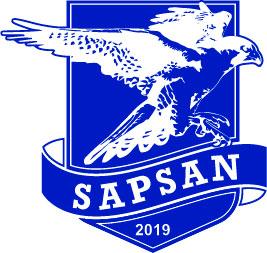 Zbroia Sapsan - RAT Works Editions
---
Zbroia Sapsan 
The two-part stock is incredibly well designed, utilising a mixture of ash wood, leather cheek piece and synthetic polymer to keep the gun comfortable and lightweight. The Sapsan is fitted with a top-mounted rail for scopes and the 2 stage trigger is machined for incredible accuracy.
The rifle is available with a barrel length of 450 mm or 550 mm in combination with high pressure reservoirs (max 300 bar) of 220 or 300 cc. The Sapsan is available in either .177 or .22 calibre and in two different coloured stocks, black or brown.
The RAT Works Edition
The RAT Works Edition Zbroia Sapsan will be fitted with a Tench regulator and fully tuned to perform at 12ft/lbs in either .177 or .22 in rifle or carbine length. 
As part of a RAT Works edition your stock will come engraved as standard to show it has been regulated and tuned by our technicians.
There is also the option to have one of our bespoke carbon shrouds fitted to your rifle. Our shrouds are whisper quiet and perform better than an off the shelf moderator.
SHIPPING DETAILS
Once you have purchased the rifle of your choice you can either come over to us and pick it up or we can ship it out to your RFD.
We are unable to ship any form of firearm directly to you, due to the firearms act of 2006.
This means you must give use the details of your nearest RFD for shipment.
To ship firearms we use Parcelforce courier service incurring £27.50 carriage on top of your purchase. Your RFD or Gun shop may choose to add a handling fee at their discretion. 
Not all rifles are keep in stock and most are ordered in. Due to the Covid-19 outbreak there is a wait time on different rifle manufacturers. Please get in touch with us for more information. Once a rifle order has been place you will be asked to pay a deposit of £150. This deposit, once paid will reserve the rifle for the customer. Rifles are not reserved until the £150 is paid. If a order for/including a new rifle is cancelled at any time we, The RAT Works will keep the £150 as compensation for the order for/including a new rifle being cancelled. The £150 deposit will be deducted from the the final payable amount once the order is completed. Orders payed in full when placing the order will be classed as paying the deposit.
Sorry we're out of stock
We can let you know as soon as it's available again, enter your email address below.