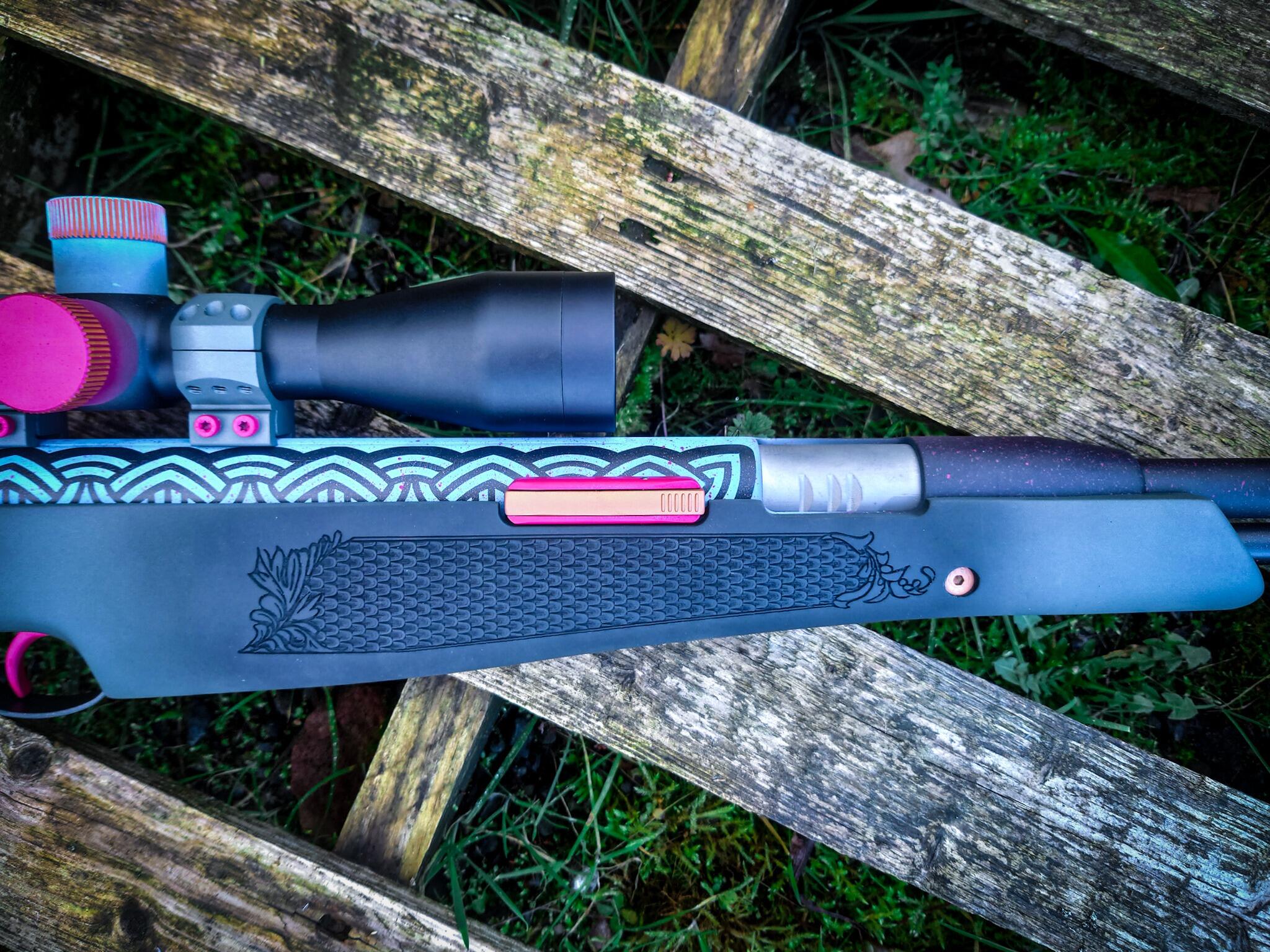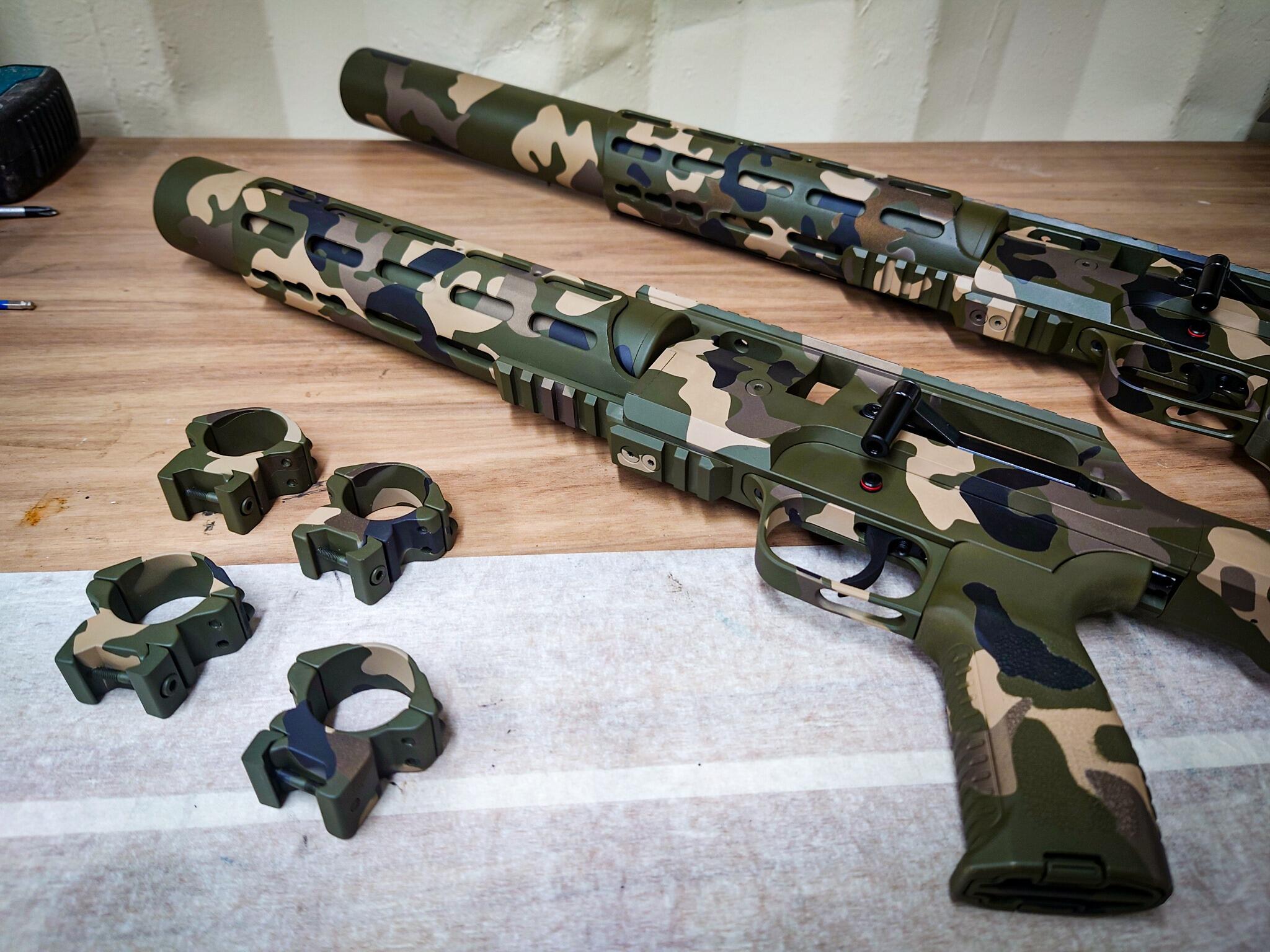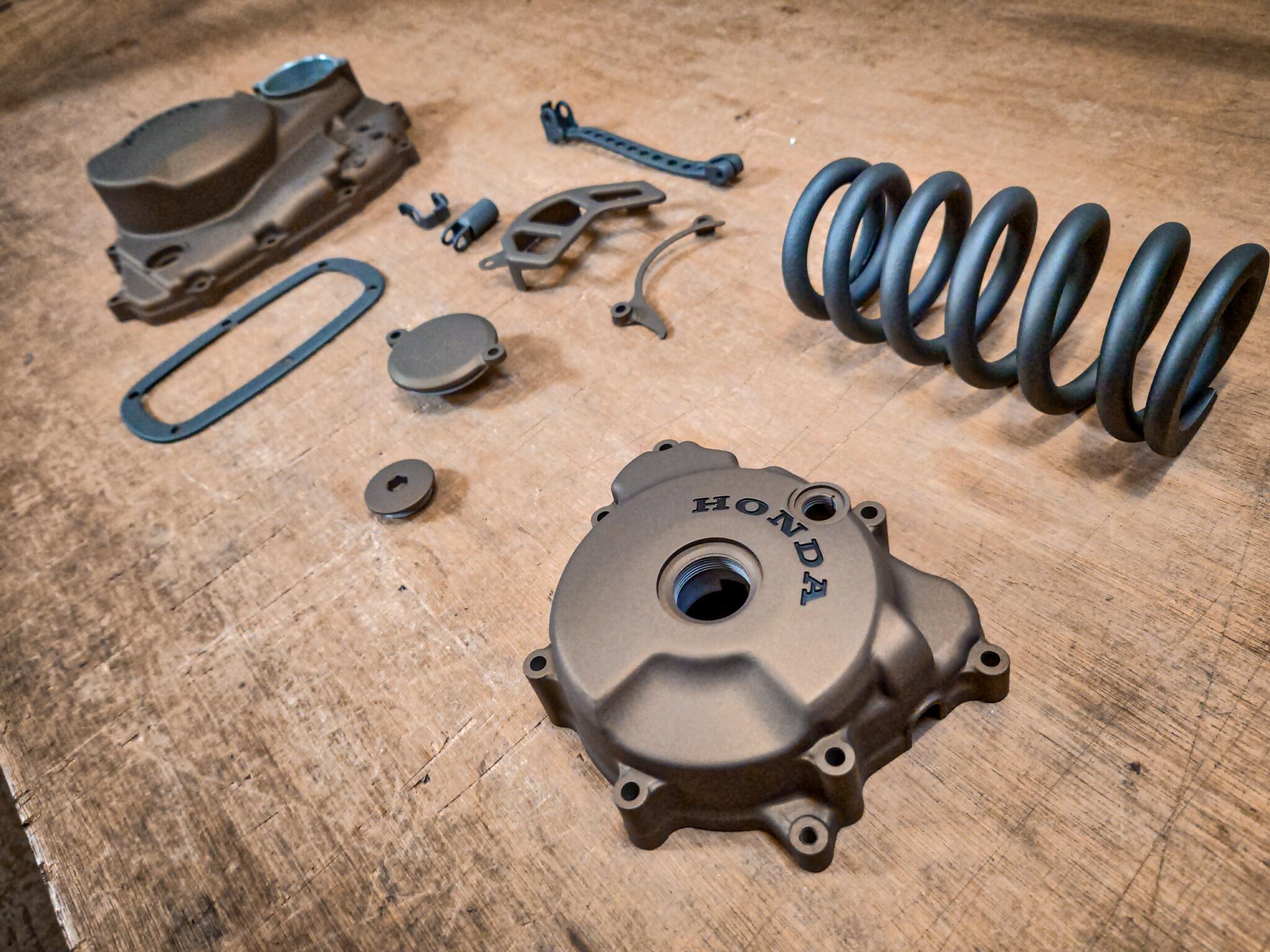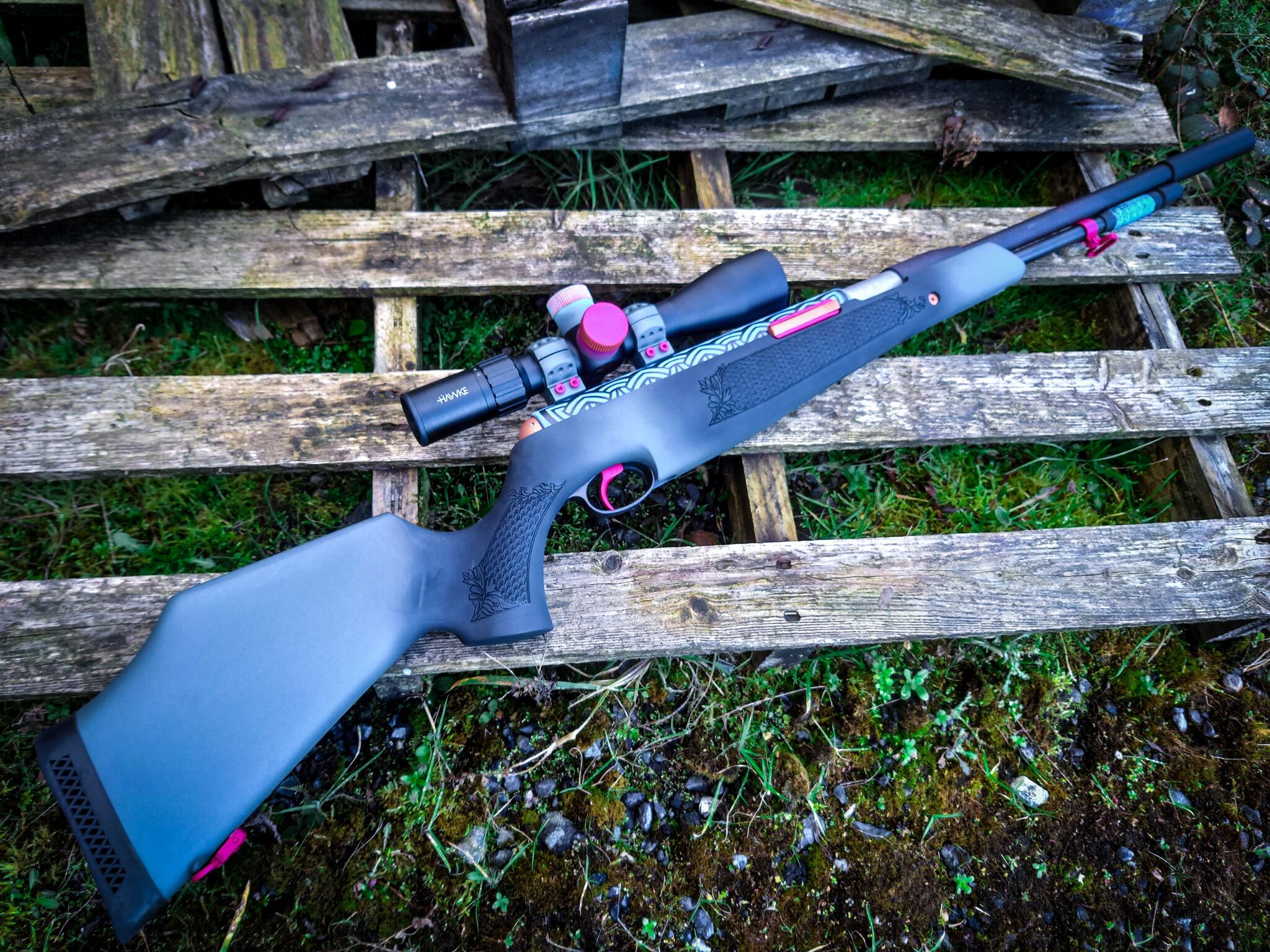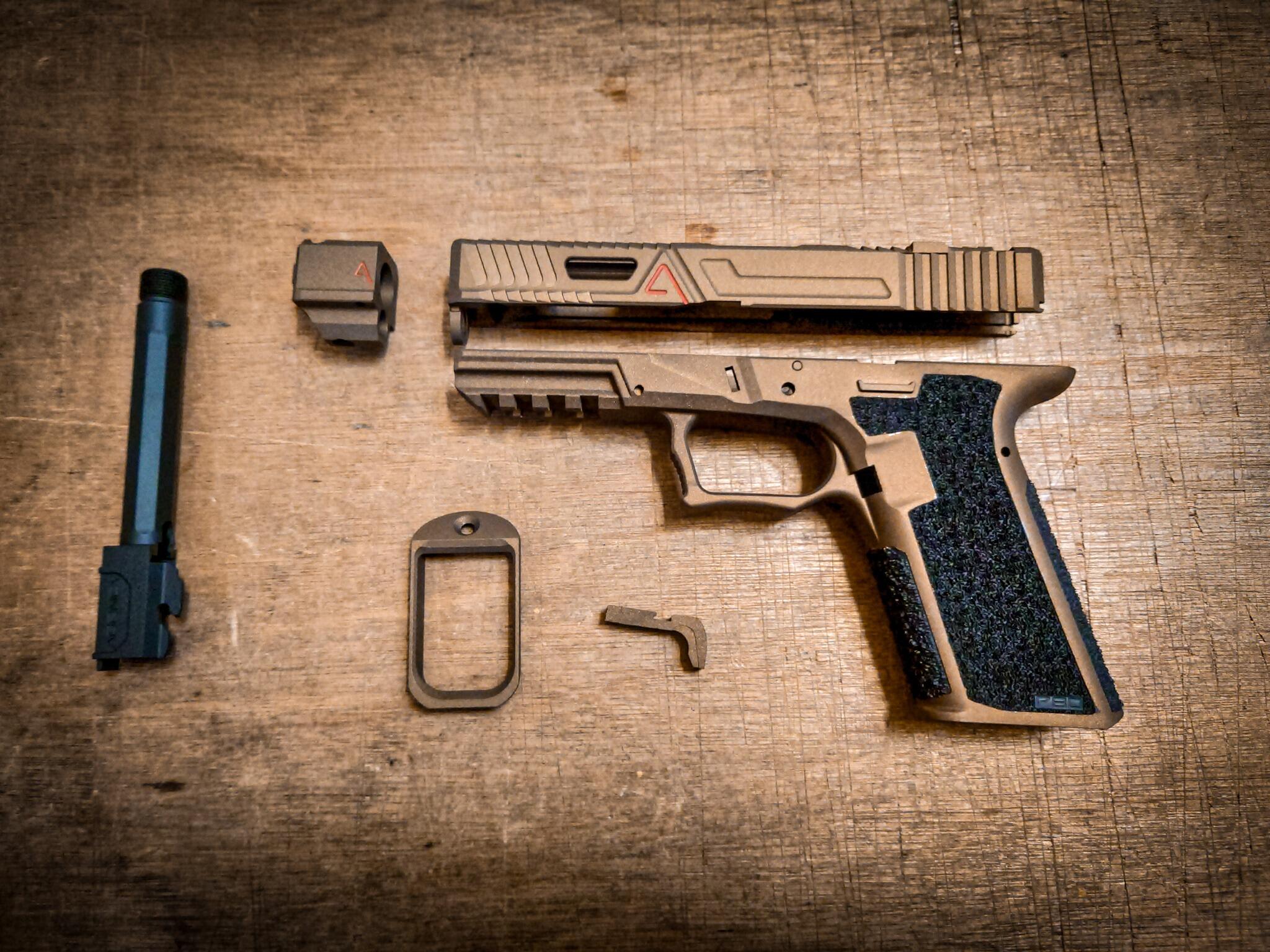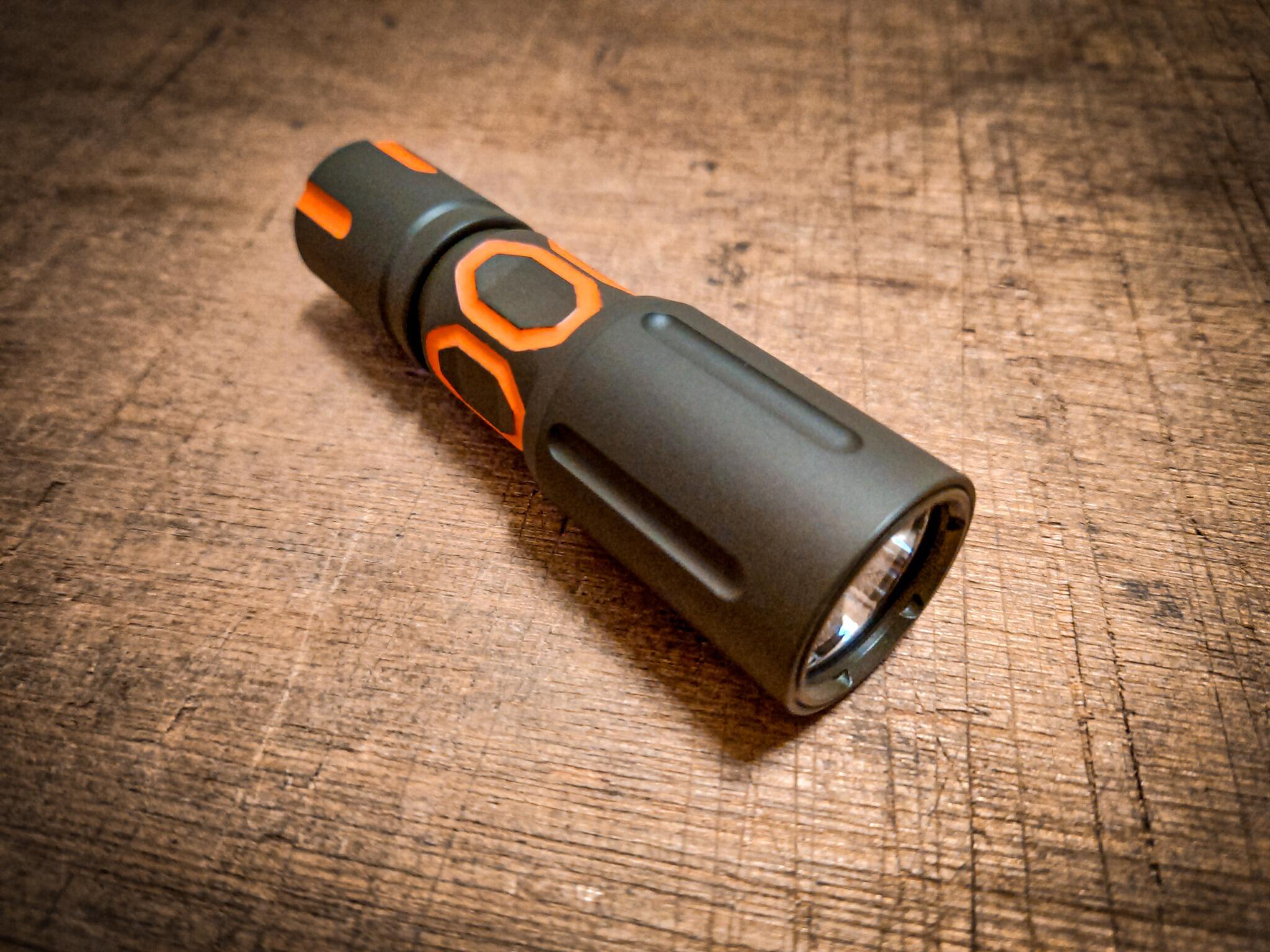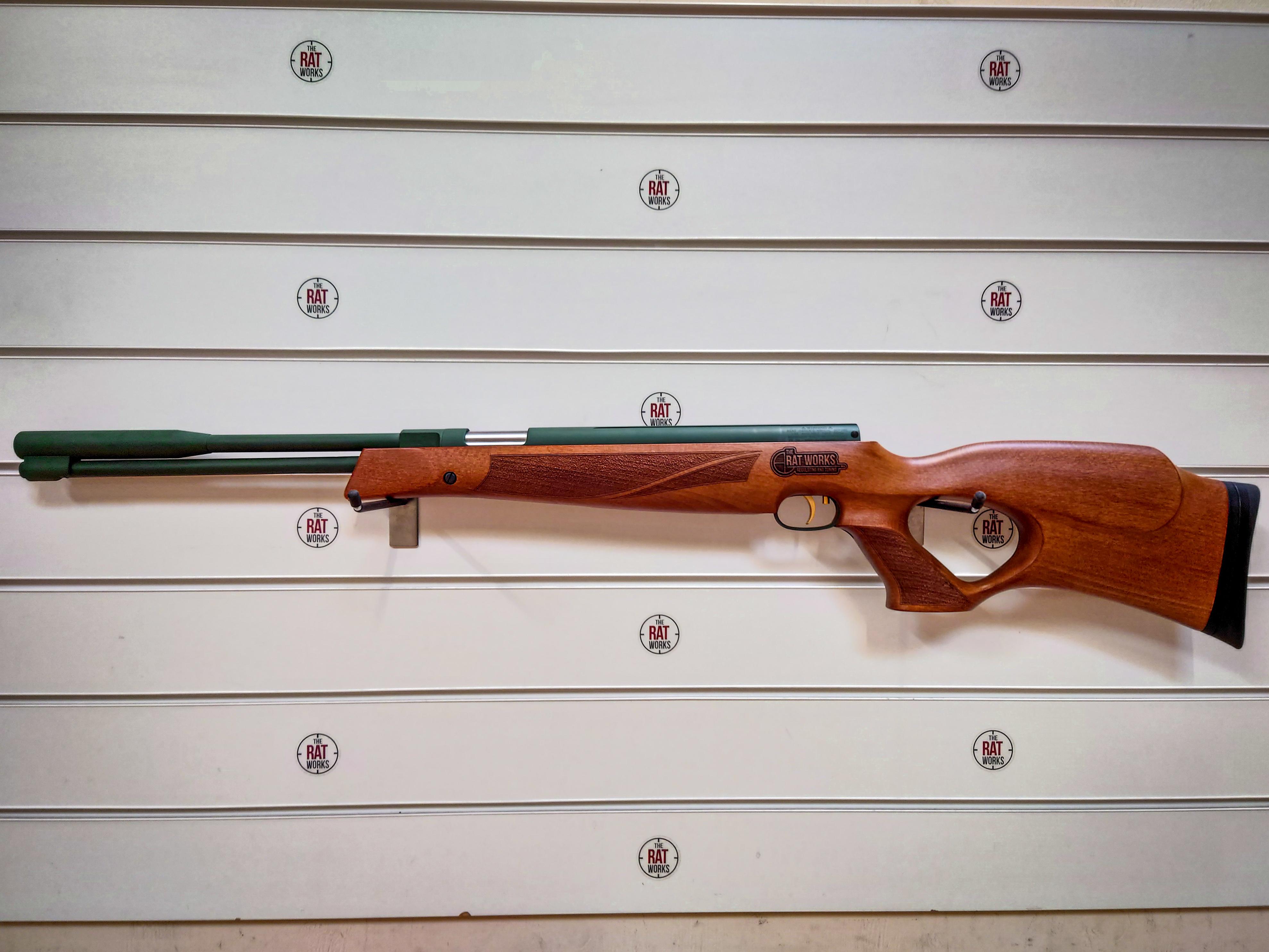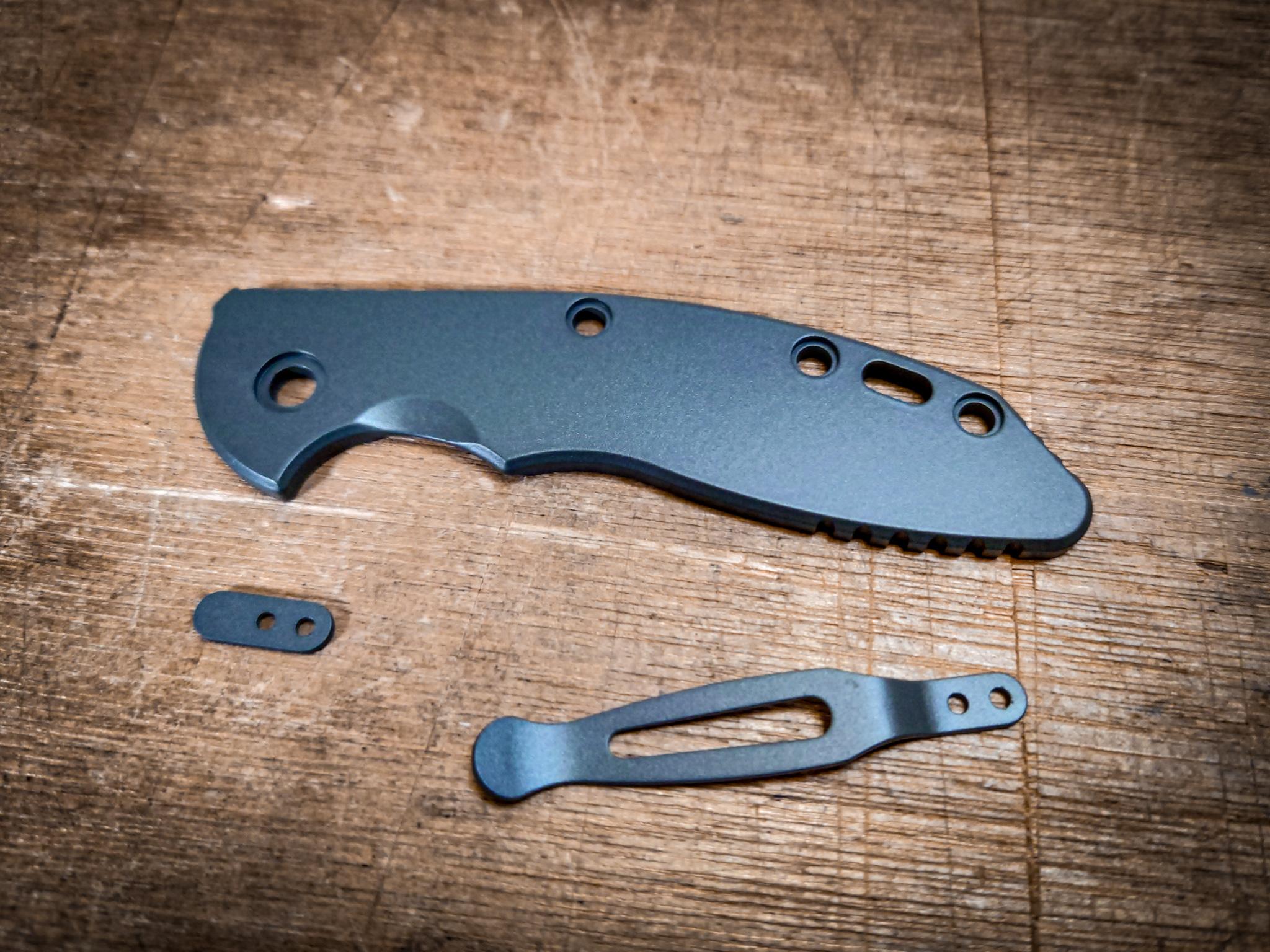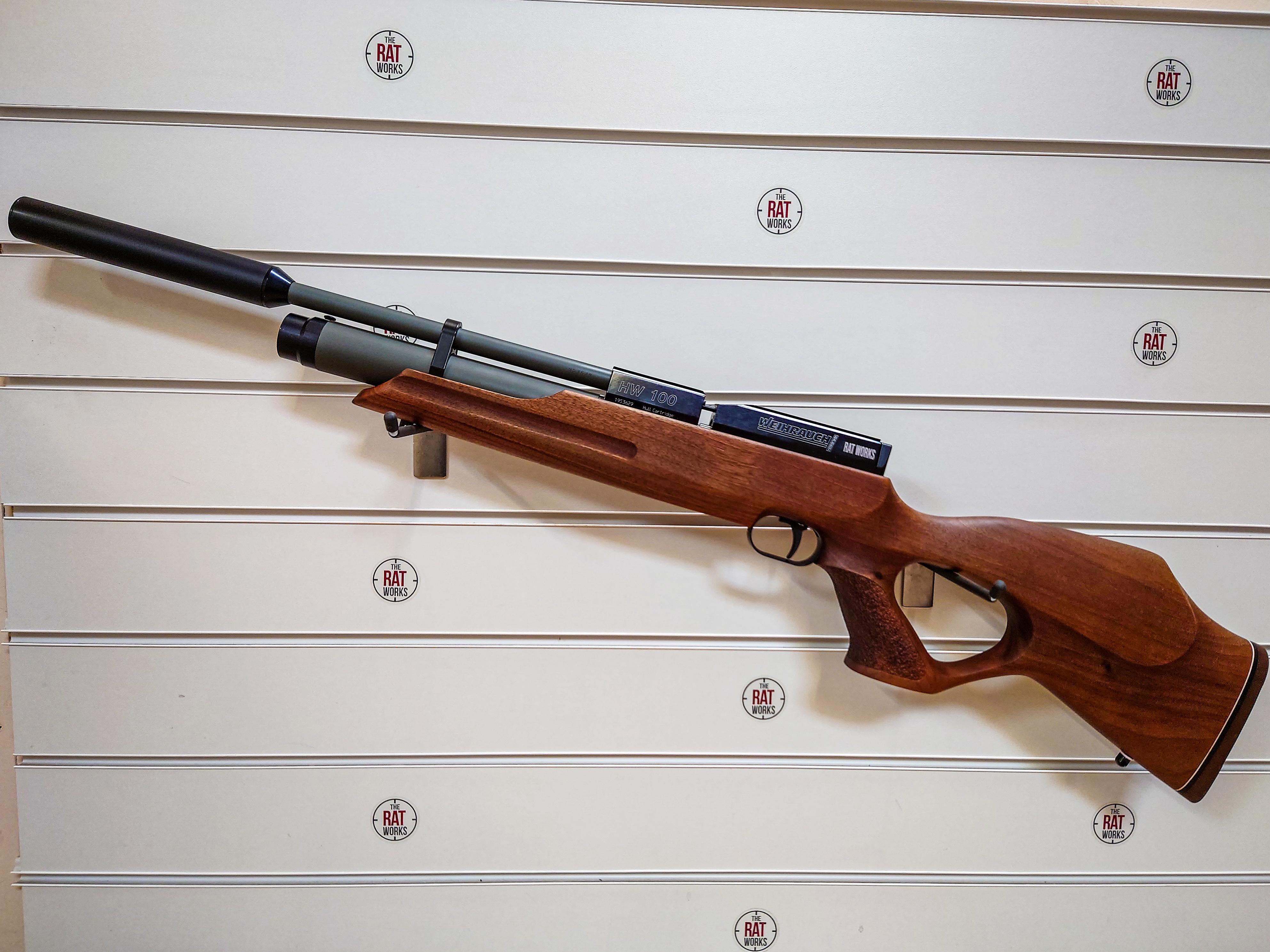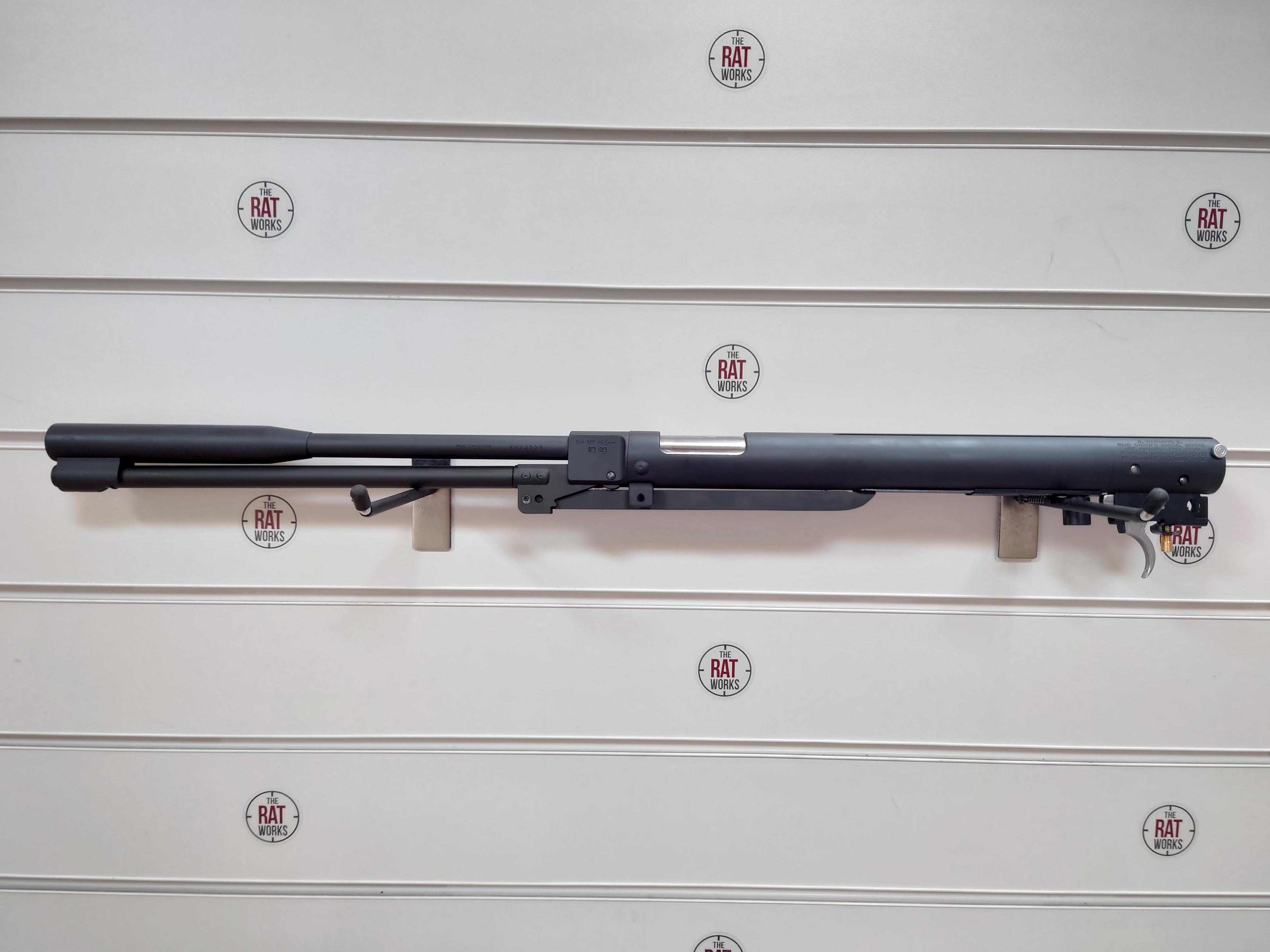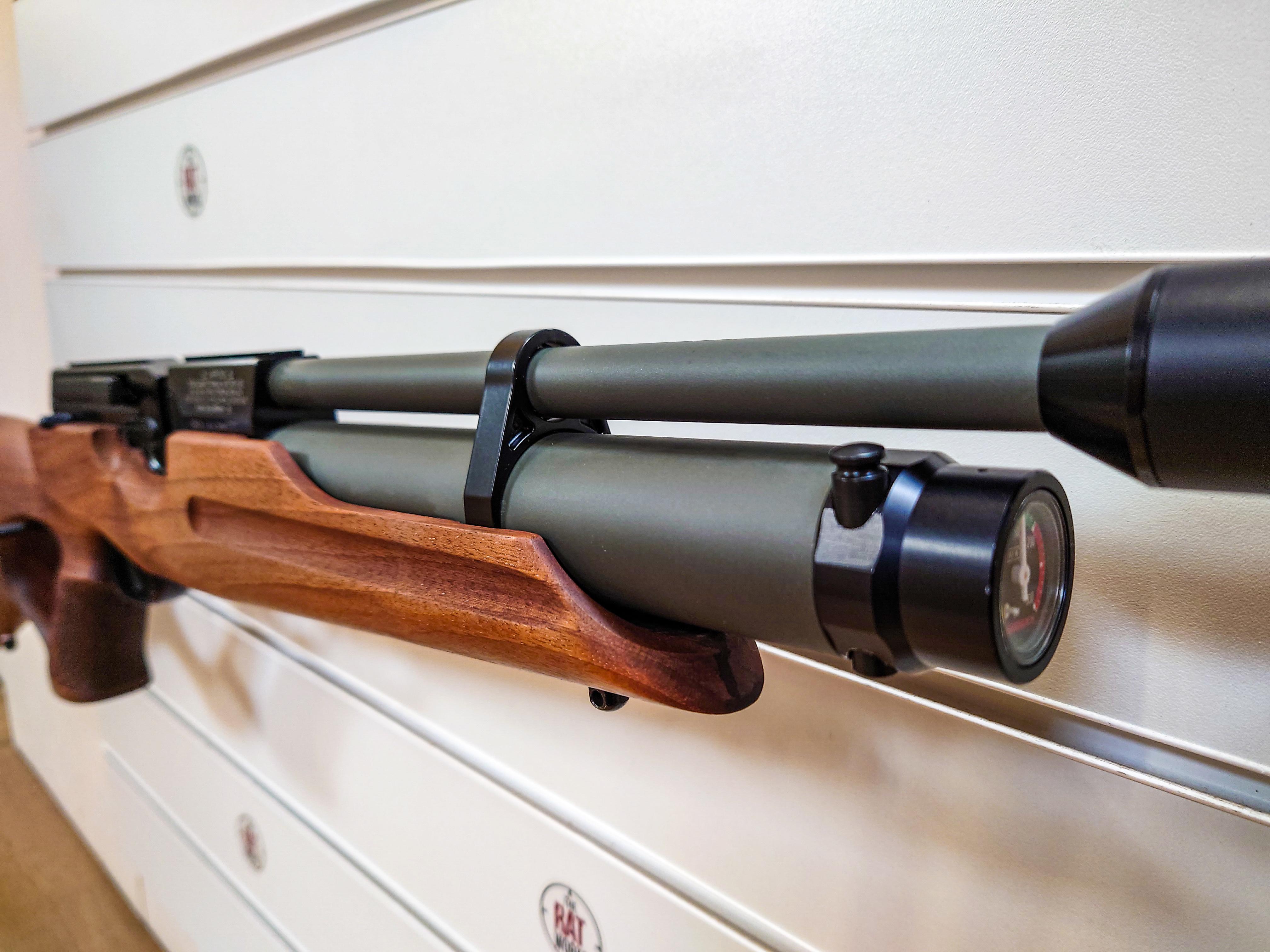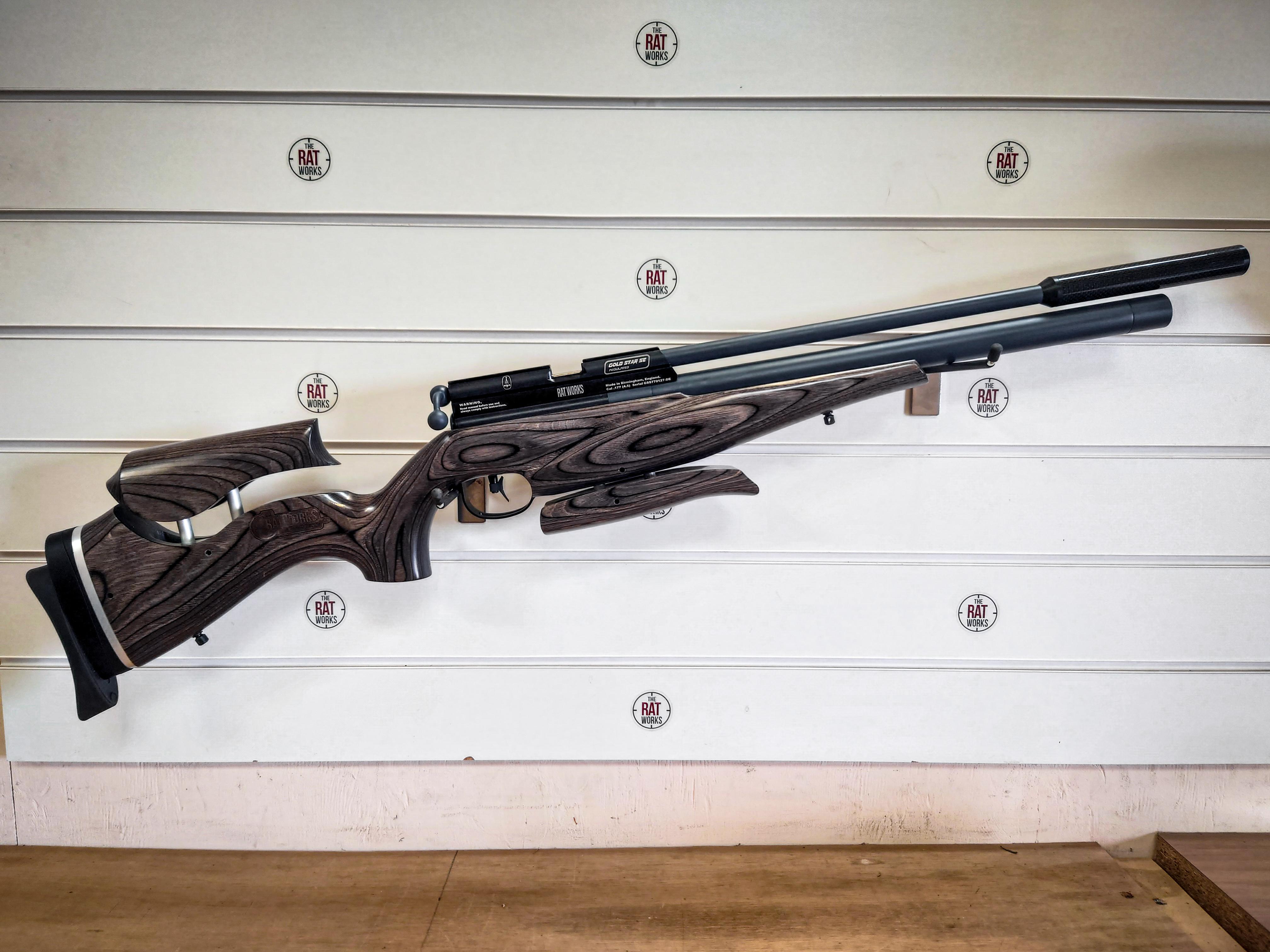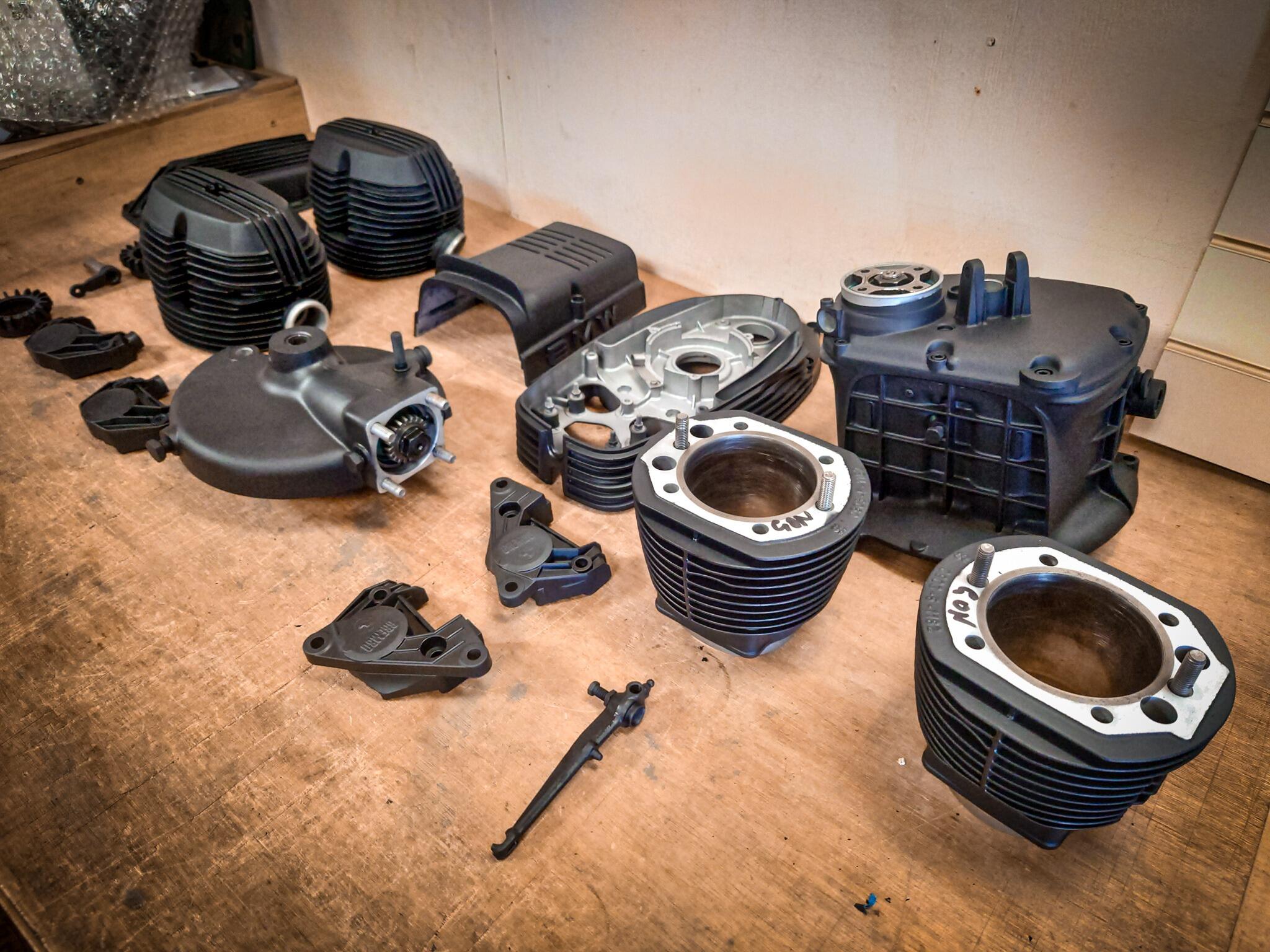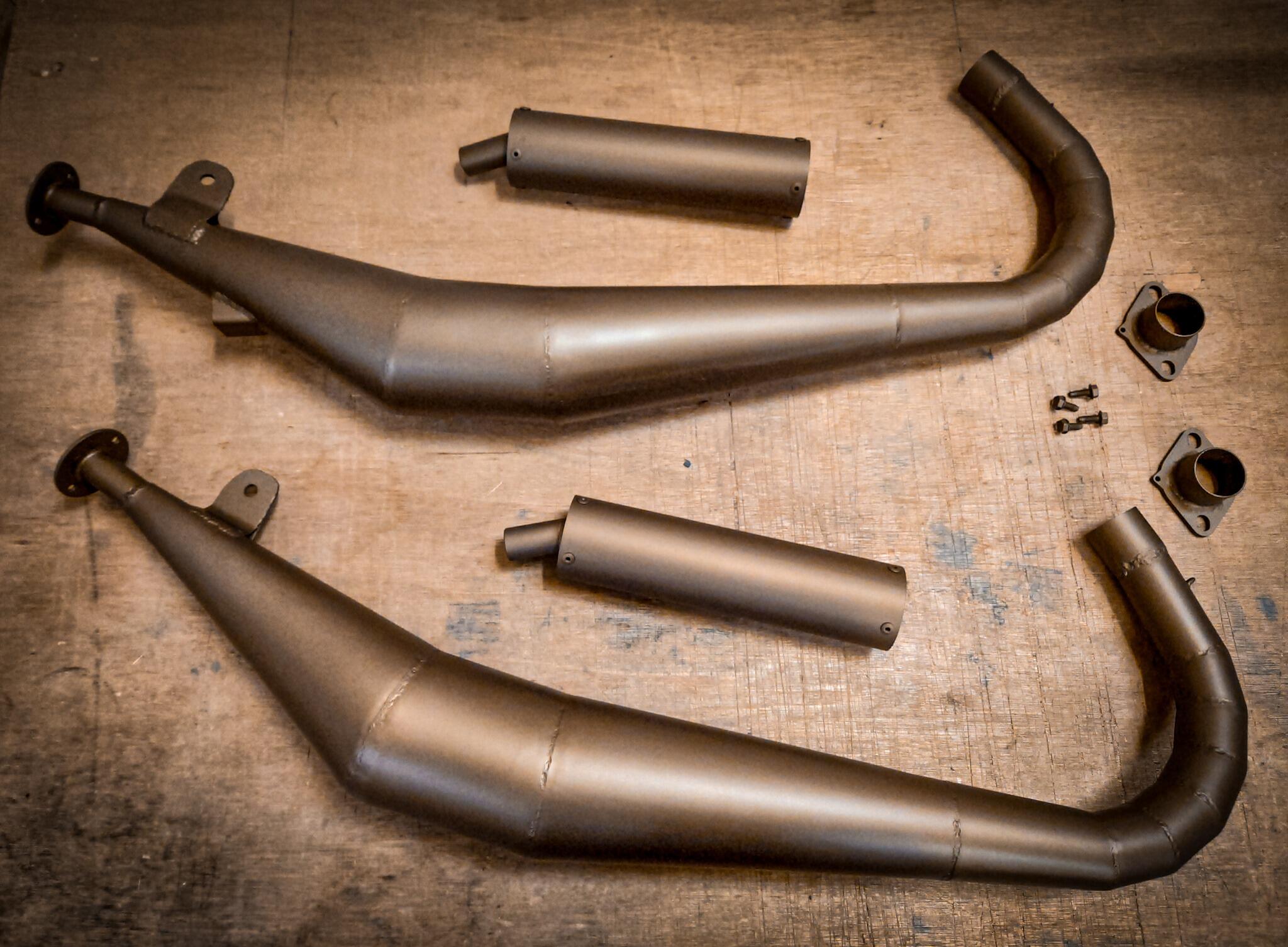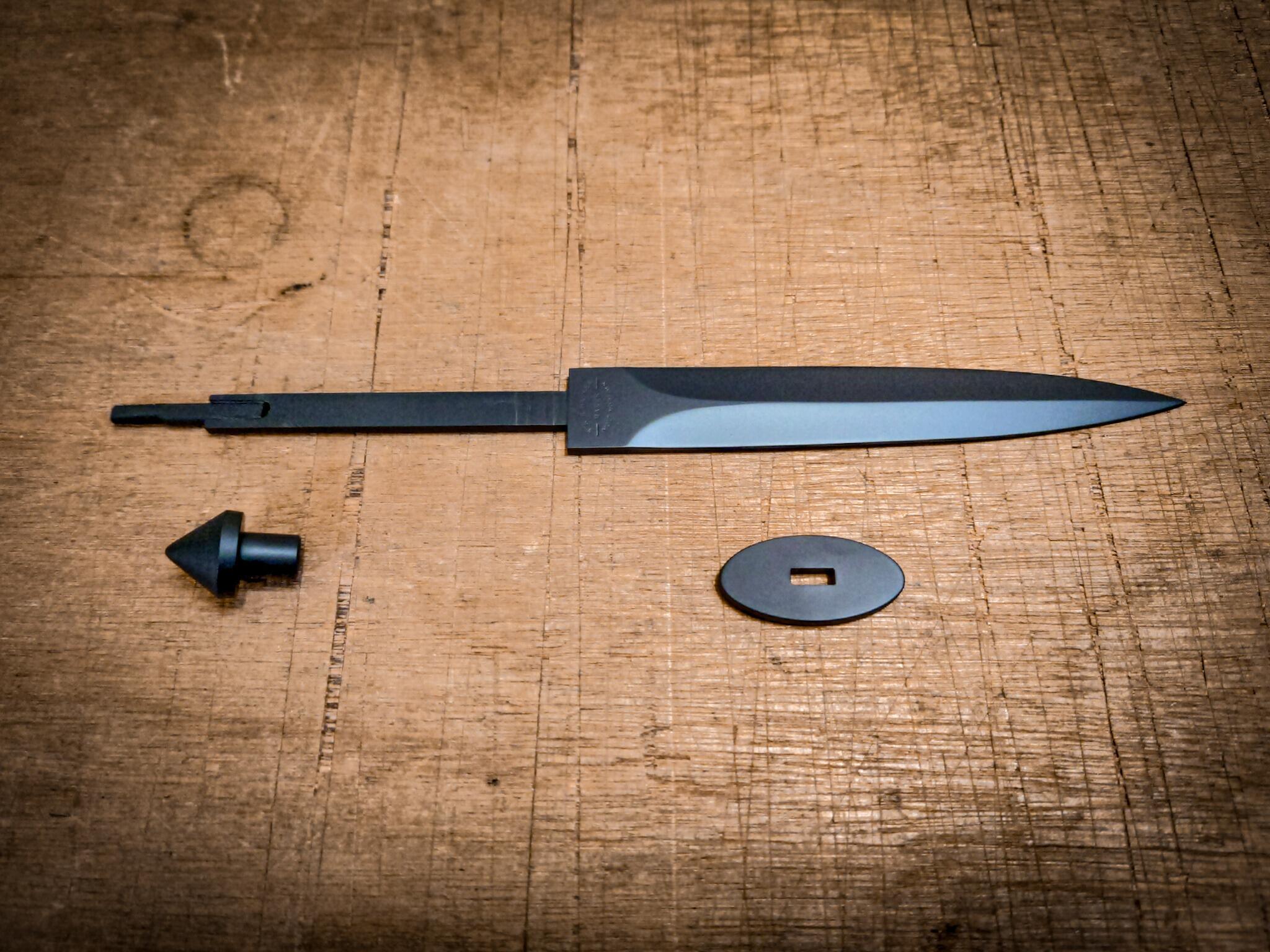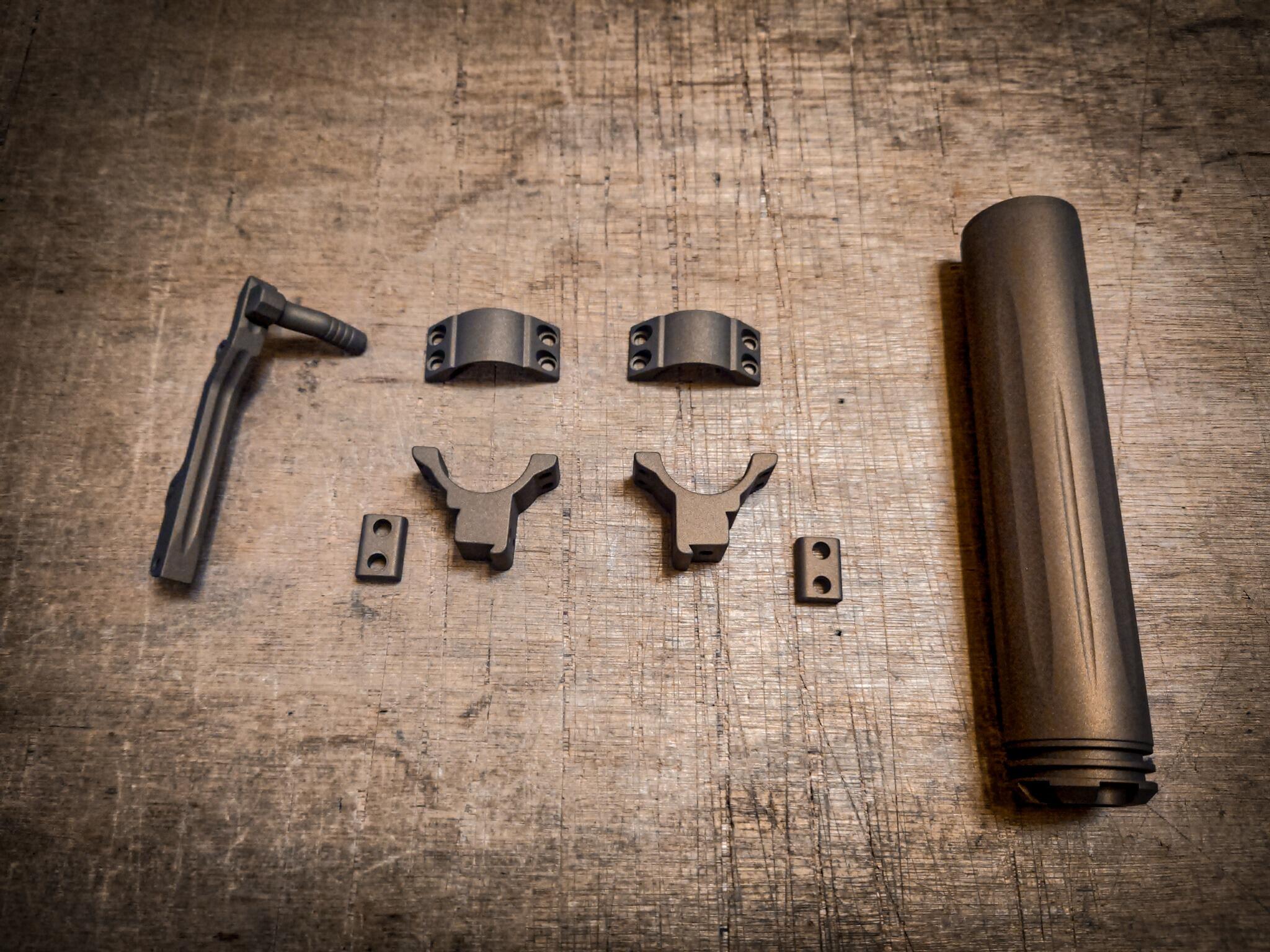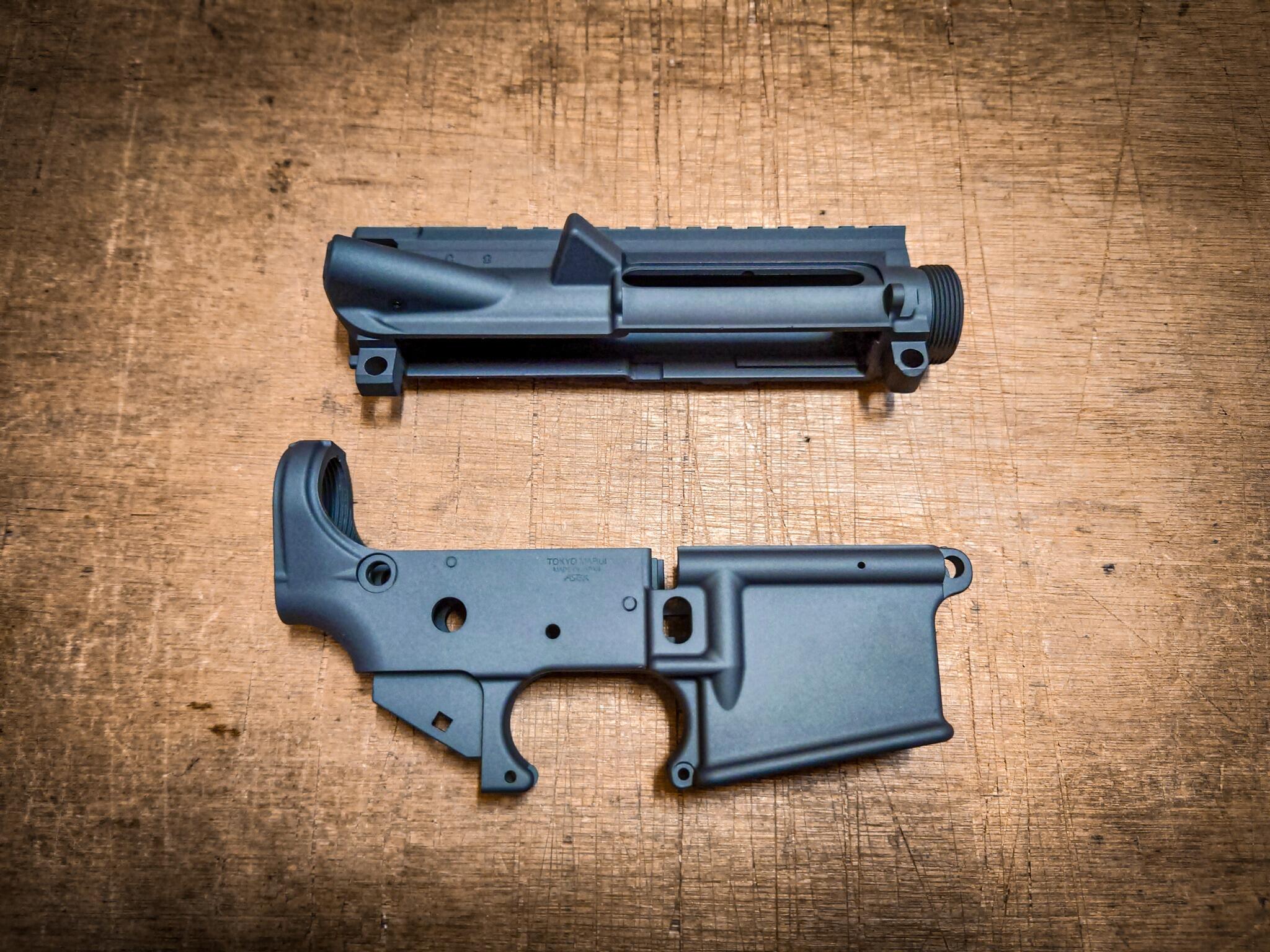 Introducing Cerakote Customs!
As the demand for Cerakote work continues to soar and customers express interest in having items beyond air rifles coated, we are thrilled to announce the launch of our dedicated department. This new expansion allows us to cater to a wider range of requests and provide an enhanced Cerakote experience.
If you already have an air rifle undergoing our expert customization and wish to have specific parts Cerakoted, or if you have a separate project or item in mind that could benefit from the outstanding durability and aesthetics of Cerakote, we invite you to explore our Cerakote Customs Website. Simply click here to visit our website, where you'll find detailed information and a diverse array of options.
Alternatively, if you prefer to inquire directly, feel free to contact us via email at contact@cerakotecustoms.co.uk. 
Our knowledgeable team is ready to assist you and ensure that your Cerakoting needs are met with precision and excellence.
Experience the transformative power of Cerakote with Cerakote Customs today!
Sorry we're out of stock
We can let you know as soon as it's available again, enter your email address below.