Cerakote

What is Cerakote?

Cerakote is the industry leading thin-film ceramic coating, it comes in a wide range of colours and can be applied to most things.

Visit www.cerakote.co.uk to view the full range of colours

Any colours not in stock can be ordered, please quote the Cerakote paint code to us (e.g H-244)

From your barrel to your breech block, Cerakote is a great way of adding colour to your rifle and making it stand out from the rest!

Prices

Cerakote jobs start at £30 for smaller items.

We will contact you after you have placed an order with us to go through the finer details.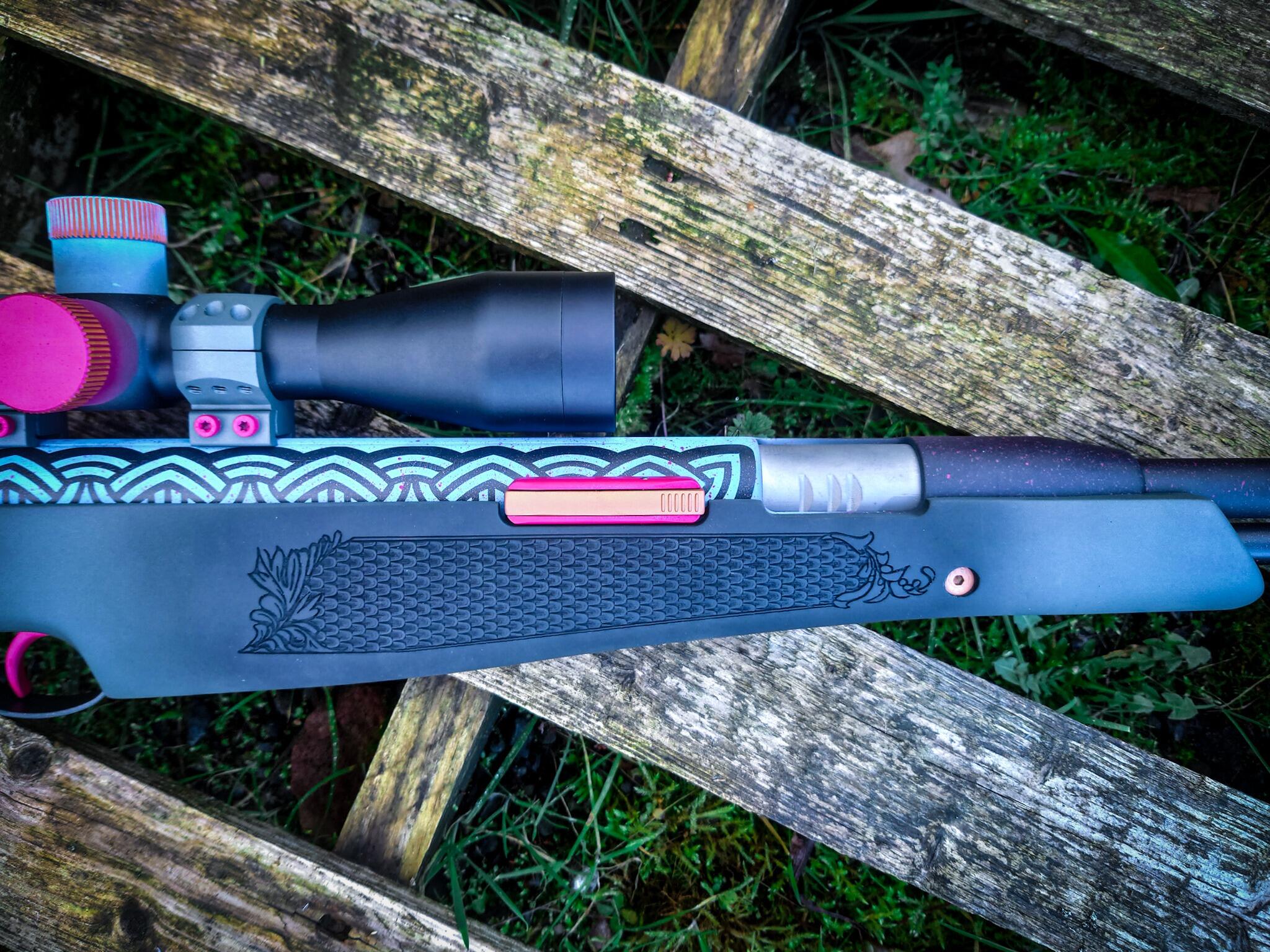 Introducing Cerakote Customs!As the demand for Cerakote work continues to soar and customers express interest in having items beyond air rifles coated...
£0.00
View details