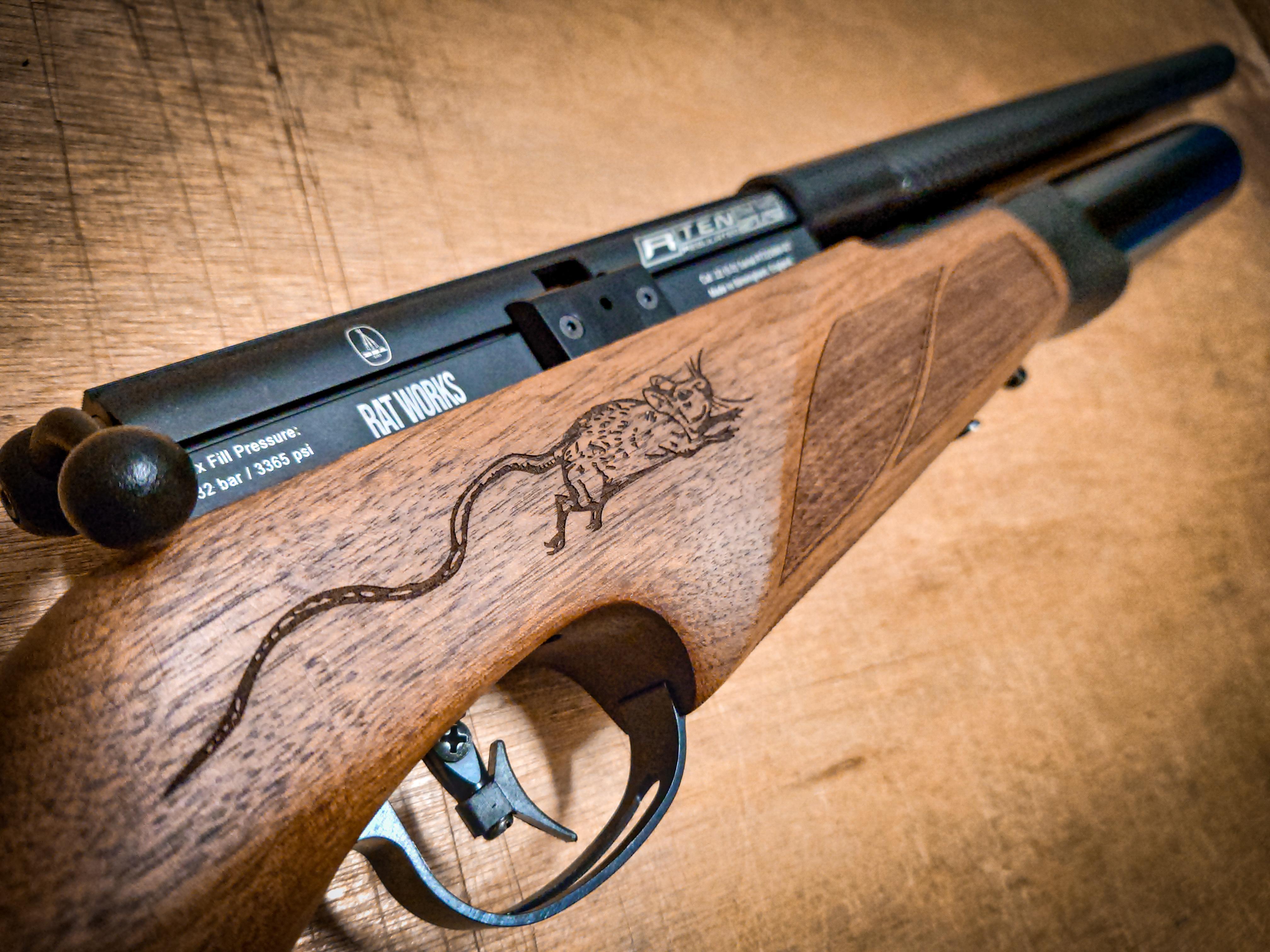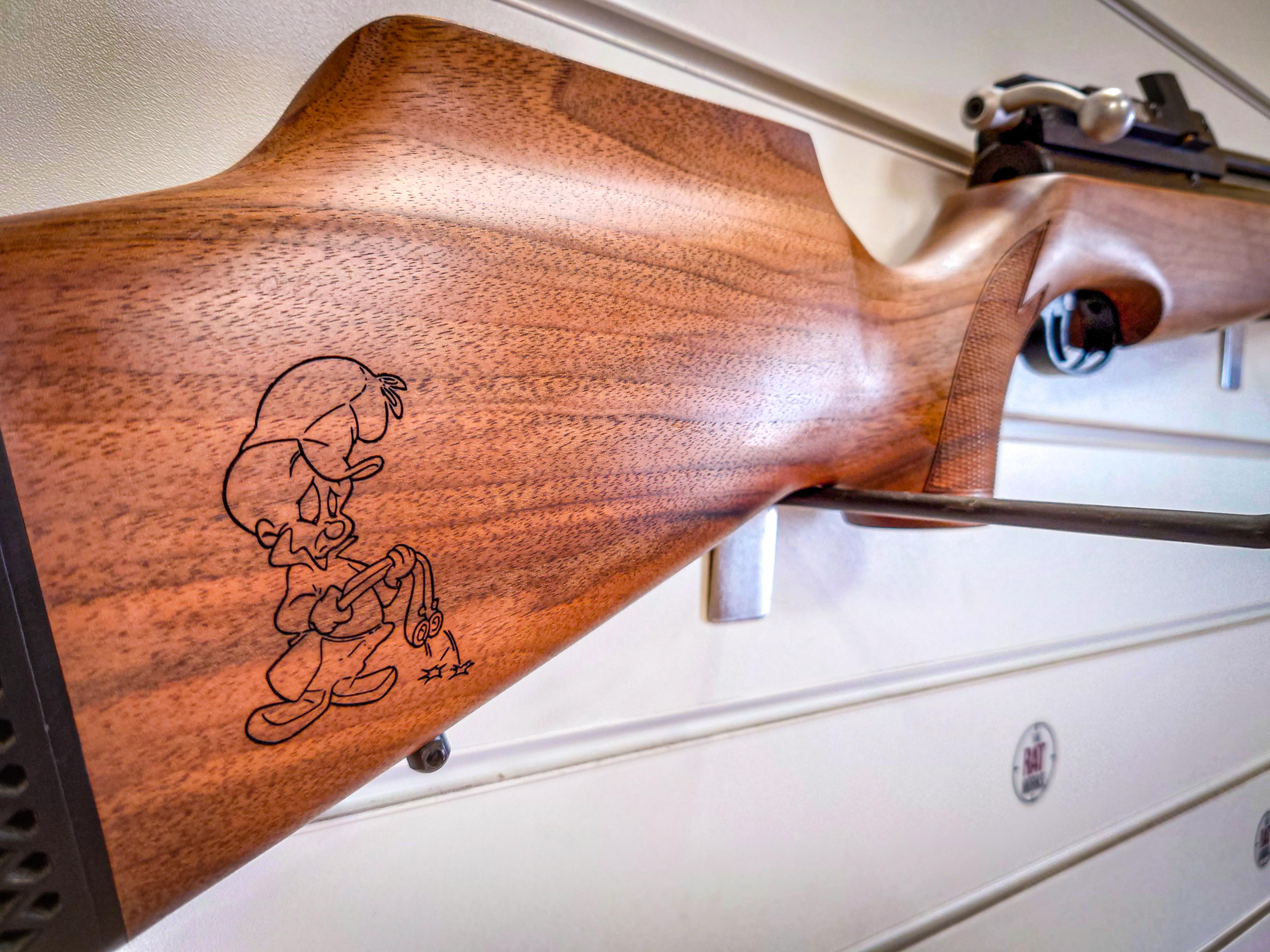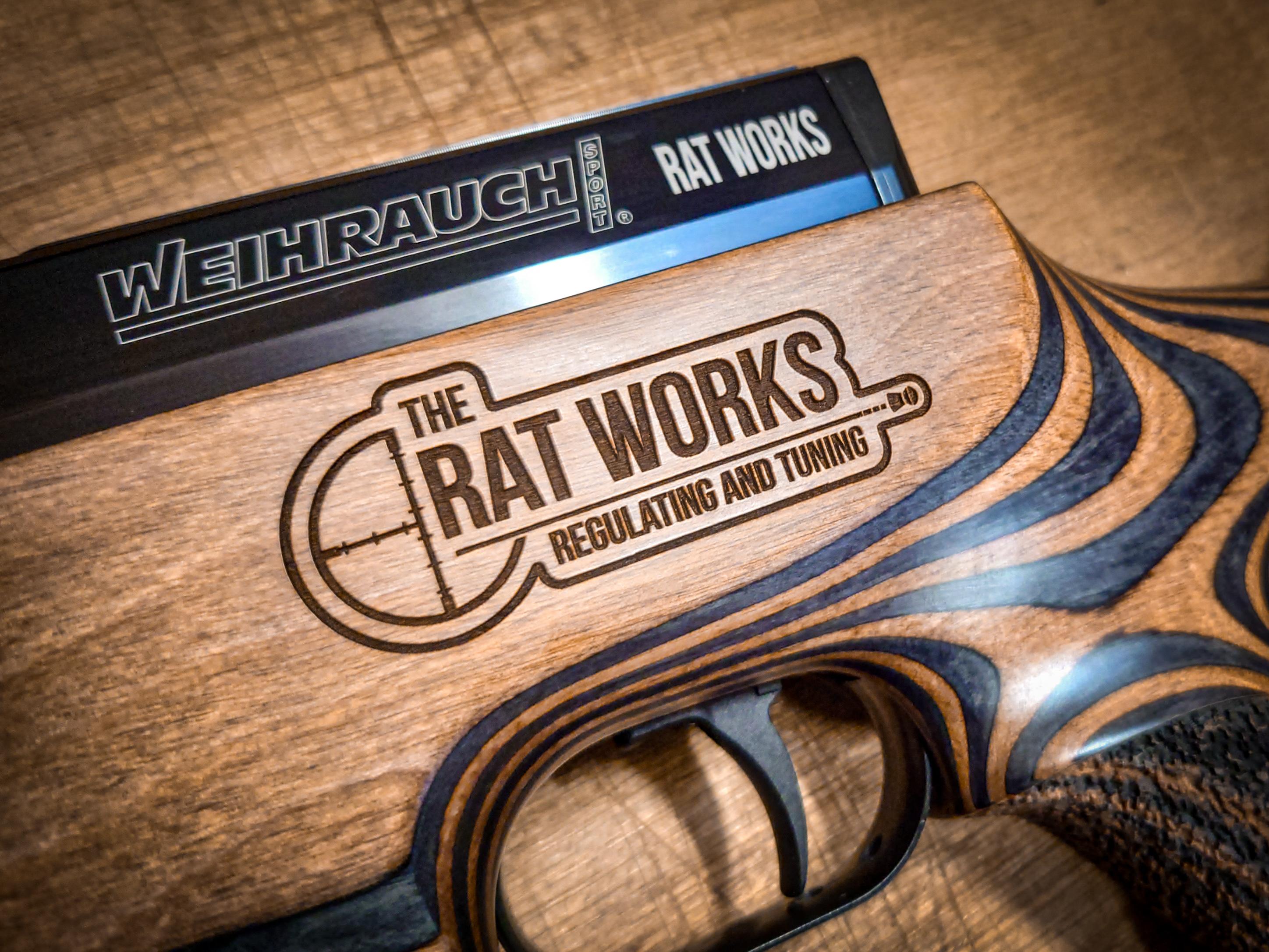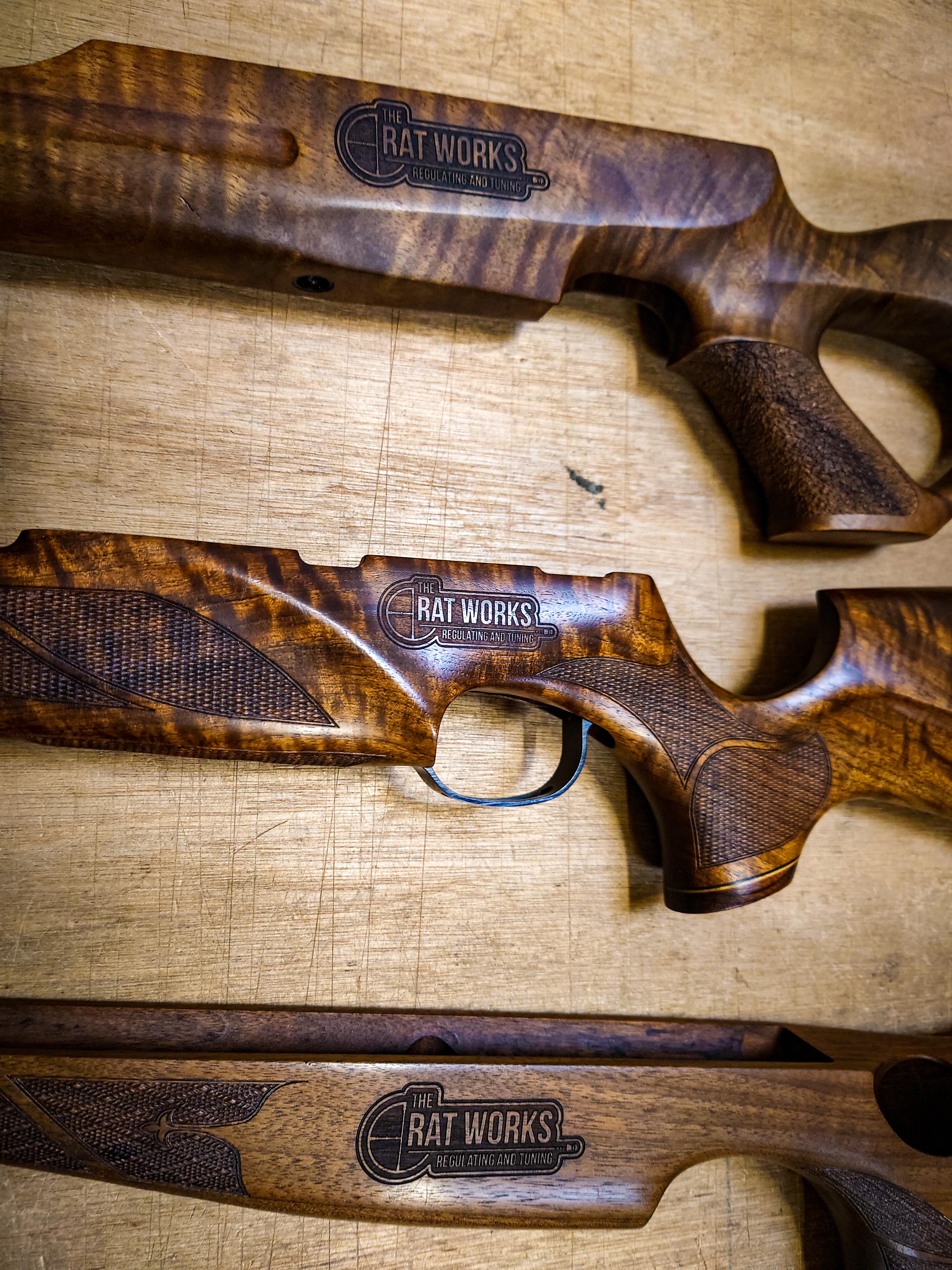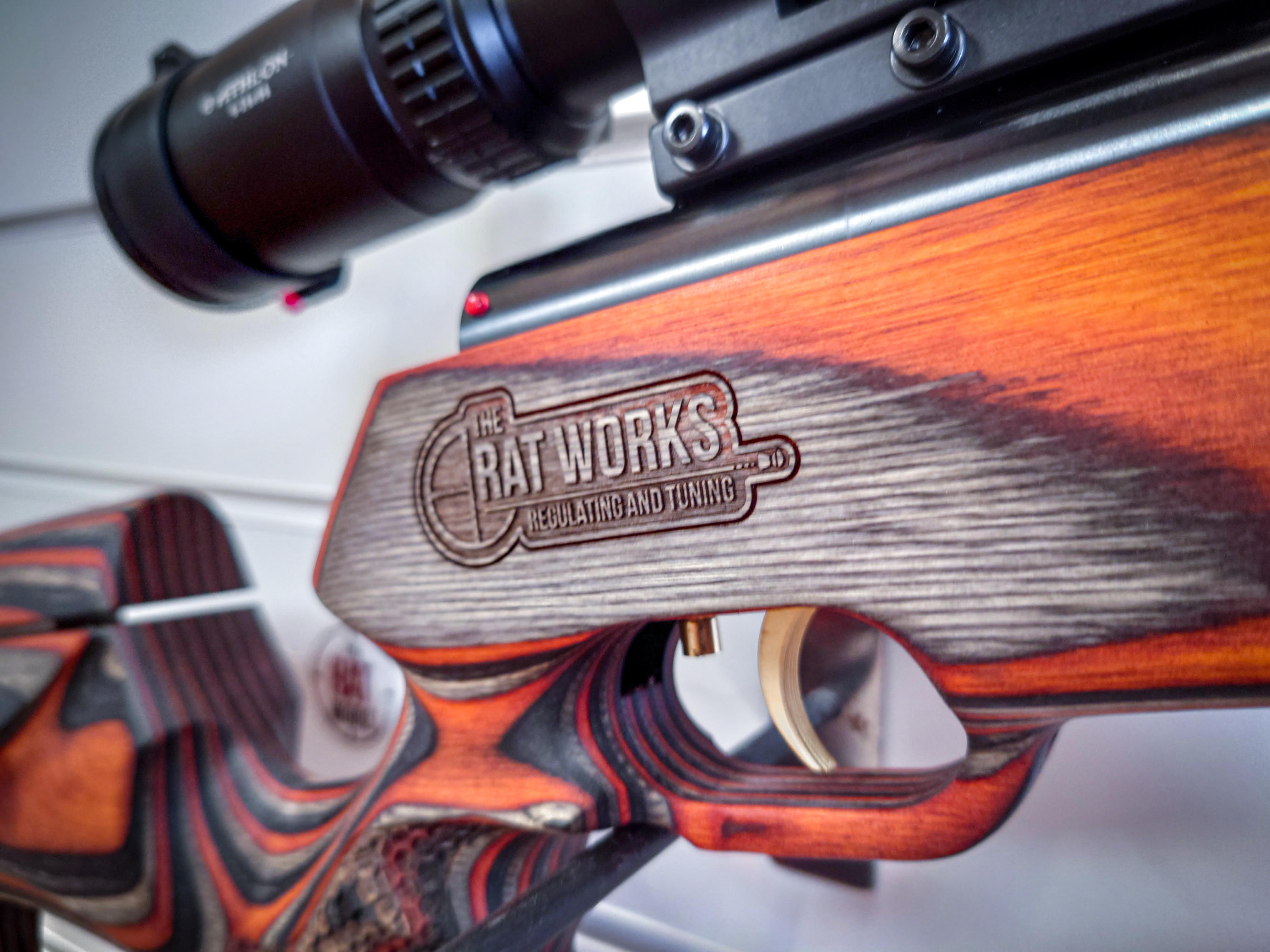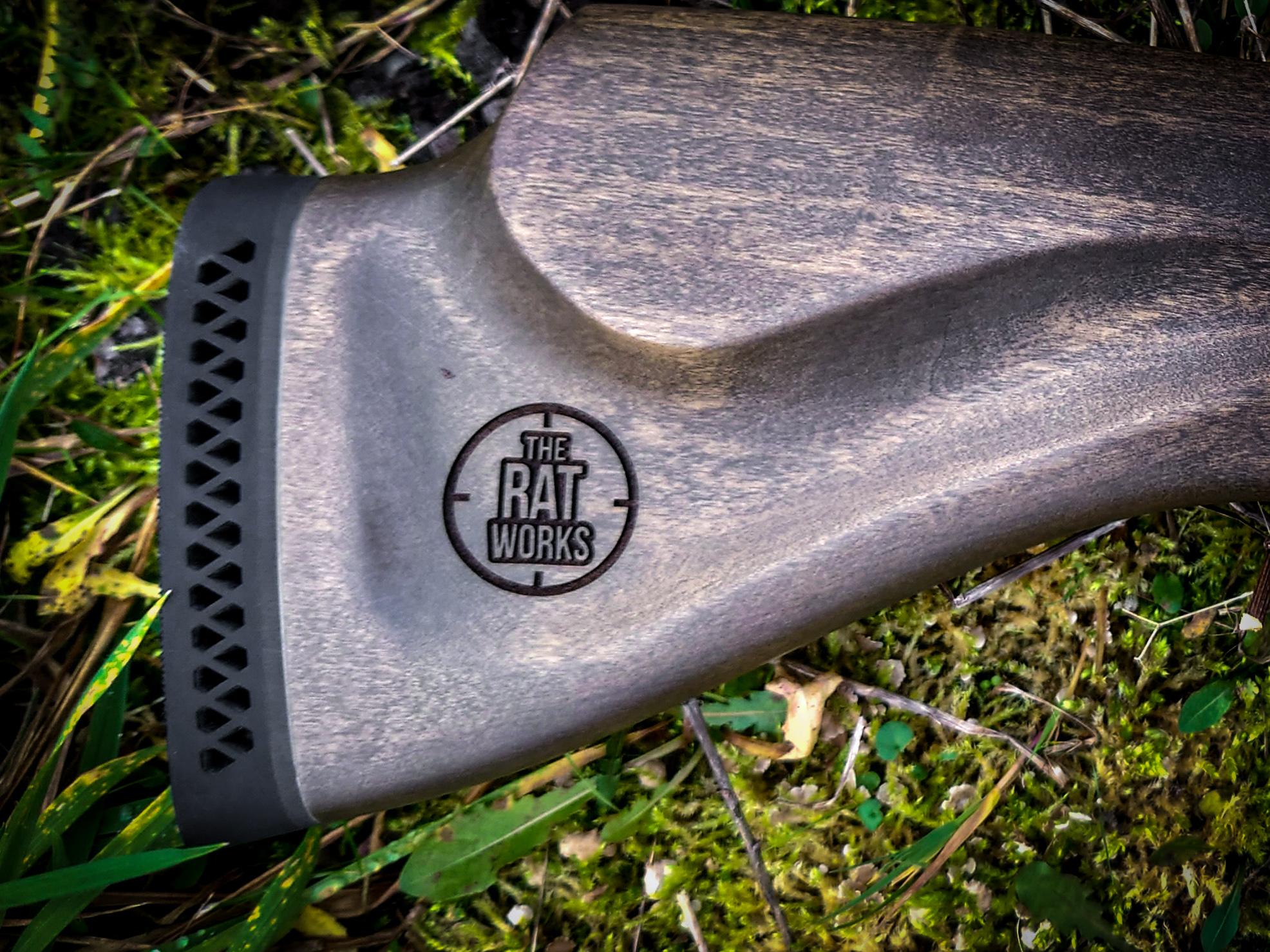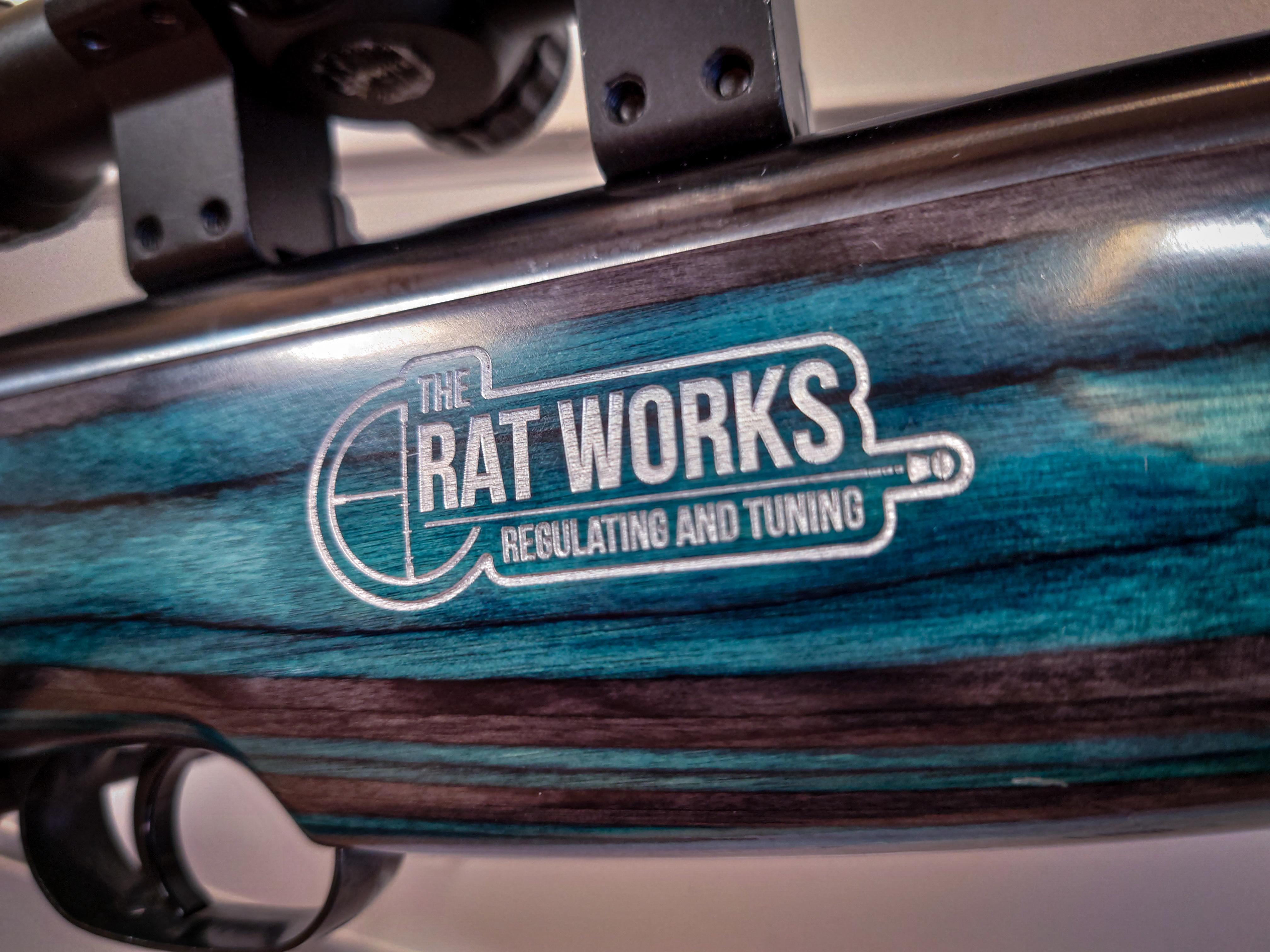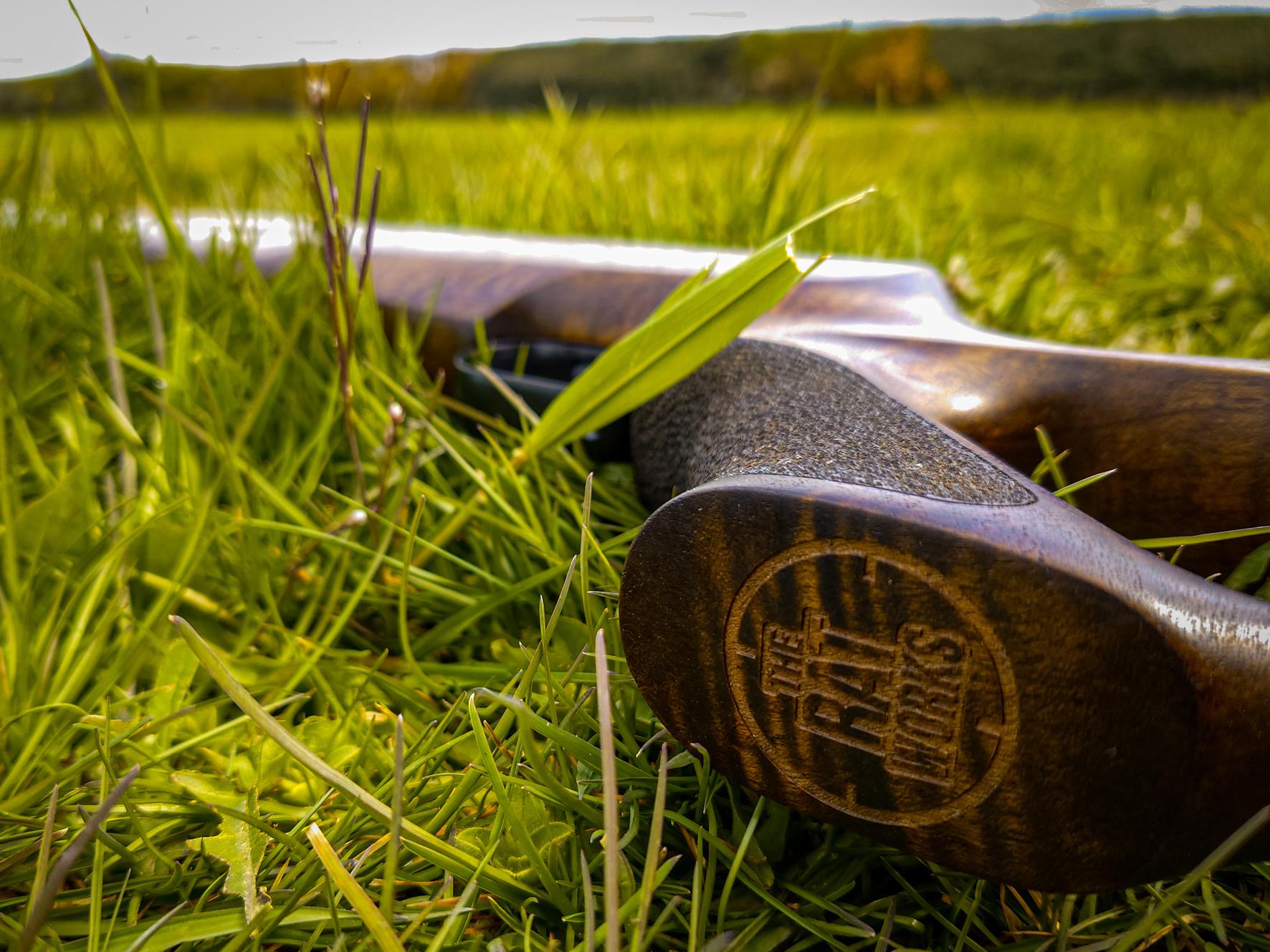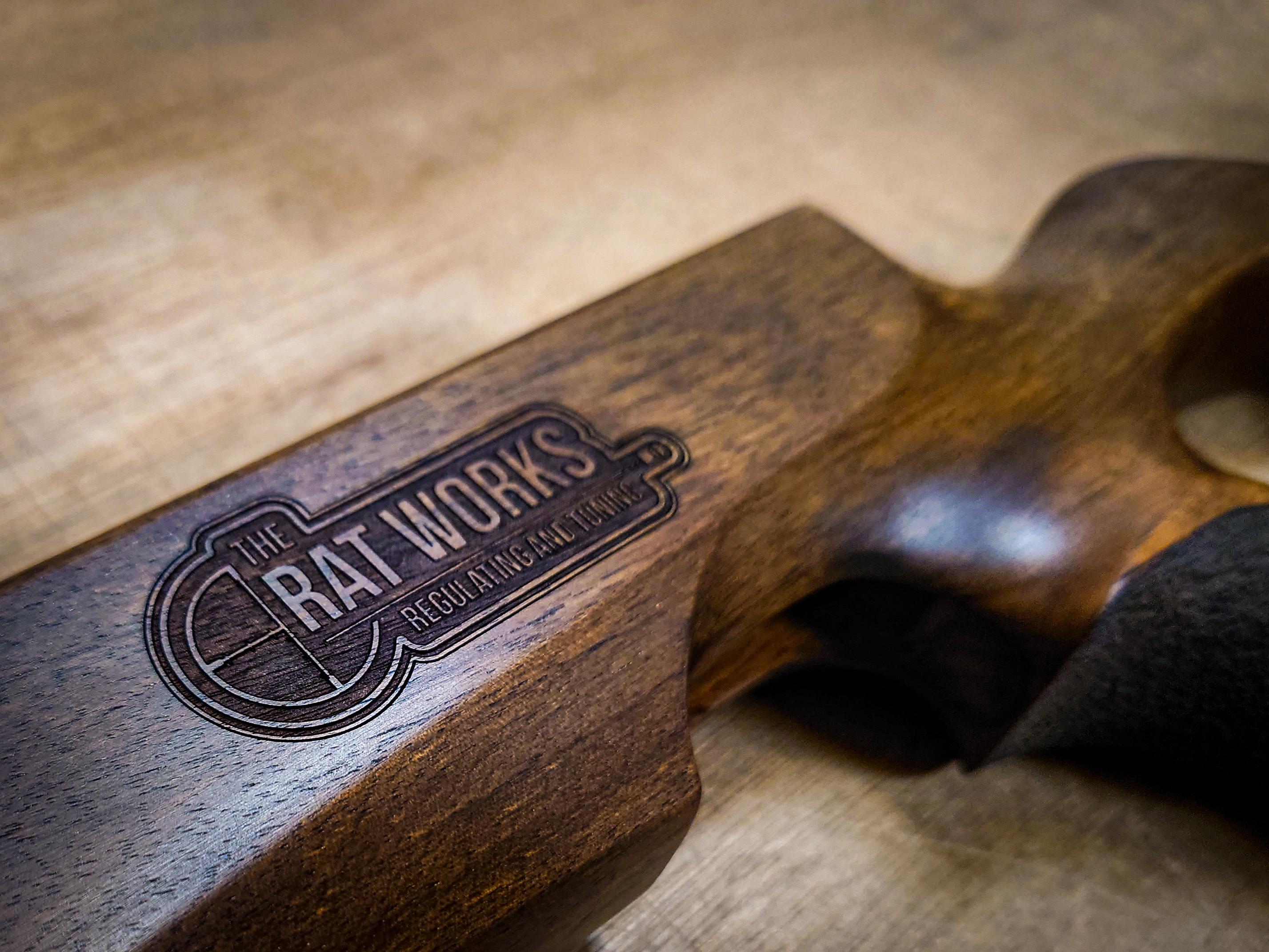 All wood and laminate stocks can be engraved. Fill out box above with location of engraving and upload a photo of the logo/image you require to be engraved
What We Offer
We are now offering a laser engraving service, where we take your stock and engrave it either with our RAT Works logo or a image/logo or your choice.
Prices
Laser Engraving
Prices for the laser engraving start at £35.00 per engraved image/logo. For a example our RAT Works logo above the trigger on a HW100 stock would cost £35.00
Custom engraved Images/logo start at £45.00 but this is dependent on size and complexity of image/logo. 
Postage
Custom engraving jobs can certainly be carried out along side your rifle action being worked on, but you can also send us rifle parts to be engraved. 
Any item sent to us to be engraved must be safe to post through royal mail
Return postage of any engraved item will be charged £10 for the return postage.
Sorry we're out of stock
We can let you know as soon as it's available again, enter your email address below.