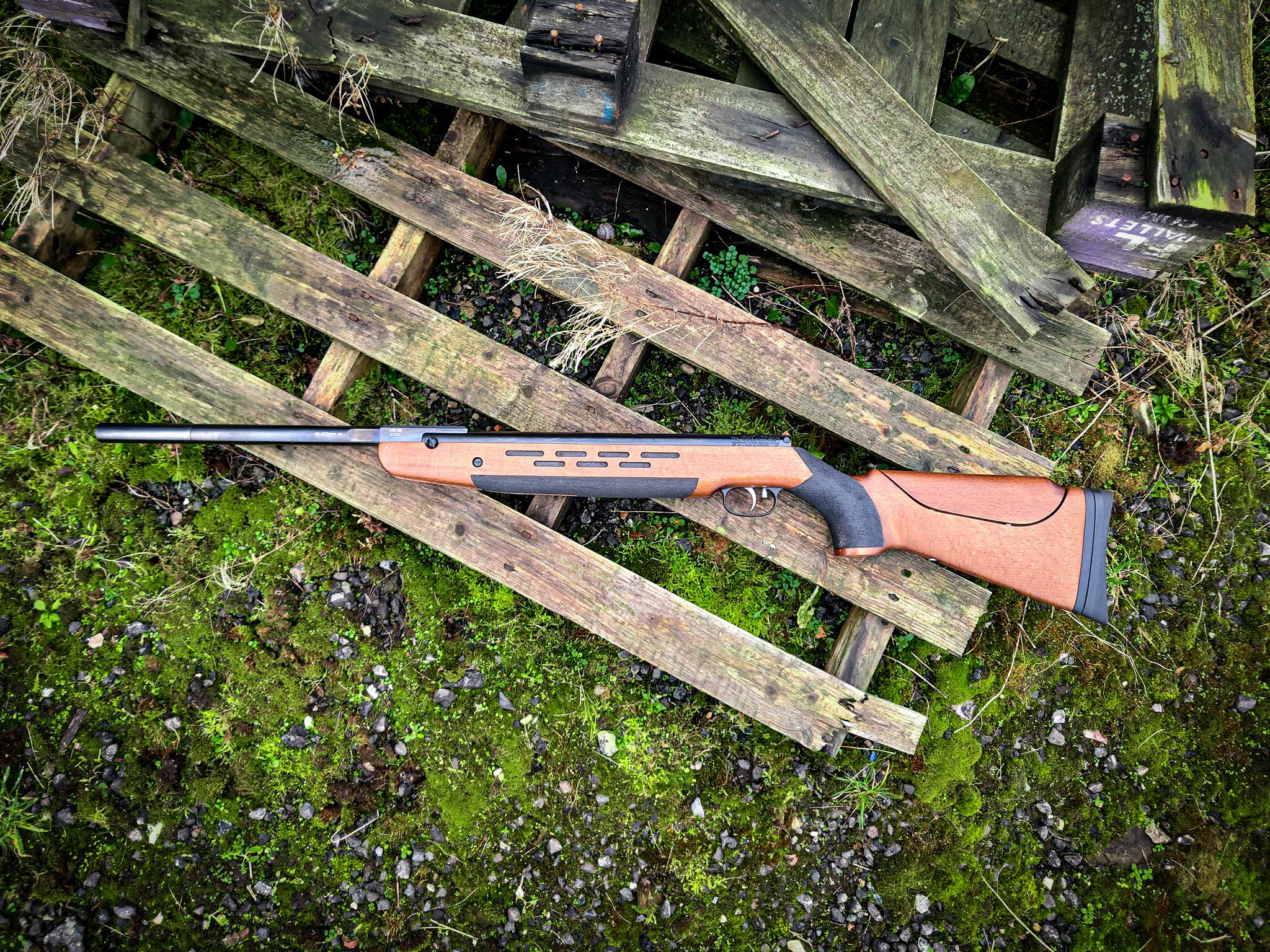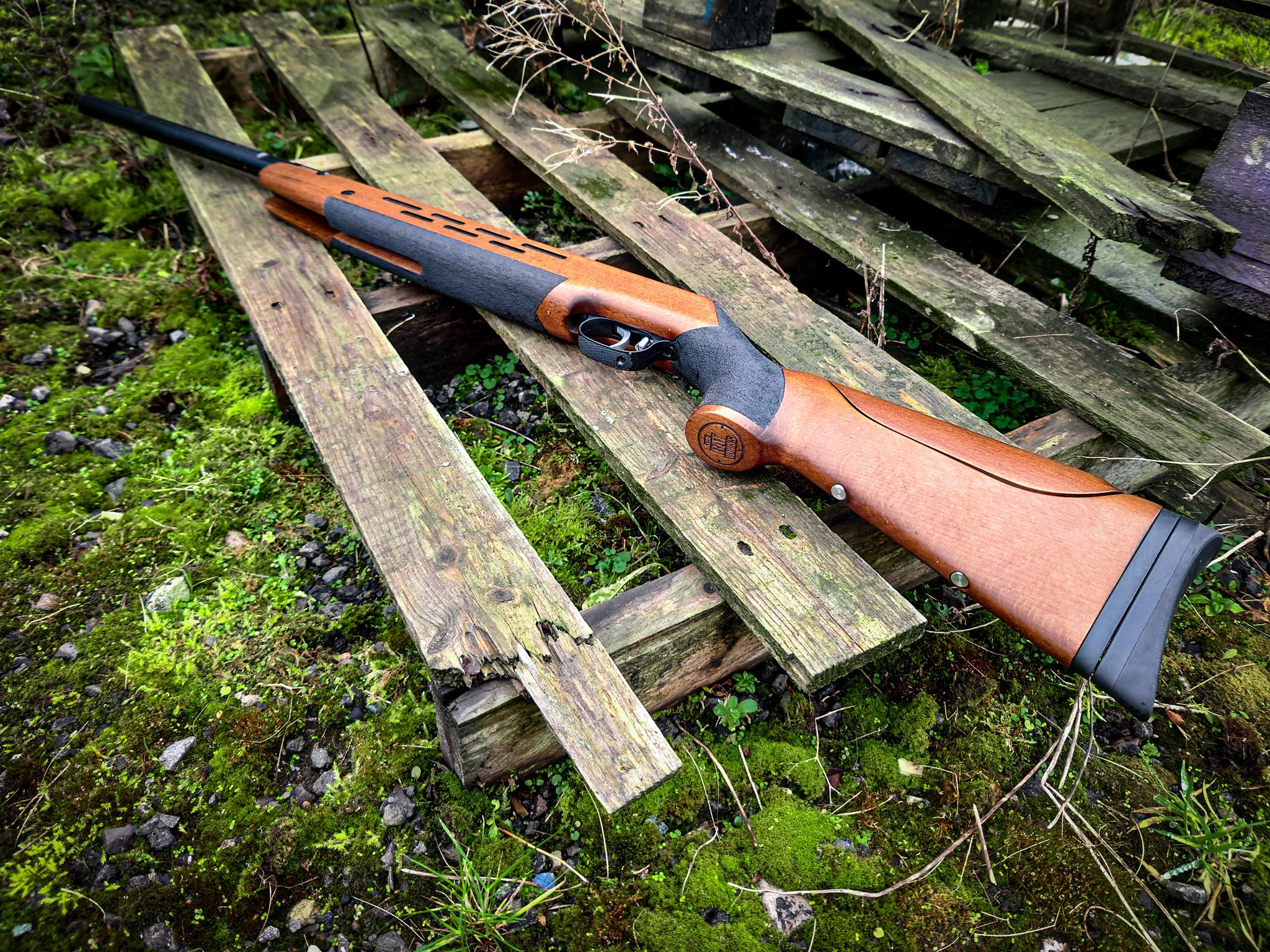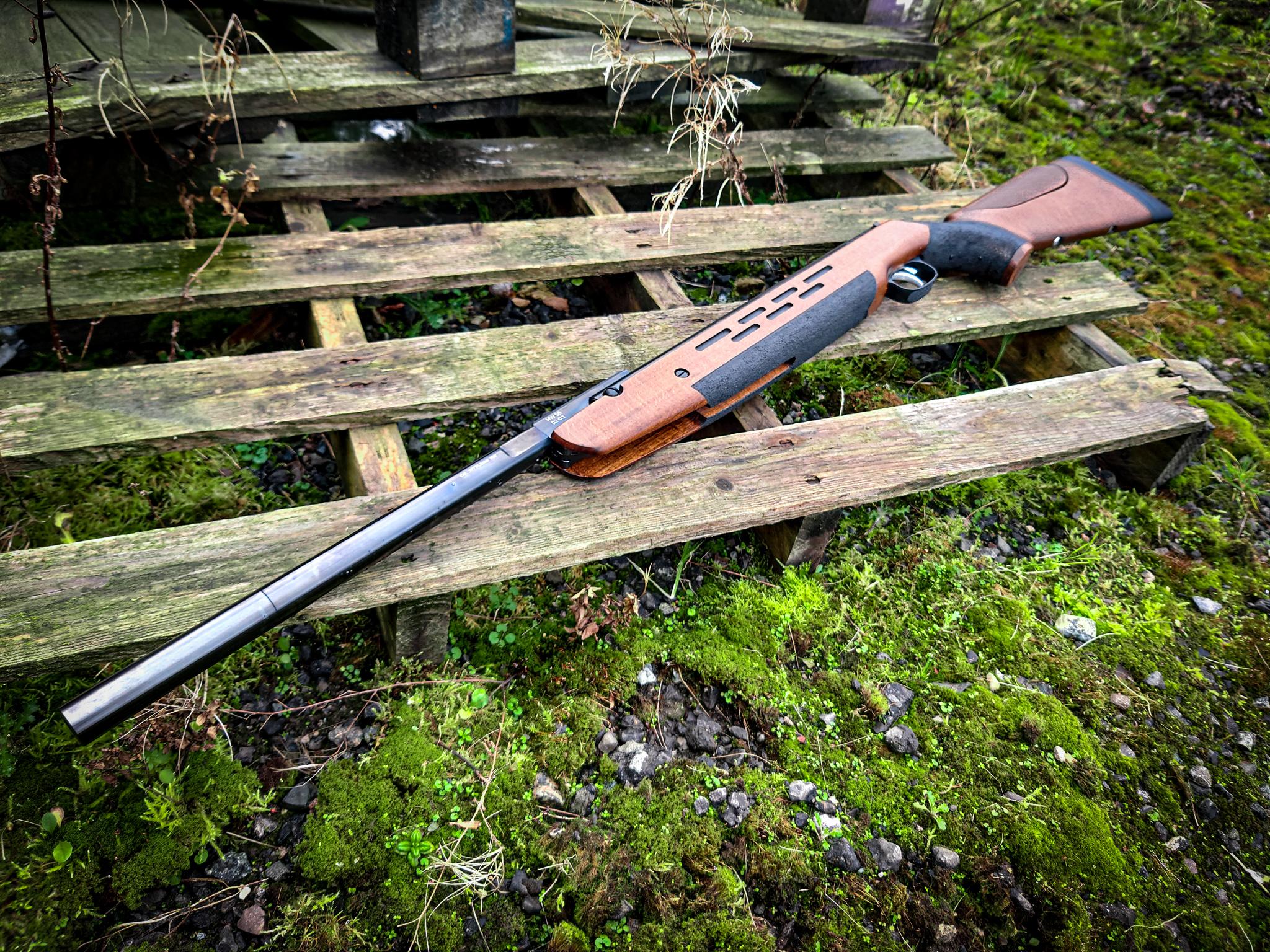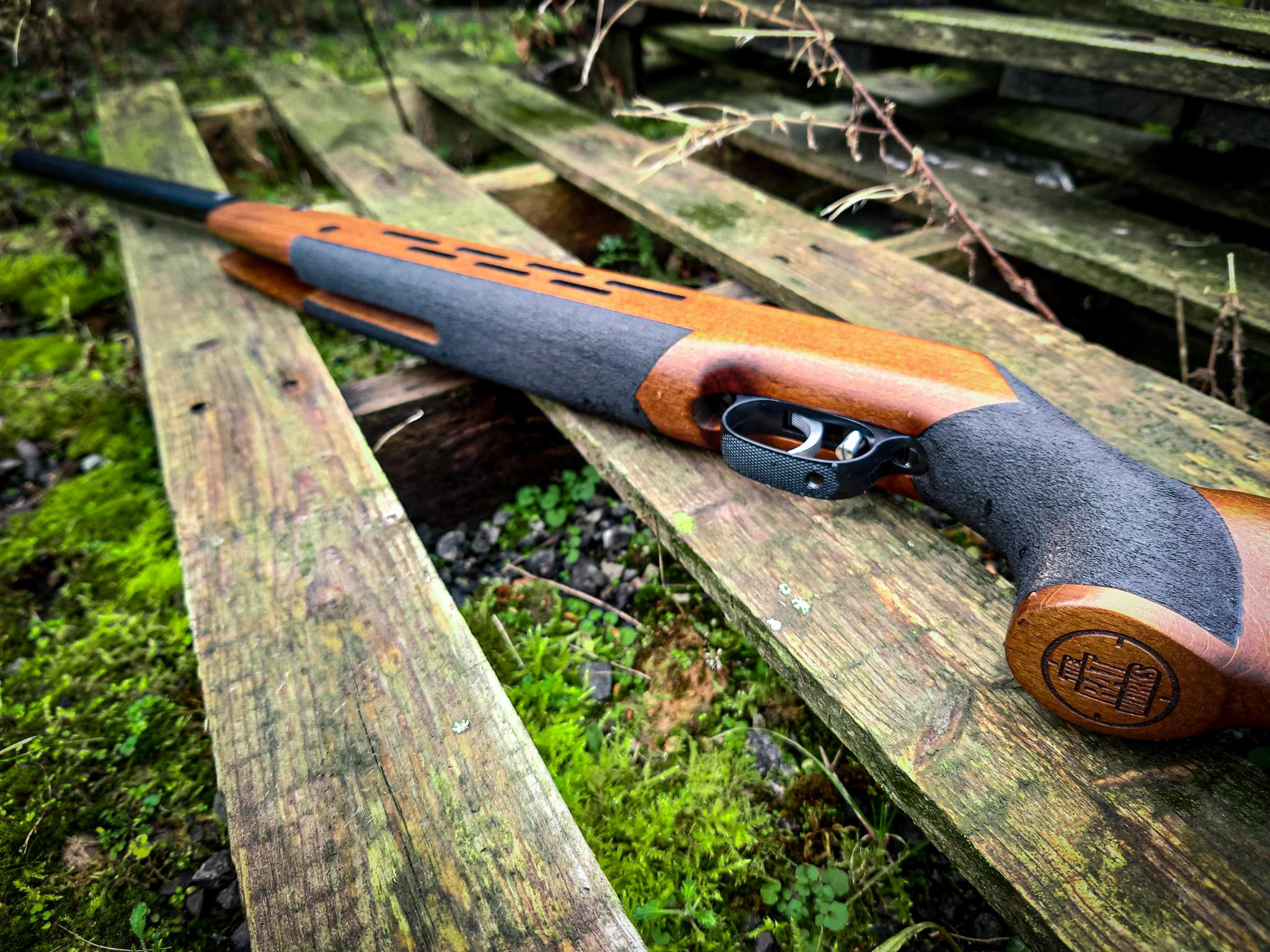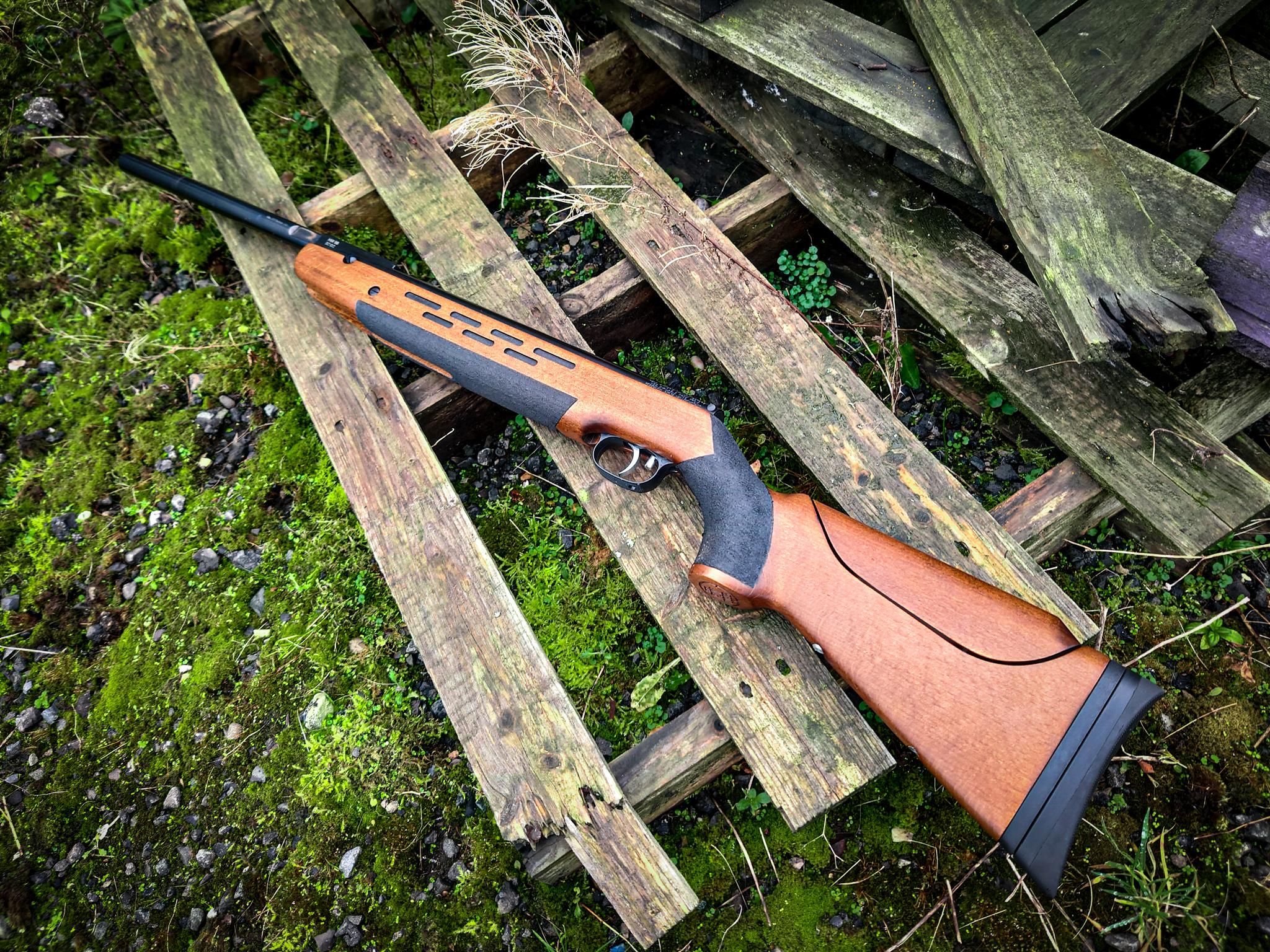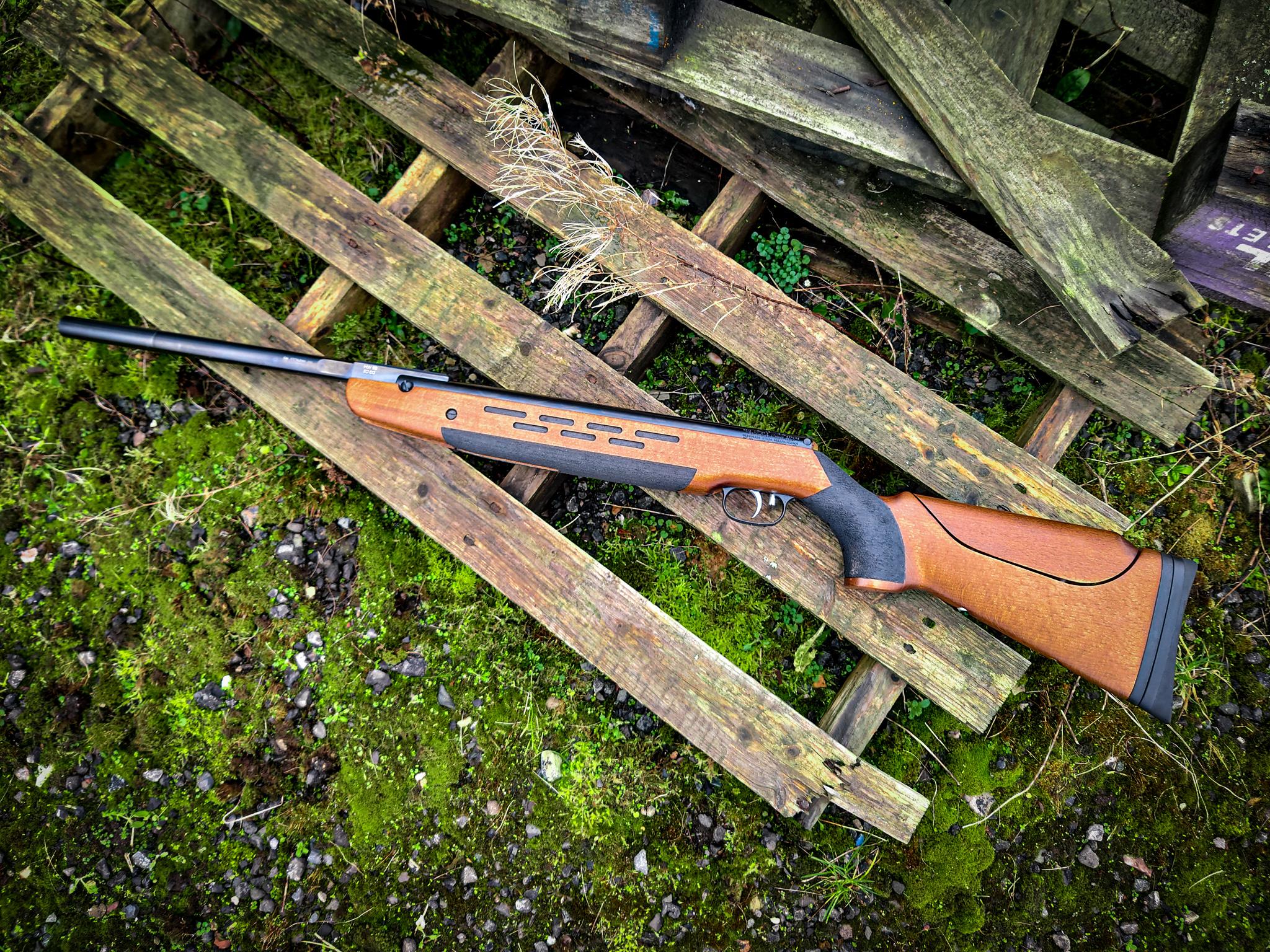 Weihrauch HW98
A stunning walnut stock design, featuring black grips and aesthetic cooling vents, this rifle is not only striking, but boasts technical superiority produced only by Weihrauch. It's the only spring gun in the range to feature an adjustable stock with an adjustable rubber butt pad and therefore the rifle will fit you like a glove. With the adjustable height cheek piece, this rifle was built for scope use. It's a substantial rifle and the heavy barrel shroud makes it steadier on the aim and mutes the effect of the spring piston recoil properties. As with the majority of the range, the 98 is fitted with the highly adjustable Rekord trigger unit which can be set to suit any taste and will deliver first-class shot release every time.


THE RAT WORKS EDITION
When you purchase a HW98 model from us, here at The RAT Works, your rifle will be given our advanced spring rifle tune before we send it out.
The advance tune includes: 
- Complete strip, service and degrease 
- Remove burrs from parts and parts polished. 
- Custom top hat and spring guide. 
- Replacement spring, optional.
- Trigger enhancement work 
- Piston seal modified and compression tube resurfaced
 - Lightweight piston modification 
As well as the above work carried out, your rifle will also have a custom engraved stock, with our signature logo (this can only be done on none synthetic stocks)

PLEASE NOTE: If you order .20  this classed as a special order item that can not be cancelled once order, please contact us for the current wait time for special order items.
THE BOX CONTAINS
- Weihrauch HW98 K(Rat Work Edition) x1
SHIPPING DETAILS
Once you have purchased the rifle of your choice you can either come over to us and pick it up or we can ship it out.
We are unable to ship any form of firearm directly to you, due to the firearms act of 2006.
This means you must give use the details of your nearest RFD or Gun shop.
To ship firearms we use Parcelforce courier service incurring £27.50 carriage on top of your purchase. Your RFD or Gun shop may choose to add a handling fee at their discretion. 


Not all rifles are keep in stock and most are ordered in. Due to the Covid-19 outbreak there is a wait time on different rifle manufacturers. Please get in touch with us for more information. 

When you are placing an order for a RAT Works edition rifle during the check out process you will be asked to either Pay Now or Pay Later. If you want to pay in full click pay now. We will class paying in full as paying the deposit. If you would like to pay a £150 deposit for us to reserve/order your chosen rifle then click pay later. Once we have received your order we will send you a invoice for the deposit then once this is paid the rifle will be reserved / placed on order. The Deposit is taken off your final payable amount. 
See our Terms and conditions for more details. 
Sorry we're out of stock
We can let you know as soon as it's available again, enter your email address below.