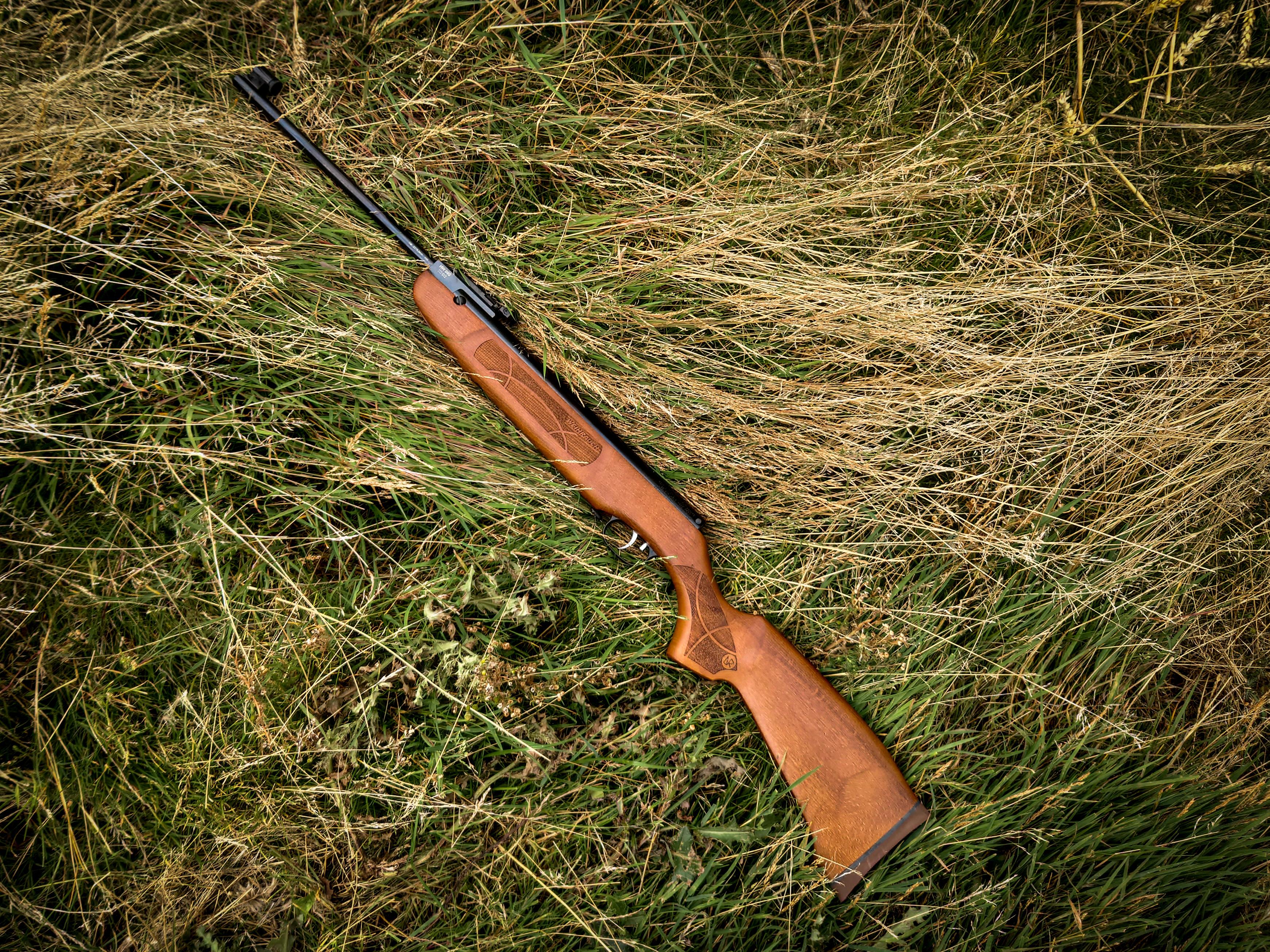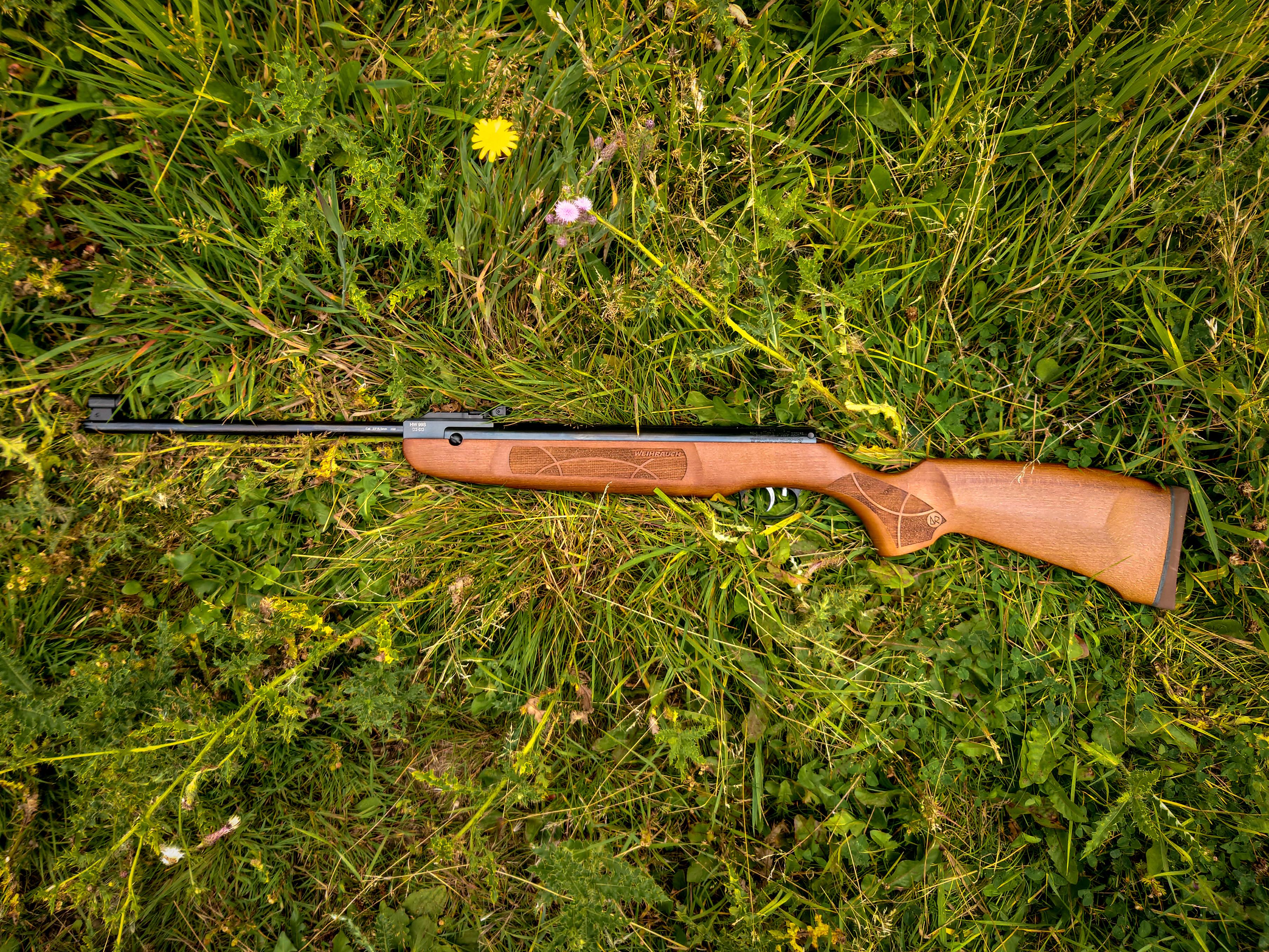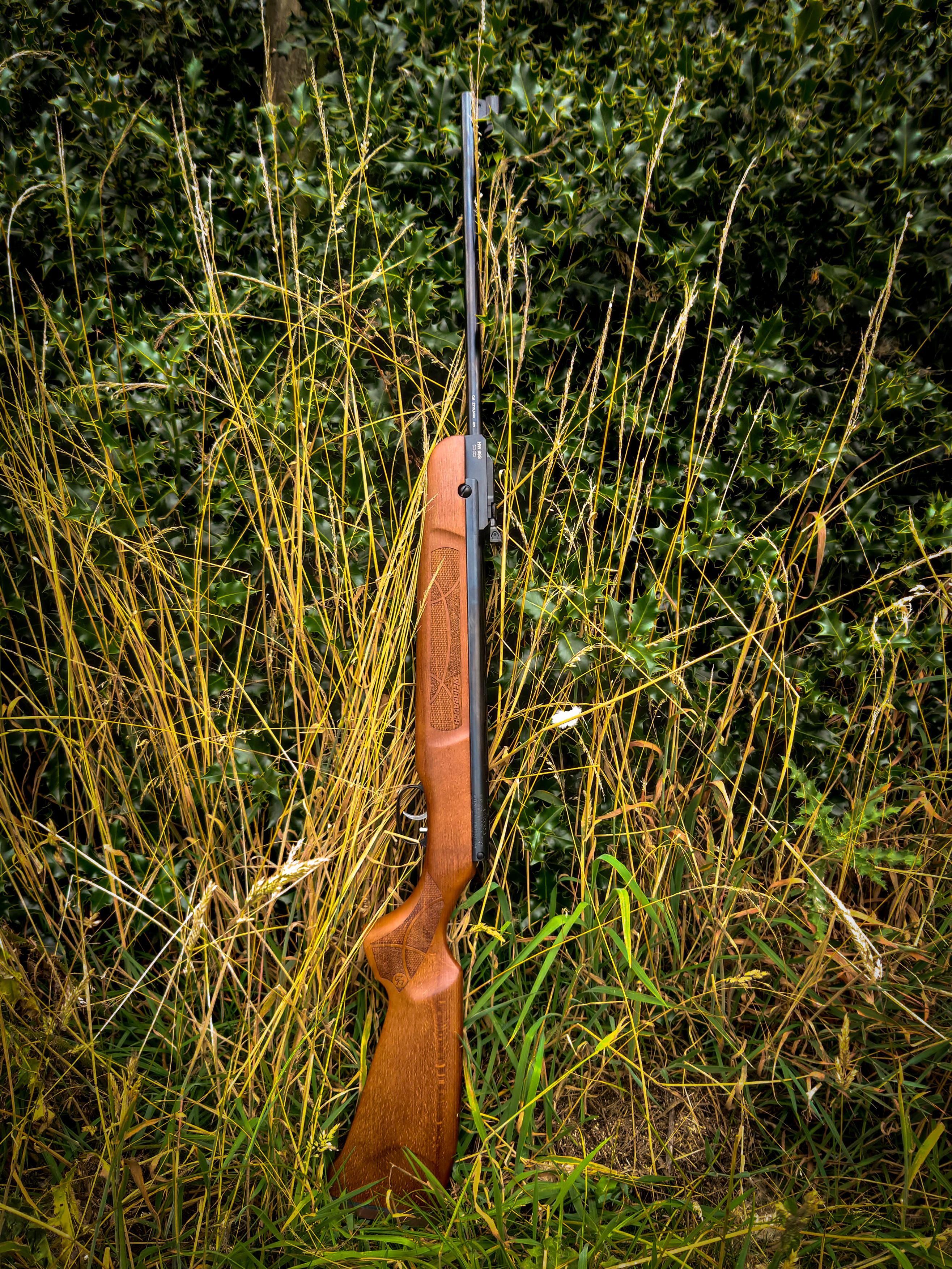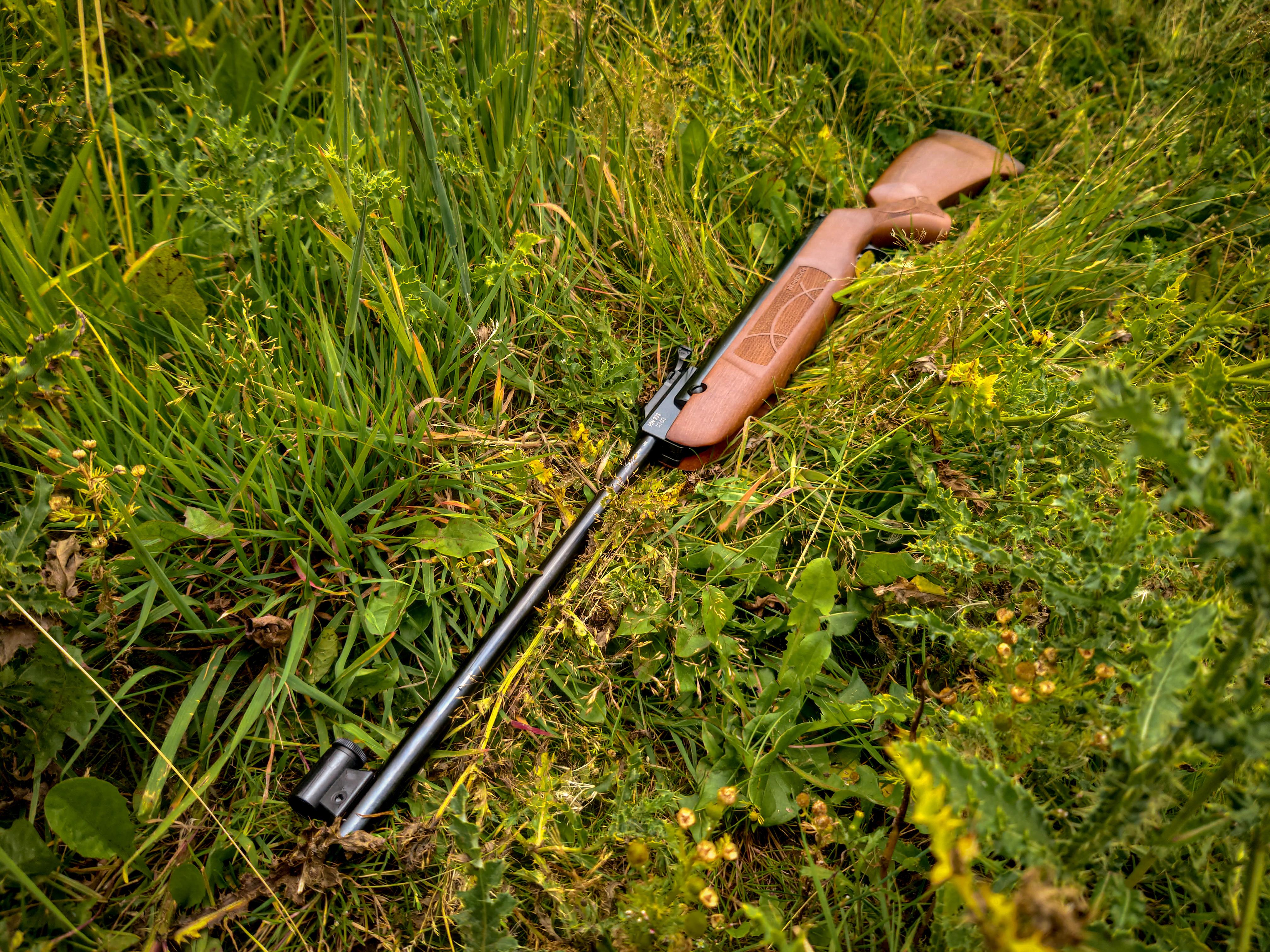 Not all rifles are kept in stock, most are ordered in. There are extended lead times from ALL manufacturers, a knock on effect of the COVID-19 lockdowns.
Please get in touch for more information.
To see what currently available in-stock and ready to go please click here.  
Weihrauch HW99S
The Weihrauch HW99S may be an entry level springer, but it is still a great rifle. Designed to be used with open sights, the stock has been specifically designed to help the shooter get the most from the rifle. The lower cheek piece means your head will always be perfectly aligned with the rear and front sight and the narrow fore-end makes then rifle easy to hold.
The HW99S comes in .22 calibre
THE RAT WORKS EDITION
When you purchase a HW99S model from us, here at The RAT Works, your rifle will be given our advanced spring rifle tune before we send it out.
The advance tune includes: 
- Complete strip, service and degrease 
- Remove burrs from parts and parts polished. 
- Custom top hat and spring guide. 
- Replacement spring, optional.
- Trigger enhancement work 
- Piston seal modified and compression tube resurfaced
 - Lightweight piston modification 
As well as the above work carried out, your rifle will also have a custom engraved stock, with our signature logo (this can only be done on none synthetic stocks)
 Piston seal upgrades
We can now offer uprated pistons seal for your Weihrauch spring rifle. The options are as follows:

Standard seal - The OME seal that your spring rifle leaves the factory with.

Eco seal - This is a uprated version of the factory seal, designed to give you better sealing on the compression tube as well as being harder wearing than the standard seal
Red seal - This is a special design, CNC made piston seal. Made from high quality Molybdenum, disulphide impregnated and permanently lubricated and rated to 1000 bar. This offers even better sealing than the ECO and standard seal as well as being even harder wearing due to the design and martial it has been made from.

Both the Eco seal and Red seal are made and supplied by Custom air seals Australia. 
THE BOX CONTAINS
- Weihrauch HW99S x1
SHIPPING DETAILS
Once you have purchased the rifle of your choice you can either come over to us and pick it up or we can ship it out.
We are unable to ship any form of firearm directly to you, due to the firearms act of 2006.
This means you must give us the details of your nearest RFD or Gun shop.
To ship firearms we use Parcelforce courier service incurring £32.50 carriage on top of your purchase. Your RFD or Gun shop may choose to add a handling fee at their discretion.


ALL new air rifles will now need to be paid in full before an air rifle is ordered from the distributer.
Sorry we're out of stock
We can let you know as soon as it's available again, enter your email address below.