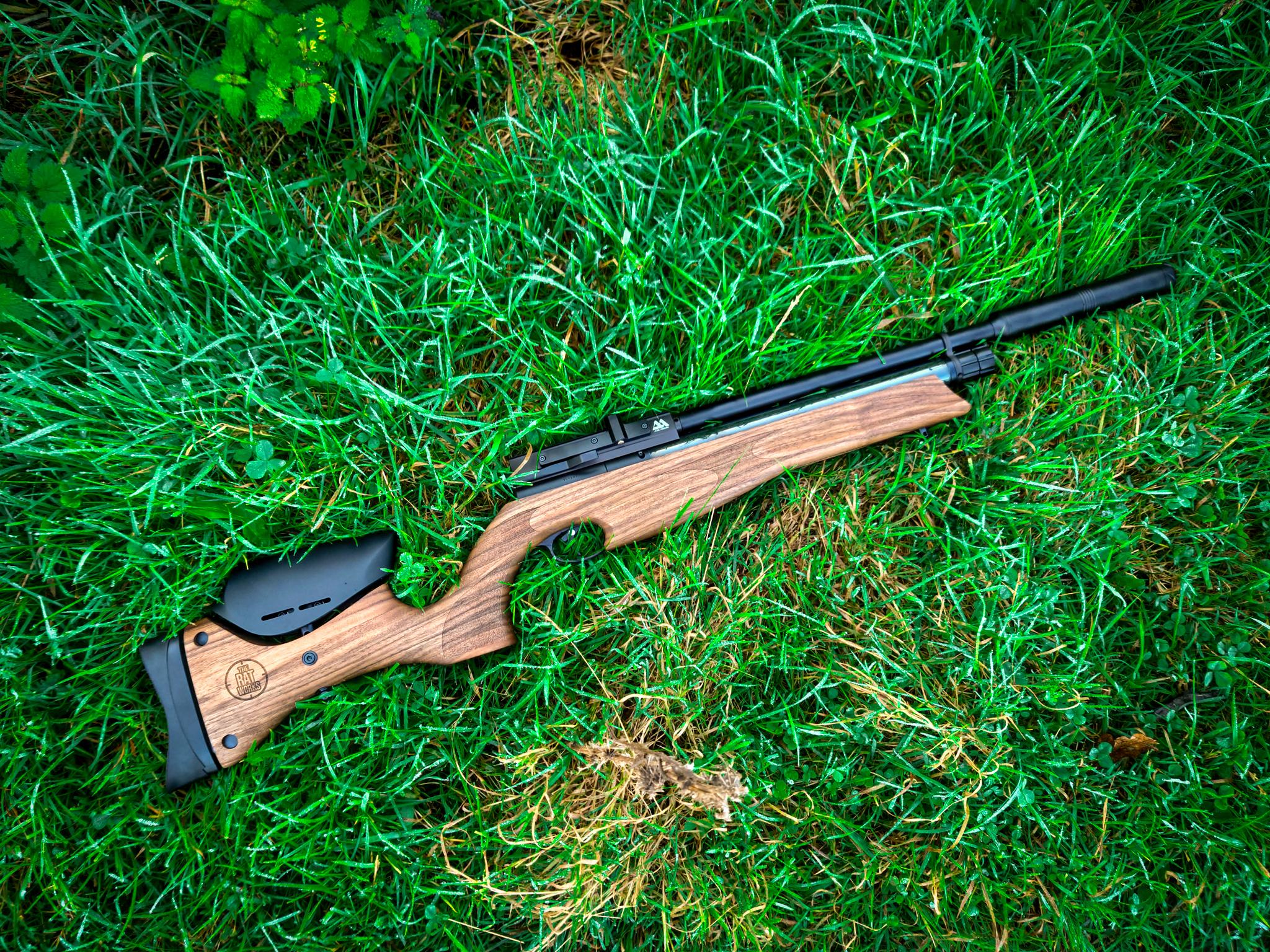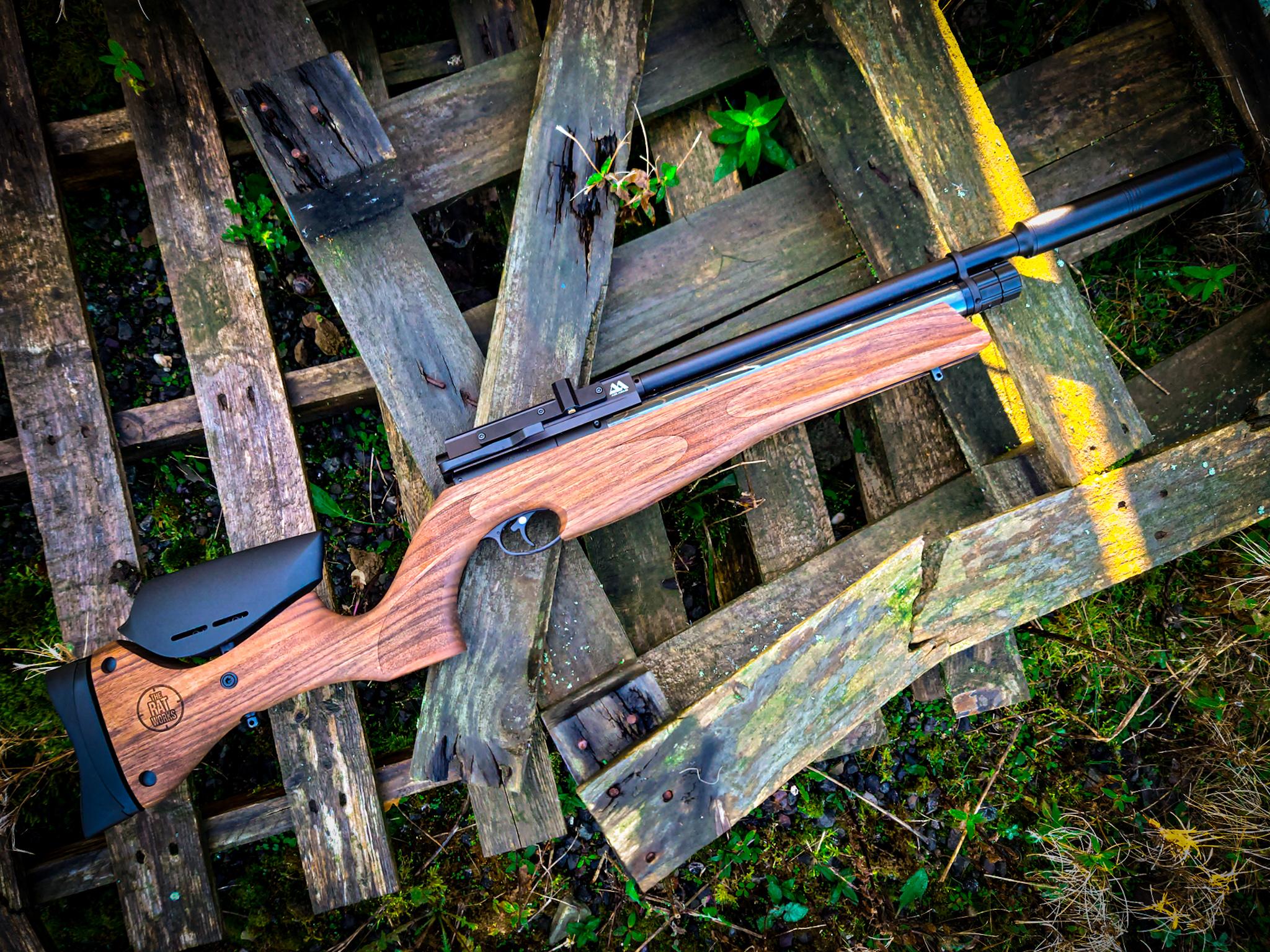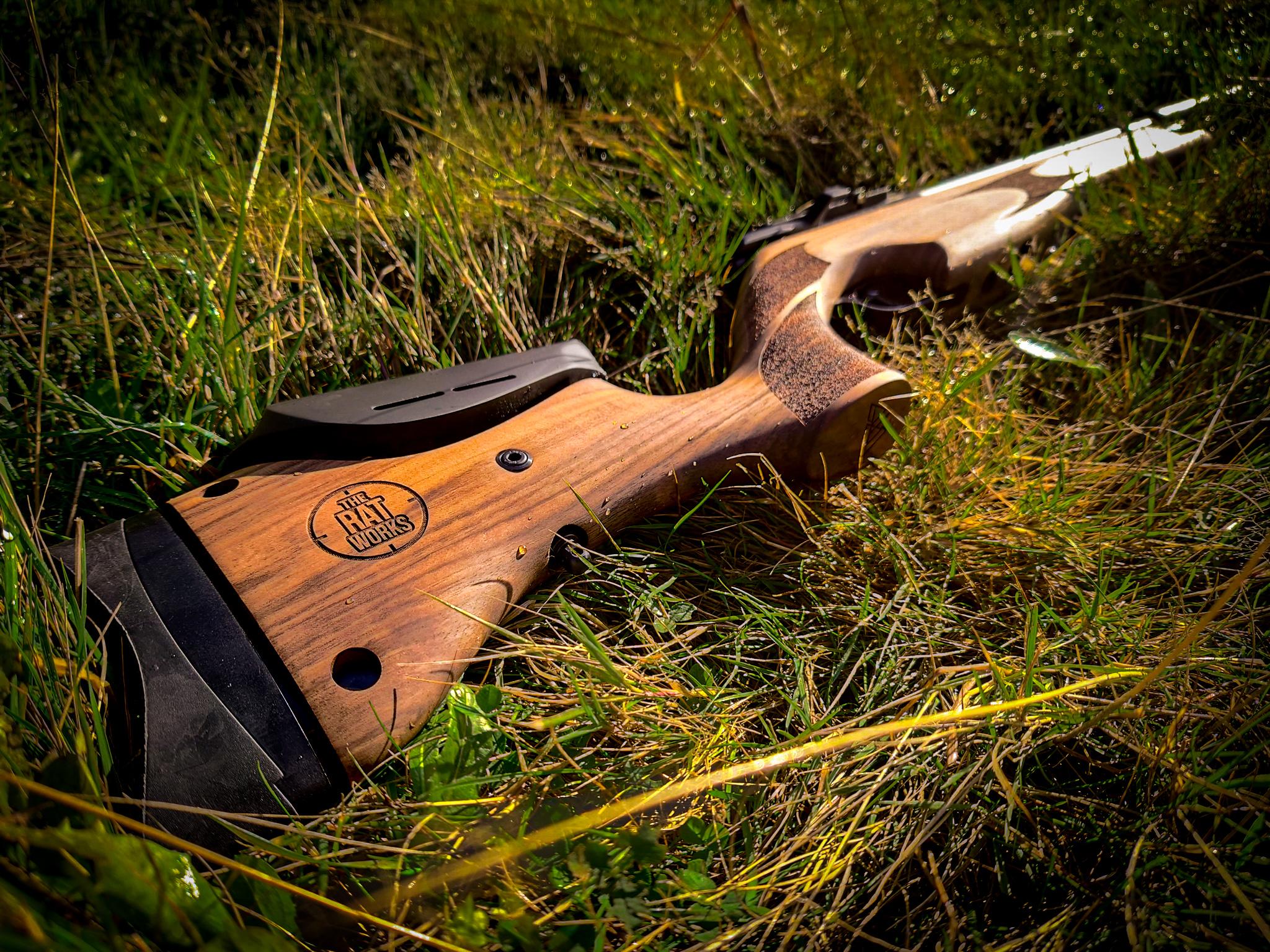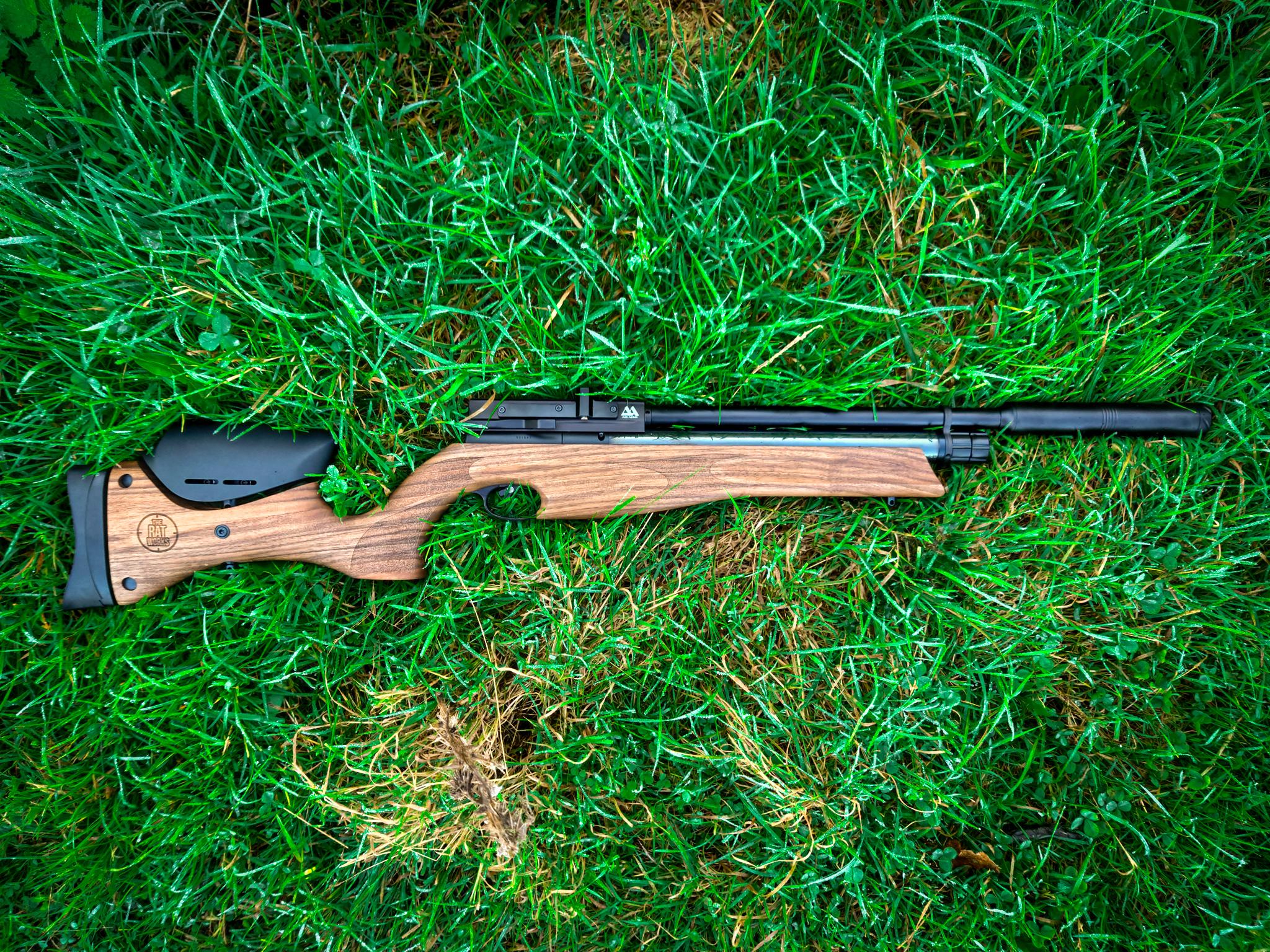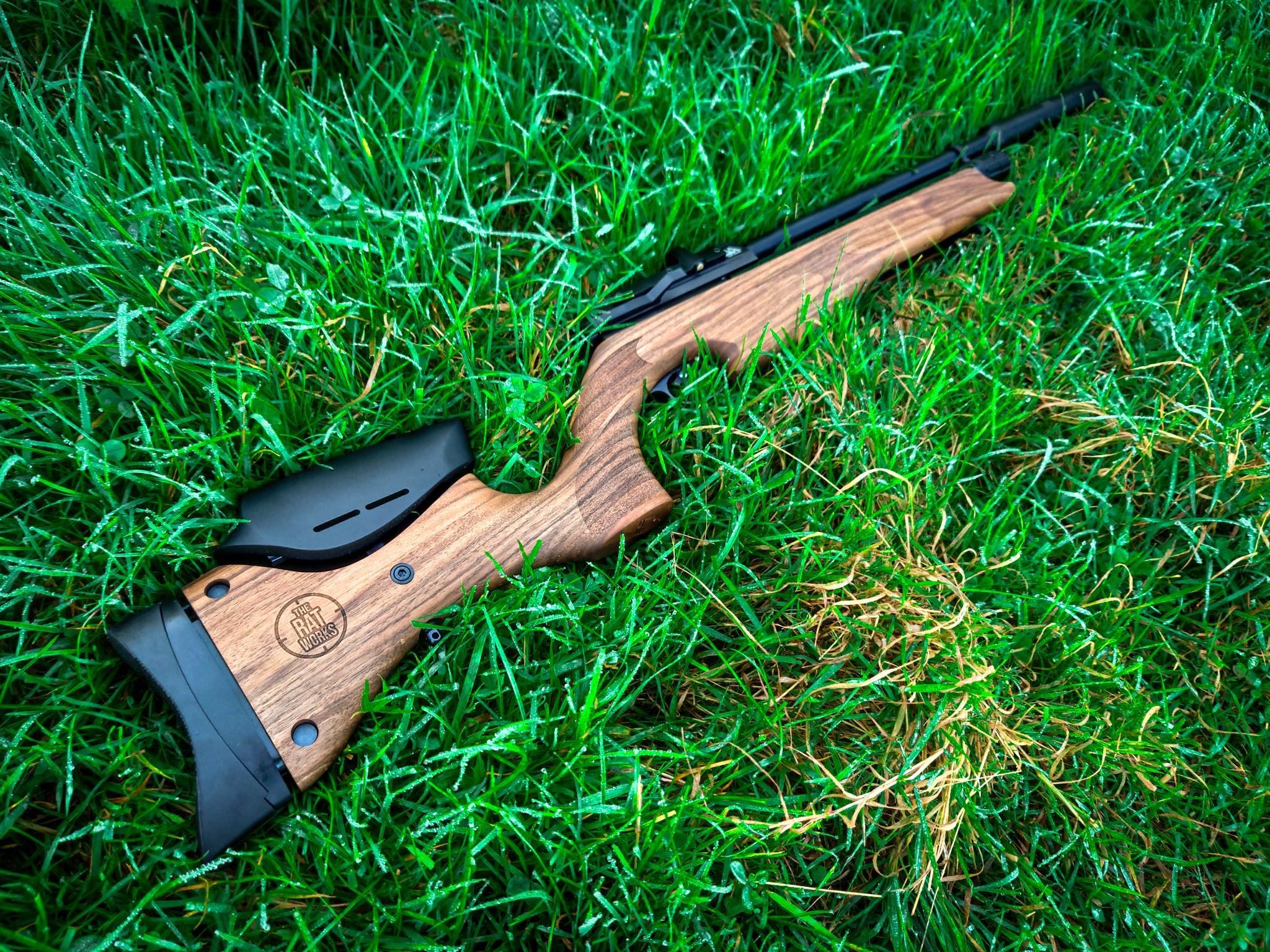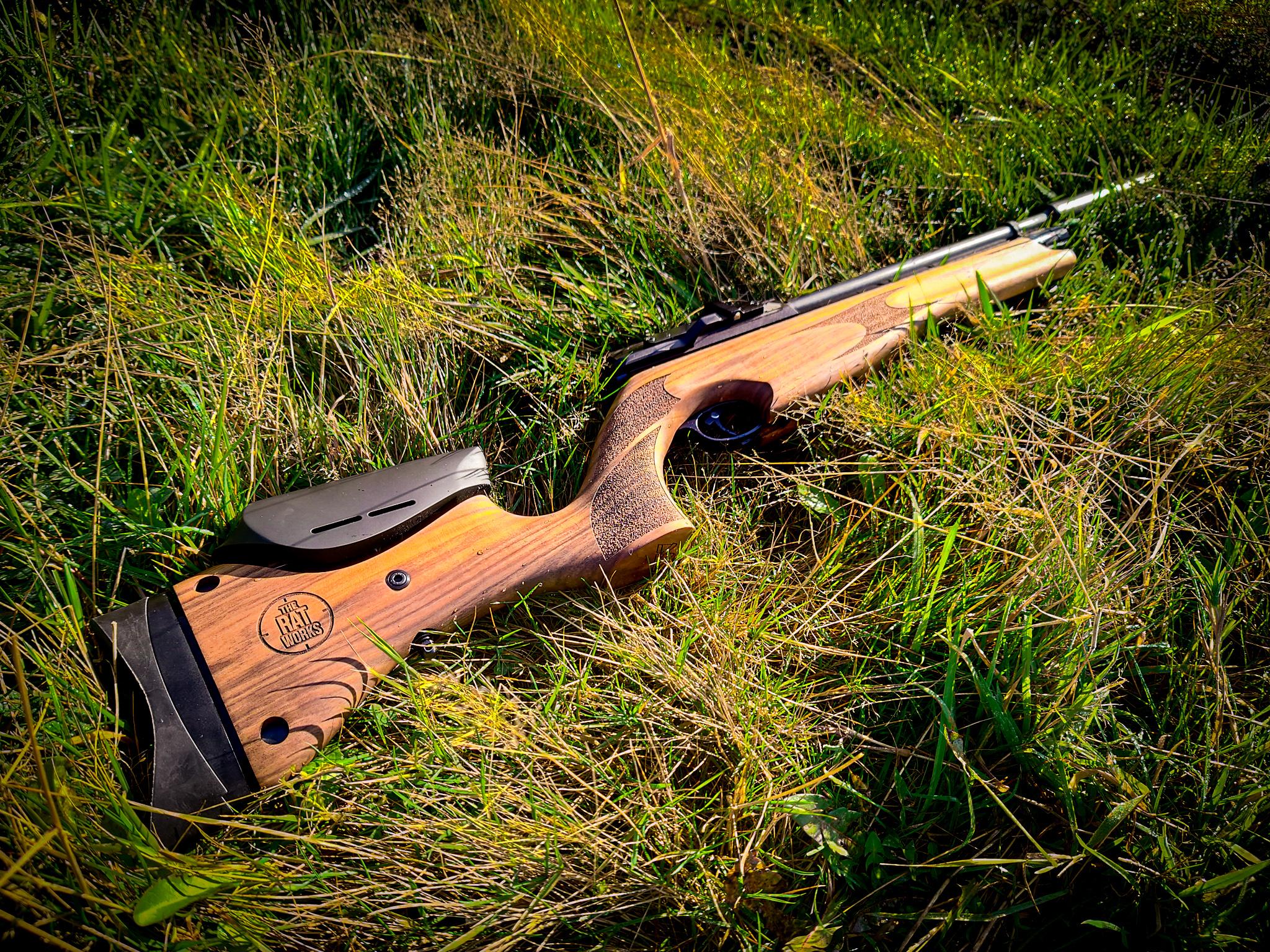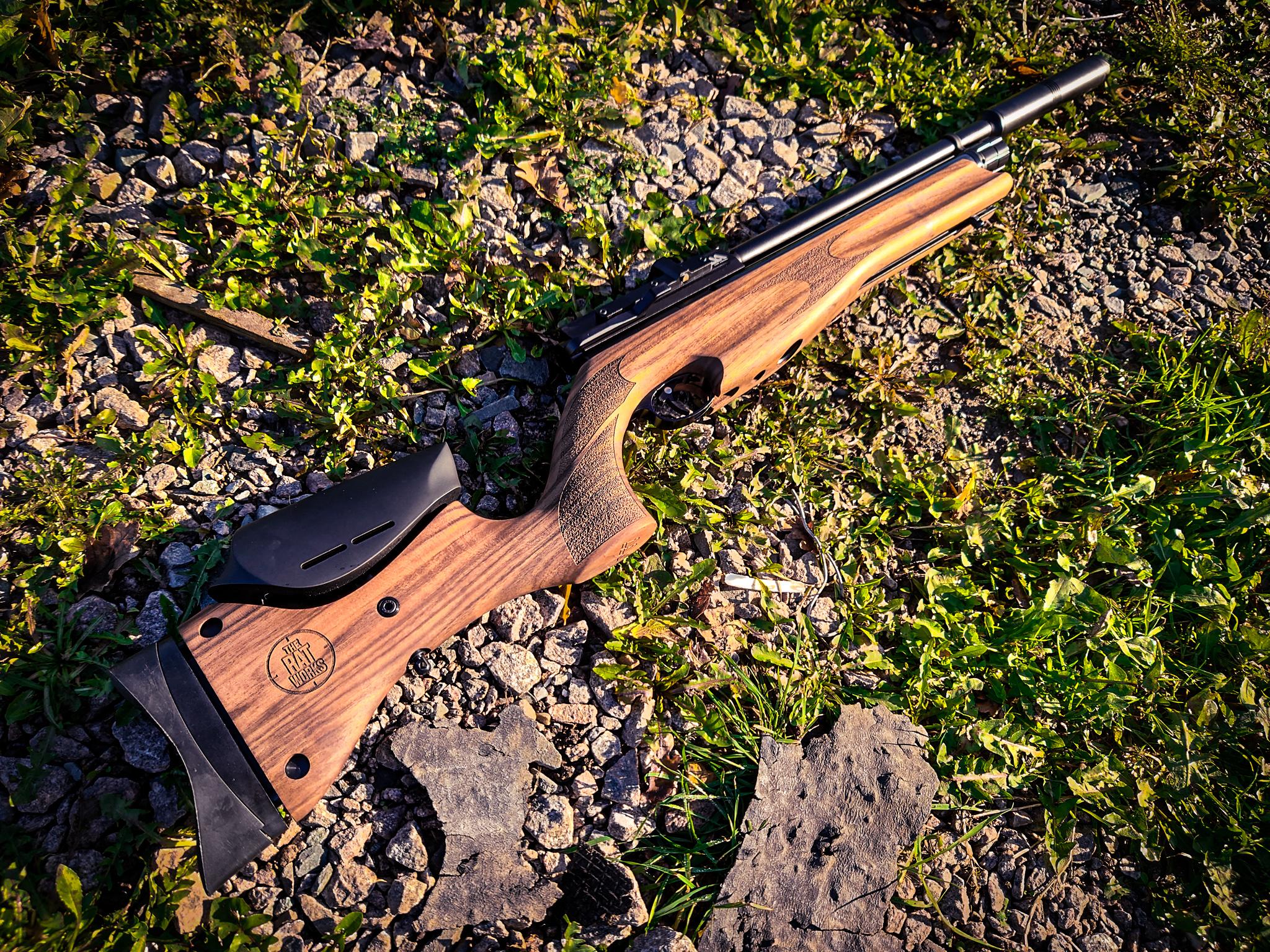 Not all rifles are kept in stock, most are ordered in. There are extended lead times from ALL manufacturers, a knock on effect of the COVID-19 lockdowns.
Please get in touch for more information.
To see what currently available in-stock and ready to go please click here.  
Air Arms S510 Ultimate Sporter
Air Arms has an unrivalled heritage of producing match winning field target rifles and world class sporters- and it was inevitable that the finest aspects of these superior airguns would meet in the creation of something extremely special. The result is the S510 Ultimate Sporter.

The S510 Ultimate Sporter takes this essential relationship to the next level. With its fully-adjustable cheekpiece and butt pad working in perfect harmony with the semi-match design of the stock, the S510 Ultimate Sporter gives the hunter the degree of control never before available to sporting air gunners.

Quite simply, this rifle brings the shooter closer to the full potential of the rifle – and that's a major advantage.

The S510 Ultimate Sporter is available in either .177 or .22 calibre 
We will not be suppling the R version as we do not work on these.

Air rifles are supplied standard but can be upgraded to a RAT Works Edition air rifle, information for which can be found below.


The RAT Works Edition 

The RAT Works edition will receive our regulator and tune package which is designed to make your rifle more consistent and air efficient. All sub 12 (non FAC) rifles are set to around 11.5ft/lbs after any work is done, keeping you well within the legal limit.
When the work is done by the RAT Works the action is extensively worked on to increase the performance, efficiency, accuracy and overall feel of the rifle. Almost every aspect of the rifle is modified, changed or enhanced in some way.
The stock of the air rifle will also be engraved with the RAT Works logo another way to stand out from the standard air rifles. 
| | | | |
| --- | --- | --- | --- |
| Air Arms | Fill Pressure when Tench Regulated | 0.177 | 0.22 |
| S200 | 200bar | 90-100 | 90-100 |
| S4/5*0 Carbine | 200bar | 90-100 | 95-105 |
| S4/5*0 Rifle | 200bar | 140-160 | 150-170 |
| HFT500 | 200bar | 160-180 | - |
Quick Fill Conversion 

On Top of the work we carry out on the rifle, we can also offer a quick fill end which features a pressure gauge on the front. This is an extra £70 but will allow you to see your fill pressure. We will also supply you with a new fill probe as well.
PLEASE NOTE: After having a regulator and tune the standard gauge no longer reads fill pressure and now reads regulator, to read fill pressure a the new quick fill end with gauge is advised
SHIPPING DETAILS
Once you have purchased the rifle of your choice you can either come over to us and pick it up or we can ship it out.
We are unable to ship any form of firearm directly to you, due to the firearms act of 2006.
This means you must give us the details of your nearest RFD or Gun shop.
To ship firearms we use Parcelforce courier service incurring £32.50 carriage on top of your purchase. Your RFD or Gun shop may choose to add a handling fee at their discretion.


ALL new air rifles will now need to be paid in full before an air rifle is ordered from the distributer.
Sorry we're out of stock
We can let you know as soon as it's available again, enter your email address below.